How to Choose A Men's Permanent Toupee, Follow the 4 Tips
Views: 2002
Men's permanent toupee has become more and more popular, as it's a permanent solution to solve the baldness problem for bald men before they get cured. Suitable toupees will save them from feeling abandoned and embarrassed. You need to master the following knowledge before you get a suitable toupee. 
What is men's permanent toupee?
The first step for getting a suitable toupee is to know what is a toupee. As a non-surgical solution aimed at bald men, the toupee is handmade by hairstylists and professional technicians. It's made from polyurethane which is a kind of environment-friendly material. It's very vivid and almost the same as human beings' skin and scalp. When you wear the toupee, it's just like the hair of yourself. 
Why will the bald men choose men's permanent toupee?
People who suffer from alopecia will feel quite embarrassed and abandoned in daily life. Nowadays, more and more young people are faced with this problem due to staying up late, high stress, irregular diets, and so on. This issue makes a tremendous difference in the quality of life. Bald people expect a permanent solution to solve this alopecia problem. 
Two options are popular among bald people. One is the hair transplant operation and the other one is wearing toupees. The transplant operation can help people look the same as before. However, the operation is not so successful and there are also high risks to their health. Because of this, they prefer to choose to wear toupees. 
Usually, bald people are not likely to wear toupees at first, as they feel unadapted. The main reason for that is actually that they do not know toupees quite well. A good and suitable toupee can help to improve confidence and the overall appearance. 
How to choose a men's permanent toupee?
The most common toupees are made from human hair or synthetic extensions. On the one hand, Human hair extensions will last longer while the price is higher than Synthetic extensions. The hair lifespan for real hair toupees is 3-24 months while it's 2-3 months for synthetic toupees. On the other hand, synthetic toupees are easy to make hairstyles to meet your different demands.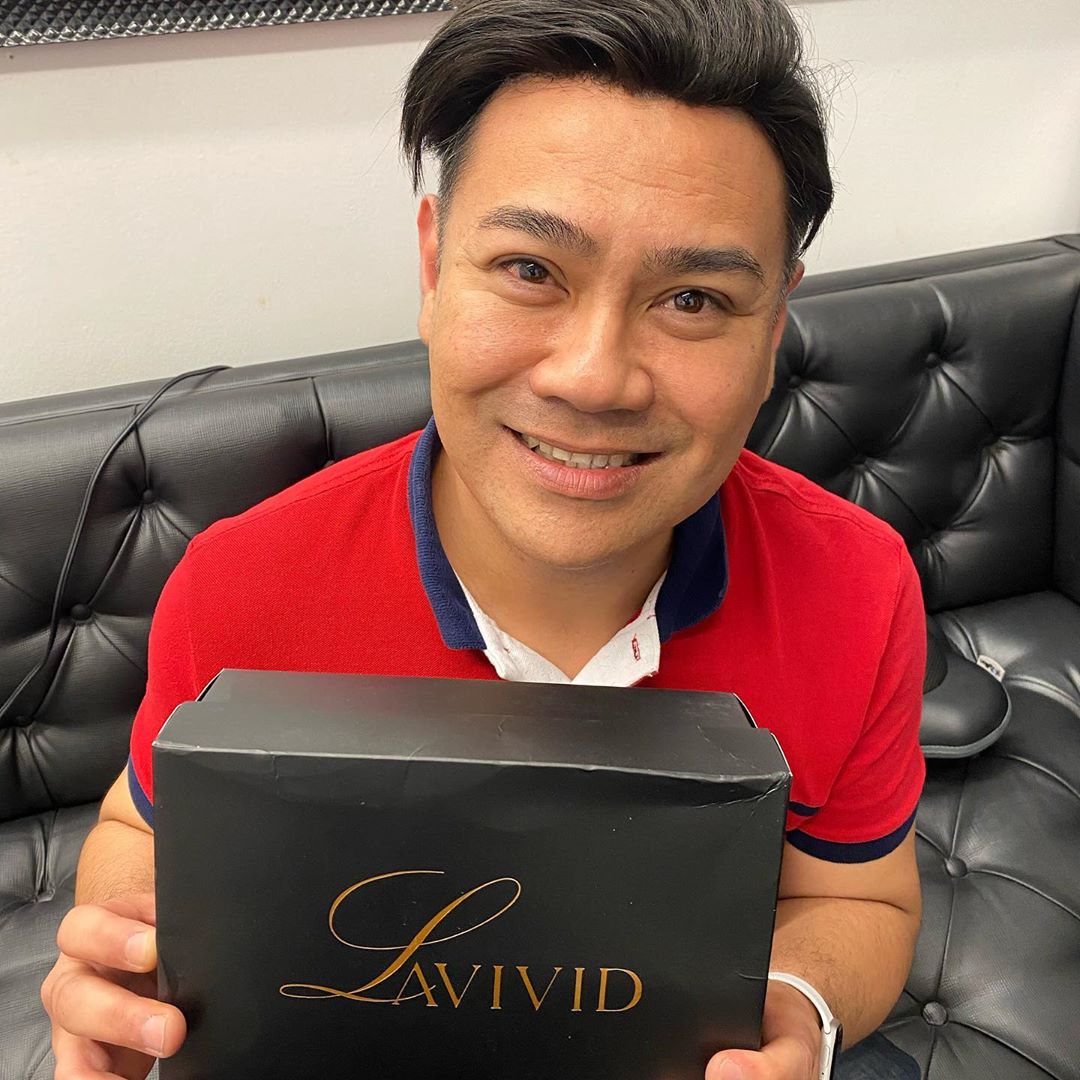 There're many types of toupees with different hairstyles. How to choose a toupee with the right hairstyle for you? That depends on your facial shapes. The facial shape is one of the most important factors for what kind of hairstyle you will keep. While a suitable hairstyle helps people to show their facial charming. 
For people with round faces, the tip for them is to choose a toupee with their personality style. The following styles can be taken into consideration: Undercut, Faux Hawk, Fringe Up, and so on. The balance of the hair length needs to be paid much attention to people who have an oblong face. The suitable hairstyles for them are Side-Parted, Buzz Cut, Side Fringe, and Fringe Up. 
If you have a diamond face, a much shorter hairstyle should be avoided. You can choose from the following: Long Hair Pushed Back, Faux Hawk, Side Fringe, and so on. If your face shape is heart-shaped, mid-length and long hair will be proper for you. The following 4 styles are for your choice: Pushed Back, Side Parted, Side Fringe, and Undercut. Bradley Cooper is a typical representative for this.
The skin color also needs to be considered when you buy a toupee. There're fairer skin, Asian skin, natural skin, and dark skin. If the color of the toupee can setoff your faces brighter, then it's a proper one for you. If your face looks dull and gloomy with the toupee, then the color is not suitable for you. 
How long can the toupee last?
This will be an important point you will pay much attention to when you buy a toupee. This depends on how well you will take care of it. When taking off the toupee, you need to put it on the wig head instead of on the table. If it's not designed for overnight use, just take it off before you go to bed. 
When you plan to buy a men's permanent toupee, all the above items need to be taken into account. And you also need to learn how to take care of the toupees. You can consult professional persons for this. Only by doing that, the toupees can be used for a longer time.
---