Tips for Using Tape for Men's Hairpiece
Views: 841
The importance of using tape for men's hairpiece has never been as important as it is now. One vital component of maintaining your hair system is to clean, remove and apply the hairpiece back. The different removal and application processes affect the lifespan of the hair system.
Non-surgical hair replacement systems are very comfortable and convenient ways of making sure that you have a hair system that makes you feel at your best. Putting on a wig each day is a cost-effective and easy way of feeling and looking good. In this piece, we will show you ways to keep your hairpiece especially if you remove the hairpiece often.
Note that most hair clubs will not give you the choice of daily attachment of your hair systems using tape for men's hairpieces. The reason is that they want you to keep coming so you can Polyfuse the hair system even though you can do this at home.
Get the scalp prepared
Before you consider connecting your hair system, you should prepare and clean the scalp so you can have an enduring bond.
Also, you should consider using a scalp protector because it helps prevent irritation and redness which may arise from contact with adhesives. Ensure to apply the scalp protector after you clean and dry the scalp and before you apply the adhesive or tape for men's hairpiece.
If you live in an environment that is humid and hot or if your skin is oily, get a protector for your scalp.
Hairpiece tape
Tape for men's hairpieces gets used for protecting the hair system to the scalp. Such tapes come with adhesives on either side, hence one side can bond with the scalp while the other will bond with the hairpiece base. If this is your first time putting on hair systems, using hairpiece tape can be a good way to get started because it is one of the easier methods of attachment.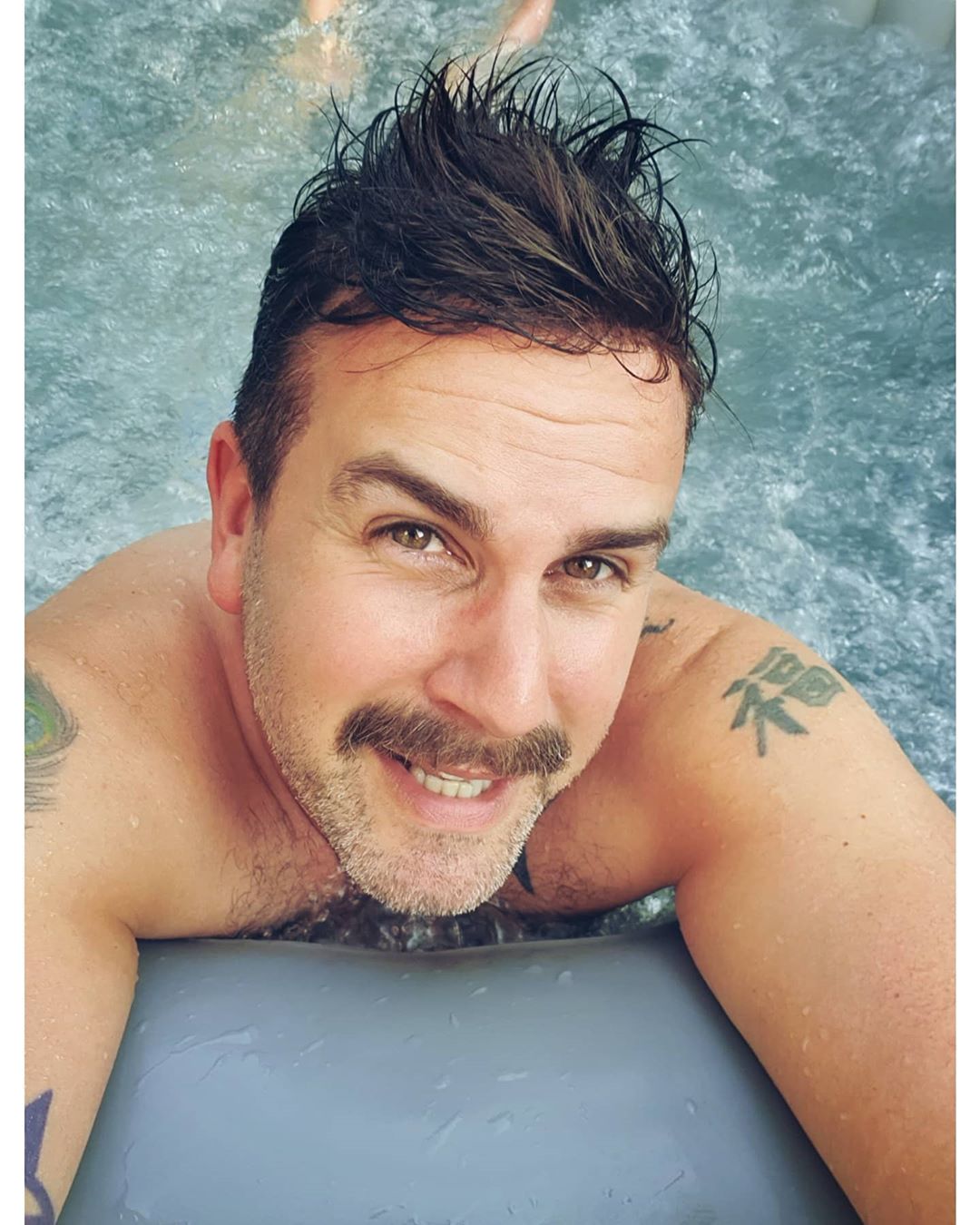 What are the types of hairpiece tapes?
Male hairpiece tapes get made in different shapes and sizes depending on your needs. Here is a breakdown of wig tapes to help make your choice easier:
· Hairpiece Tape Contours
Hairpiece tape contours are pre-cut and double-sided which makes it easy to apply them for short term wear and also the right choice for first-time wearers. On average, there are thirty-six tape pieces in each packet which gives you enough wear per package. Hairpiece tape contours get made in different sizes and shapes.
· Hairpiece tape rolls
Tape rolls get made with different adhesive strengths which give you peace of mind and flexibility that you will have a secured hair system. Also, this tape for men's hairpiece is affordable as it comes in a roll and is good for short term hair system attachment.
Removal of hair system
When you want to remove your hair system, you need to do so patiently and with great care. Ensure to peel the back section to the top first and then move up to the front side while you do well to place the thumbnail beneath the male hairpiece attachment tape. Make sure your index finger lies on the top of the system. Proceed to peel the system and tape off the head.
Whenever you want to clean the hair system, ensure that you don't forget to spray the adhesive remover via the top of the hair before you try removing it. Doing this will help you free your tape for men's hairpiece from the lace material. Ensure to only do this if you want to clean it after because you will need to wash the product from the hair system before you apply it to the scalp again.
Conclusion
Knowing these tips about male hairpiece tapes will help streamline your choices. It would also help guide you on the steps you need to take to make the most of them while prolonging their lifespan. Tape for men's hairpieces gets created to help make your journey easier while you enjoy your hairpiece without the fear of them falling off. Making the right choice will not only save you money but also help you better enjoy the piece.
---