How to Buy Your First Men's Hair Piece Human Hair
Views: 1039
Buying men's hair piece human hair has grown as one of the popular remedies to hair loss among different men. Baldness is one subject that is considered sensitive even though there a few options that should get talked about. Even though there exists different pills out there and also hair transplant, you should consider trying out human hairpiece for men as an alternative.
Even though many men view wigs as a forbidden subject among men, there isn't a reason to avoid it considering how useful they can be. One notable feature of wigs is that they vary in price and quality which makes the search a bit difficult. In a bid to help make this process less difficult, we have compiled the following tips to help out:
● Human hair
Note that there are two distinct types of wigs and these are synthetic and human hair. Men's hairpiece human hair gives you the most natural look among them both. Because this hair is real, it swings and falls as natural hair should. Also, it can get styled, curled, dried, and treated.
There are also different human hair types out there. There is the European hair which is finer and has higher patronage. There is also Indian hair which has more texture and is softer and costs less. And then you have the Chinese hair which is straight and thick and costs far less.
Higher quality male hairpiece human hair costs much more than the synthetic variants.
● Lace front or full face?
Both lace front and full lace wigs come with a natural look. The lace front is generally more affordable than the full lace wig but it is itchy and less breathable. If you are searching for breathability and flexibility, you should go for full lace.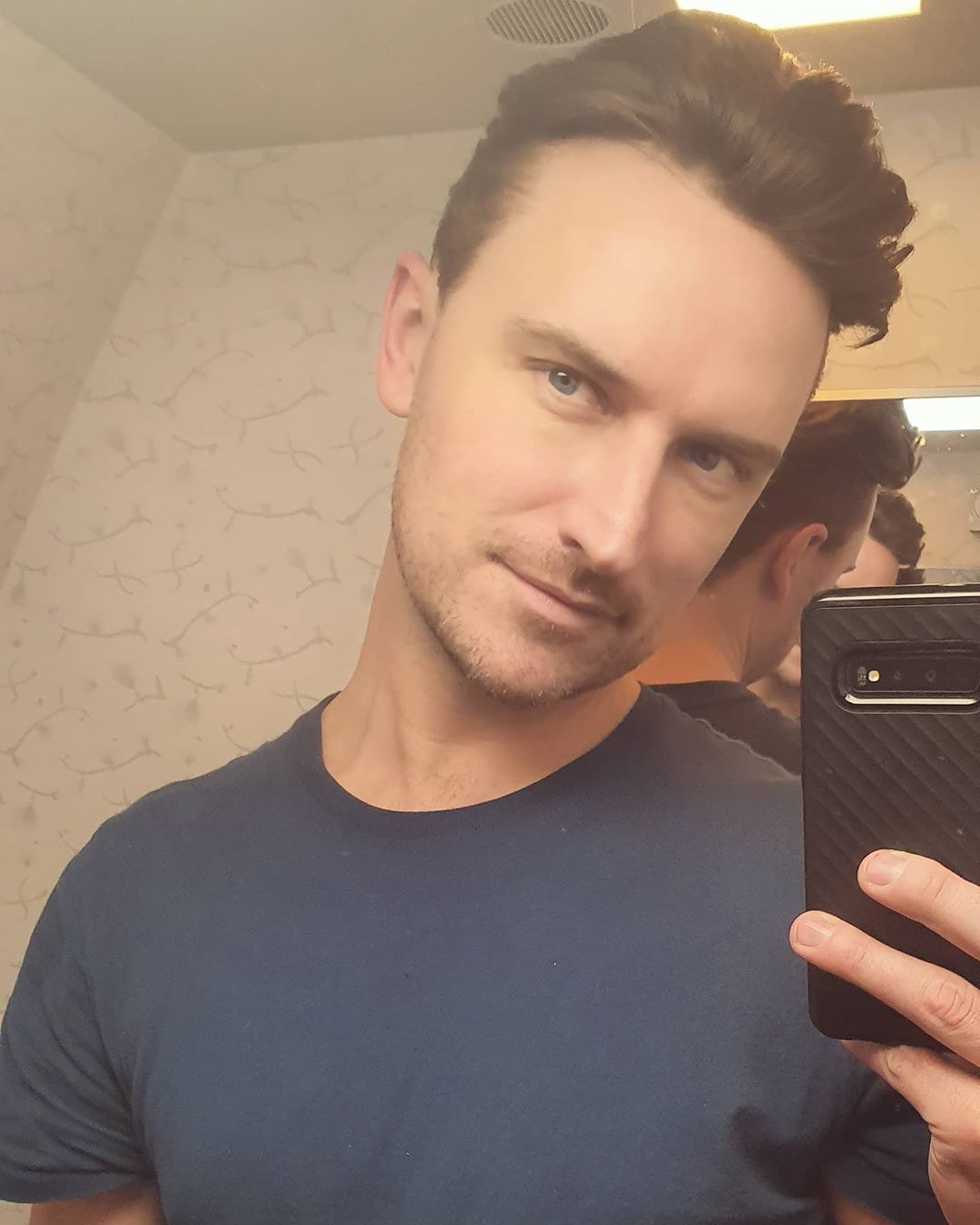 ● You need a hand-tied monofilament cap
Even these are more expensive because of the difficult process of manufacturing, hand-tied caps often come with the lightest, softest, and natural-looking build. The reason for this is that all the strands of hair get placed individually in the lace cap by hand. This leads to a wig that can get parted with ease and looks like your real cap.
● Online or offline
There are several online wig retailers out there with good reputations. When looking for the best men's hairpiece human hair you should have an open mind towards the available options. While we search for natural-looking wigs, there is always a higher sense of confidence when you try it out in person. Getting it in person allows you to try out different options.
● Take it to a pro
Once you have gotten your hands on a male human hairpiece you will need to get it to a professional to help you style it. A professional will help ensure that it fits your face. Note that many of the wigs out there come with excess hair, hence the need to get cut and layered the right way.
● Wash your wig
The human hairpiece for men can last a couple of years if taken care of. Most times, they last up to five times as long as the artificial ones. You need to take good care of them to prolong their lifespan. Ensure to wash the wig after wearing it six times and always use a gentle shampoo.
● Get it stored
Men's hairpiece human hair can be very durable and long-lasting. But you need to store them using the right technique. When you get done wearing them, you should brush them and place them on a hair stand if available. Doing this will ensure they don't get mixed up with wrong things while keeping them fresh and bright.
Conclusion
Getting yourself a hairpiece if you are having hair loss issues is not a luxury but a necessity. Consider it an investment whose returns far outweigh the costs. Men's hairpiece human hair is a far better option because they have a unique texture, strength, and appearance that makes them look like real human hair. If you are someone looking to improve your looks without people noticing you are wearing a hairpiece, you should consider human hair male hairpieces.
---