Aaron Paul and all about his hair curies
People who are fond of Hollywood seasons or dramas remember the actor who has played their favorite character for a long time. They get interested not only in the character but also want to know about the actual personality of their favorite actor. Many seasons are timeless and enjoyed by every age of life one of them is breaking bad. Talking about breaking bad one cannot skip Aaron Paul. He portrayed Jesse Pinkman in the season.
Aaron Paul is the center of attention during his peak days gets observed for his hairdressing too. He has admitted that he has faced hair thinning due to which he started adopting short hairstyles. People are getting curious now, whether he wears a hair toupee or not.
All your curies will be going to be discussed in this article.
Aaron Paul
Aaron Paul is an American actor who played the role of Jesse Pinkman in the AMC's series breaking bad, and he is also best known for this specific character in the series. Aaron Paul was born in 1979 on the 27th of august. He is 42 years old. He is not only an actor but also a producer. Furthermore, he won several awards for his character in breaking bad. He played the character for more or less six years till 2019 when breaking bad released its last season. He was born to Darla and Baptist's miter Robert Sturtevant. He was born in Emmet, Idaho. He was a premature child. He graduated from centennial high school in 1997 after which he went to Los Angeles to pursue his dream in 1982 with his mother and a corolla car with 6000 dollars savings.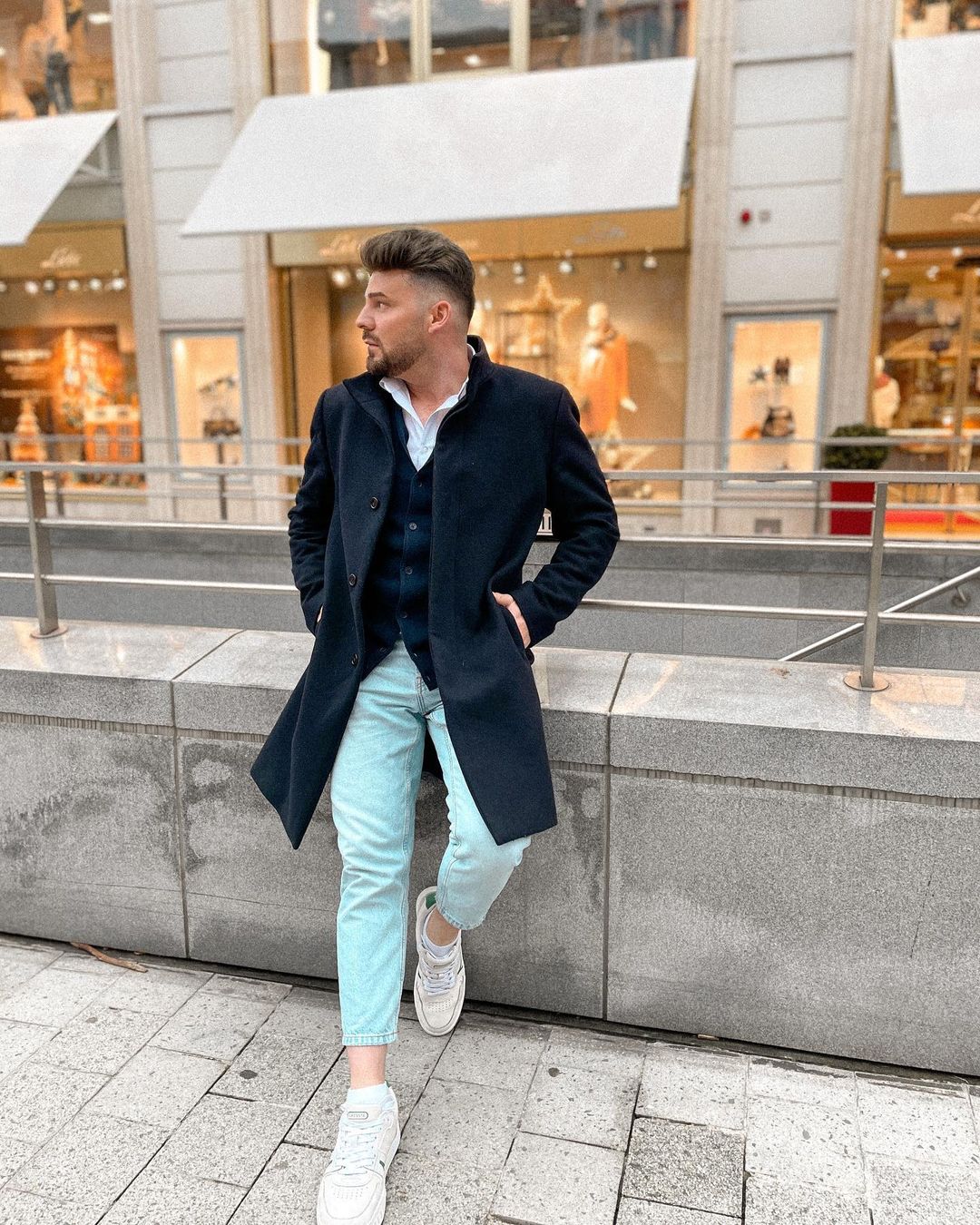 He appeared on the show called "prince is right" after he arrived in Los Angeles under his actual name. Then he got a little setback when he overbid and lost all the prize money he bet on his show. He had also worked for Universal Studios Hollywood as a movie theater usher. He has also worked in music videos one in Korn's song called thoughtless and the other one in Everlast's song white trash beauty. He appeared on TV commercials as well some of them are juicy fruit, vanilla coke, and corn pops. He has been on the TV almost in every possible way whether it be a movie, an advertisement, a season, or a music video.
Here is the list of movies he has worked in so far:
• Whatever it takes
• Help! I'm a fish
• K.PAX
• National lampoons van wilder
• Bad girls from valley high
• Choking man
• Mission impossible 3
• The last house on the left
• Need for speed
• Funny or die
• The guardian CSI: crime scene investigation
• Veronica mars
• Sleeper cell
• The X. Files
• Ghost whisperer
• Criminal minds
• Bones
• Third rock from the sun
• Breaking bad
He was first noticed by the character of Scott Quitman that he played in "HBO's Big Love". He surprisingly appeared on it fourteen times. He played the role of Jesse Pinkman in "Breaking Bad". The writer revealed that his character was originally meant to die in the very first season but after watching the chemistry of his character with the main lead, and how people appreciated them both together the writer had to change his mind and include Jesse Pinkman in the main lead characters as well.
He was a premature child, but he was very smart. He got engaged in the year 2012 to actress and director named Lauren Parsekians in Paris. The two first met at the Coachella festival. Aaron Paul also planned a surprise for his wife at their wedding by sending a song called beauty by the shivers and asked them to learn the lyrics, so they could all sing it together at the ceremony. The couple was blessed with a daughter in the year 2018 in February. They named her story Annabelle. They have already sold their house in West Hollywood and currently live in Los Angeles. He has won so many awards for his different projects but mostly for his character in breaking bad. He got a breaking matching tattoo with the other main lead on his bicep on the last day of the shooting.
Did Aaron Paul wear a toupee?
Toupee which is also known as a hairpiece or a wig is used to cover any bald spots on your scalps. Many Hollywood actors lost their hair at an early age and had to use a toupee or a hairpiece to cover it up. But this is not the only reason for actors to wear a toupee some actors need to wear a hairpiece to make their hair look like as per the requirement of their character. You have to get into proper attire to look like your character and hair play the most important role. Aaron Paul went through hair fall, or I might say through hair thinning, but his hair texture is thick, so he looks great anyway. He admitted that his hair is not doing well, and he went through hair thinning. He did use a wig a few times but mostly as he keeps his hair short he does not feel the need to wear one very often. Such men with thick hair textures complain as they cannot make new different hairstyles, but this also saves their time from spending too much on hairstyling.
Conclusion
Aaron Paul is an American actor he was born in Emmet, Idaho, and went to Los Angeles after his graduation. He worked their different dramas, movies, and advertisements, he also worked as a producer, he got married to his fiancé who is an actress and director. The two first met at the Coachella festival. The couple has one daughter now, and they live in Los Angeles after selling their house from West Hollywood. He is best known for his character called Jesse Pinkman that he played in one of the most famous seasons of Hollywood known as "breaking bad". The writer of the season revealed that his character was made to die in the first season but the chemistry between his character and the main lead was very outclassed that compelled the writer to include Aaron's character into the main lead as well. Aaron went through hair thinning and since then he keeps his hair very short, he looks great anyway. A few times he did wear a toupee but does not wear it very often.