Achieve the Most Stylish Look with Men Curly Hair System
Views: 1141
Men curly hairstyles give you a super stylish, classic, youngish look and volume at the same time. People who are experiencing hair thinning and want to have curly hair styles can use a curly hair system to achieve the look. Here at LaVivid, we can make different curls ranging from 4mm to 28mm rod size and in different lengths ranging from 4'' to 20''.  
What does Each Curl Look Like?
3mm Rod Size – Afro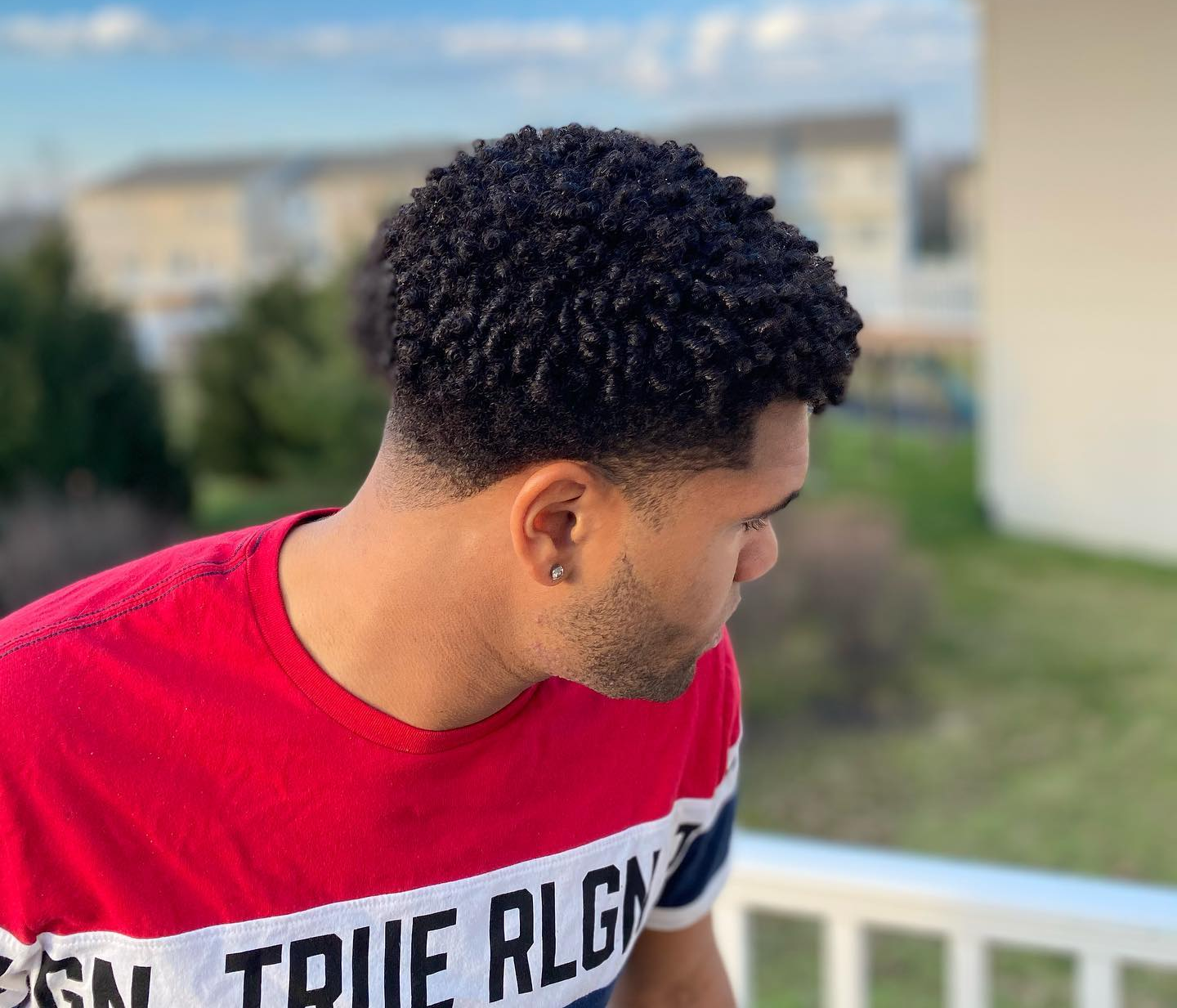 4mm Rod Size – Medium Afro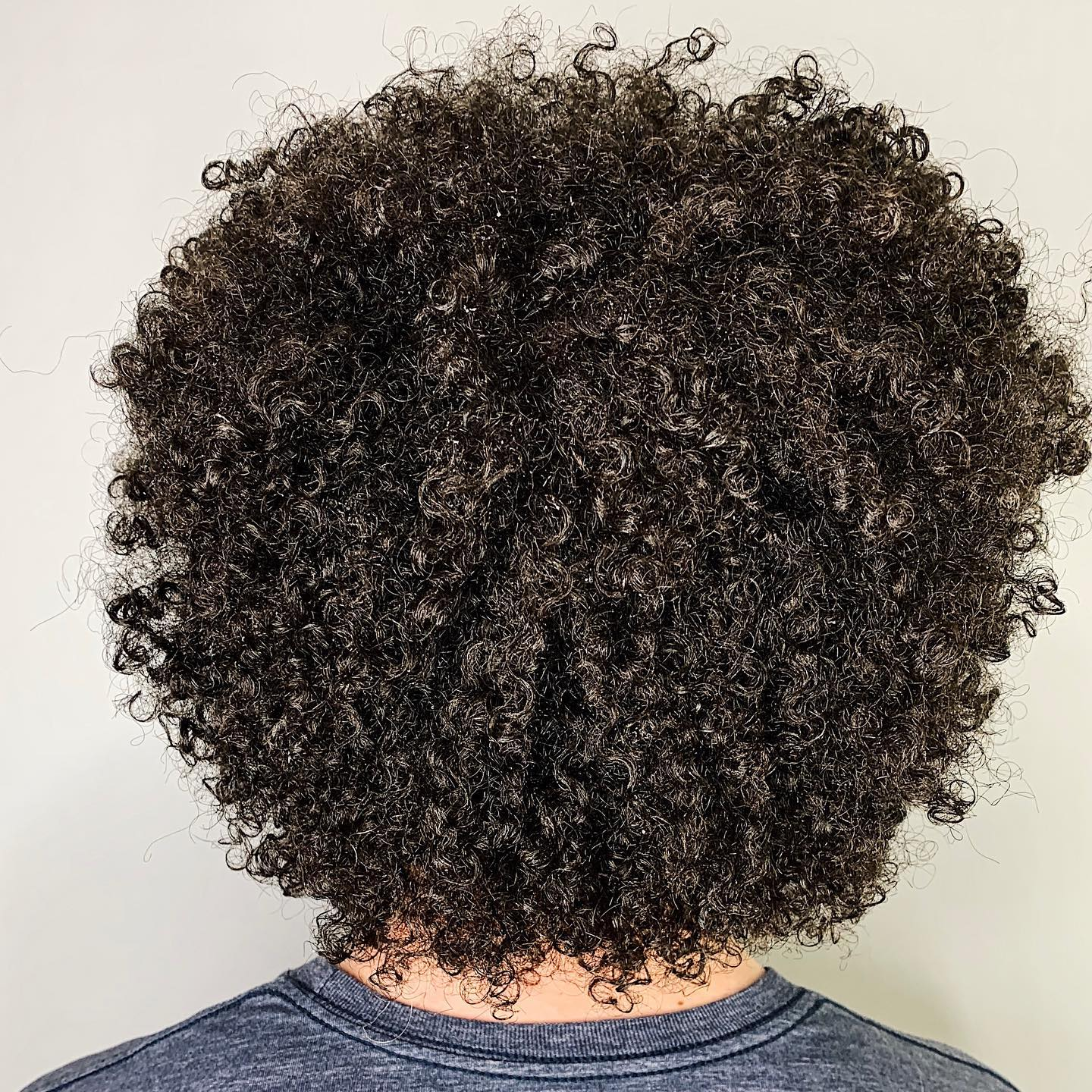 10mm Rod Size – Tight Curl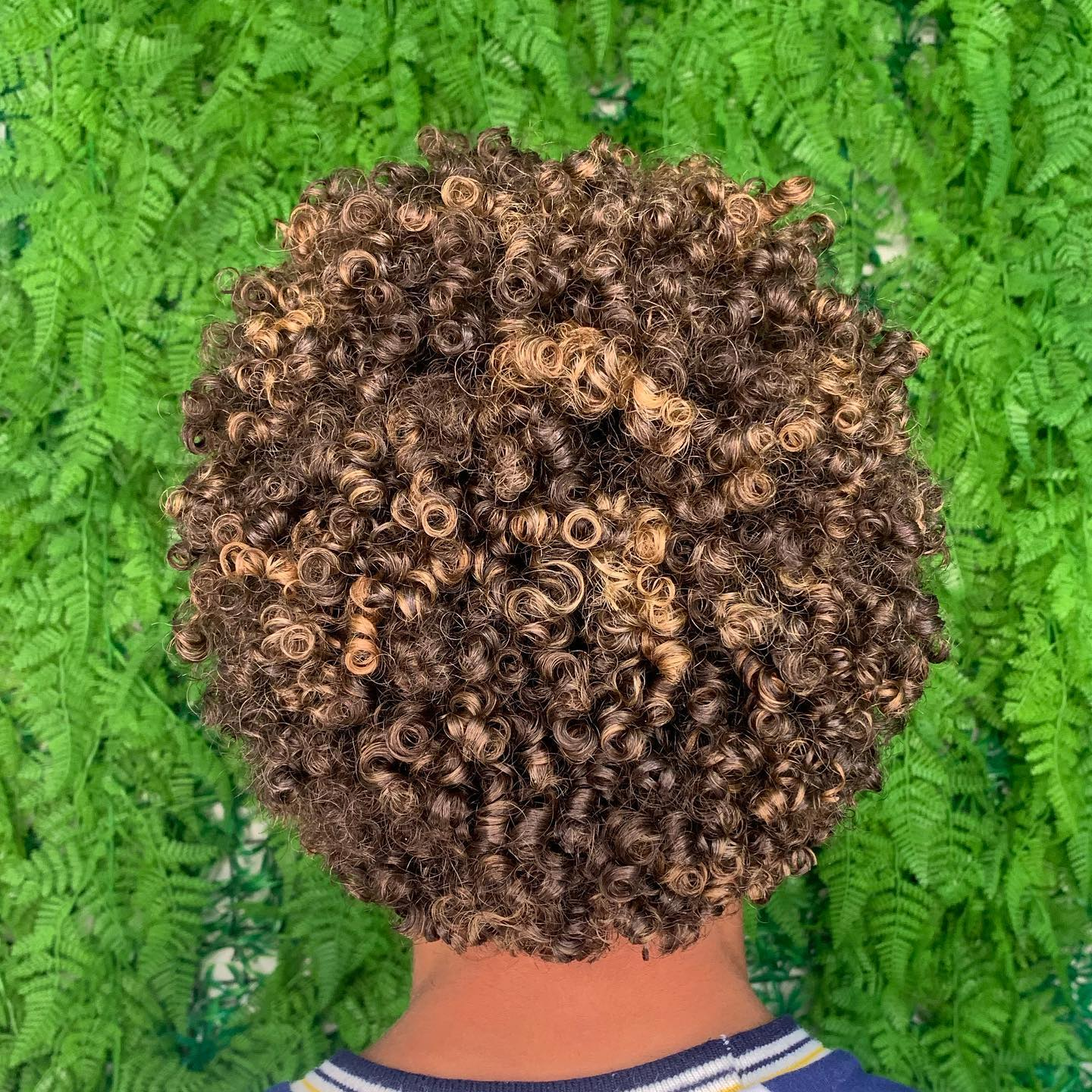 12mm Rod Size – Medium Curl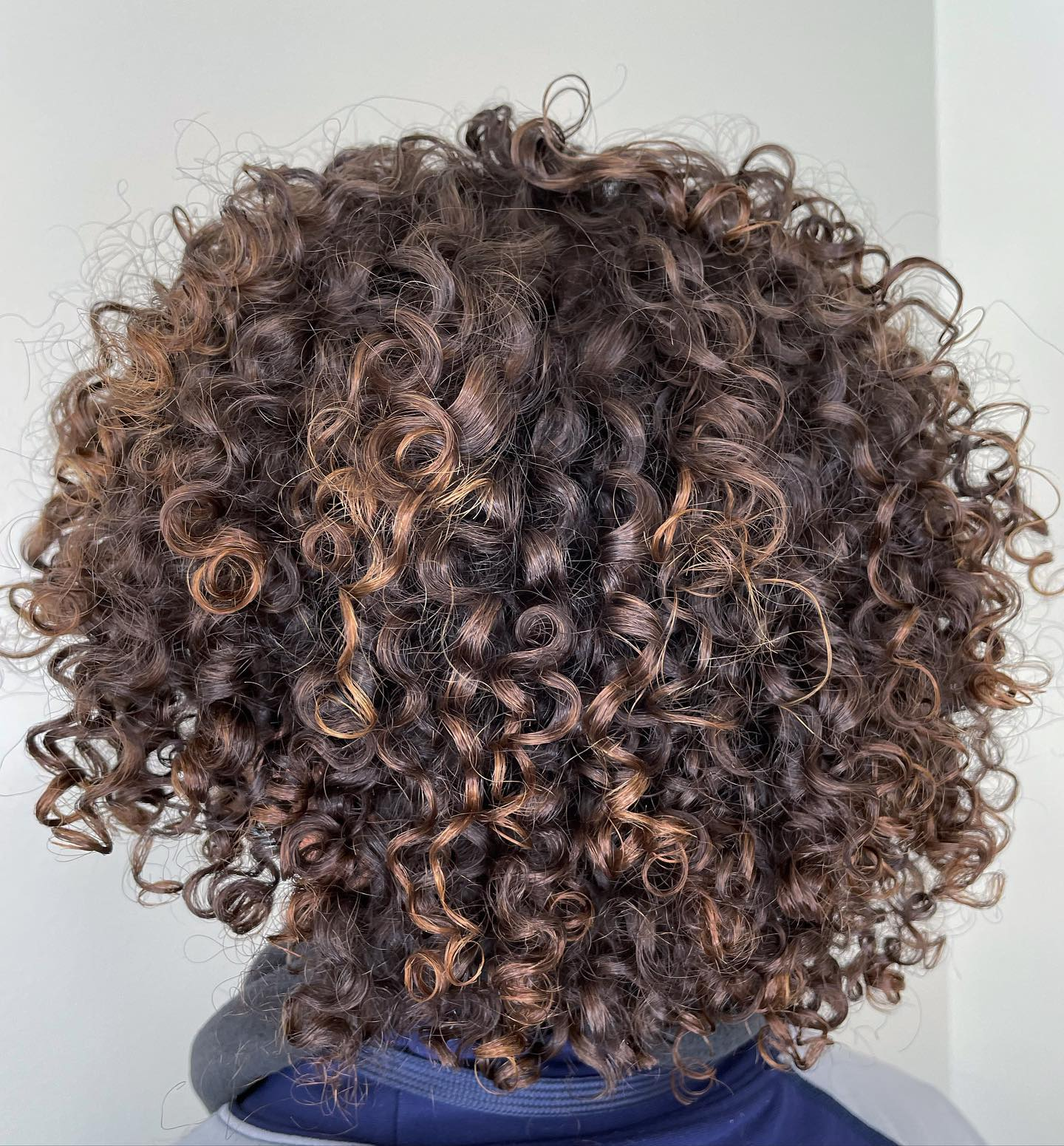 20mm Rod Size – Tight Wave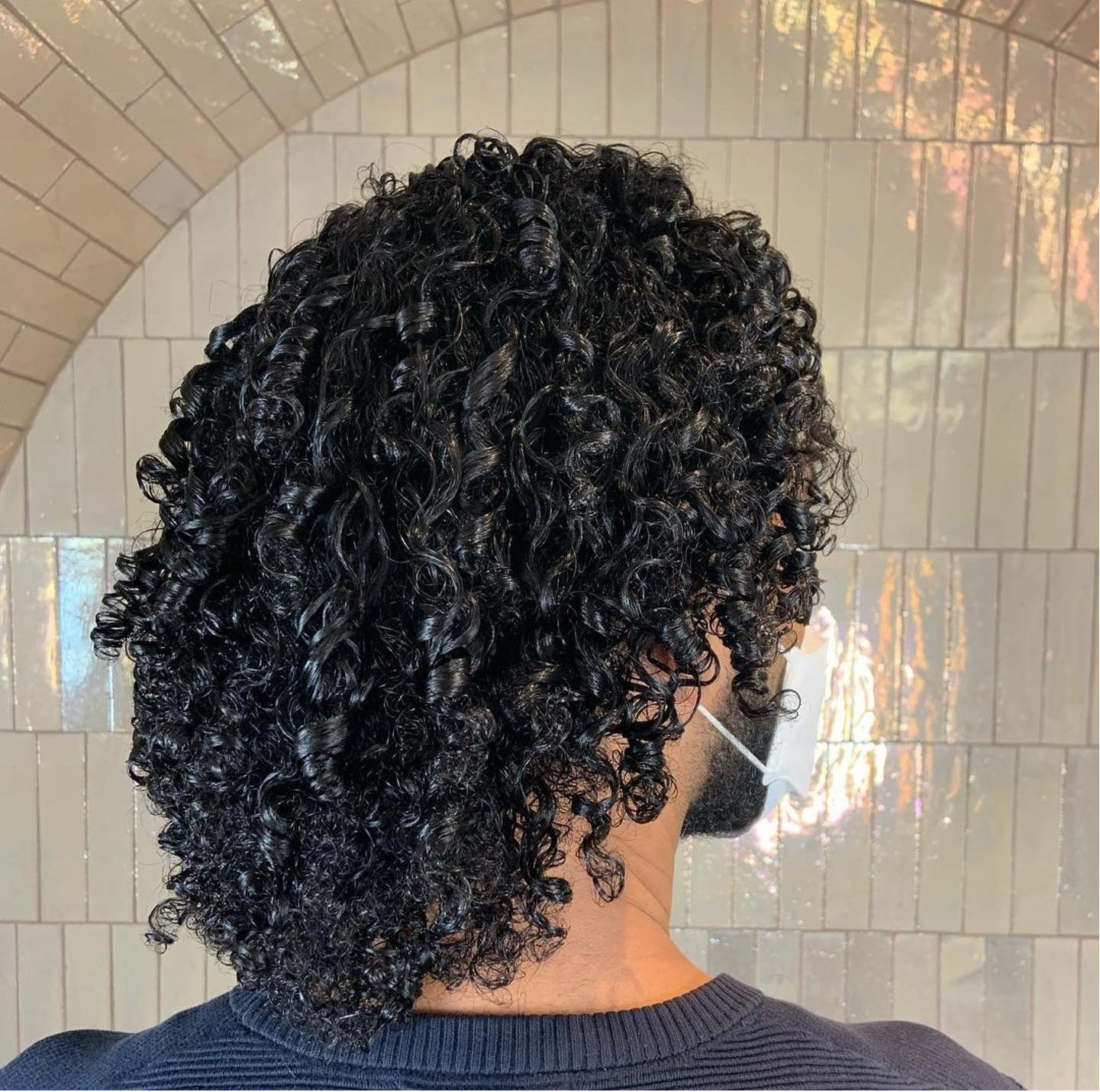 22mm Rod Size – Medium Tight Wave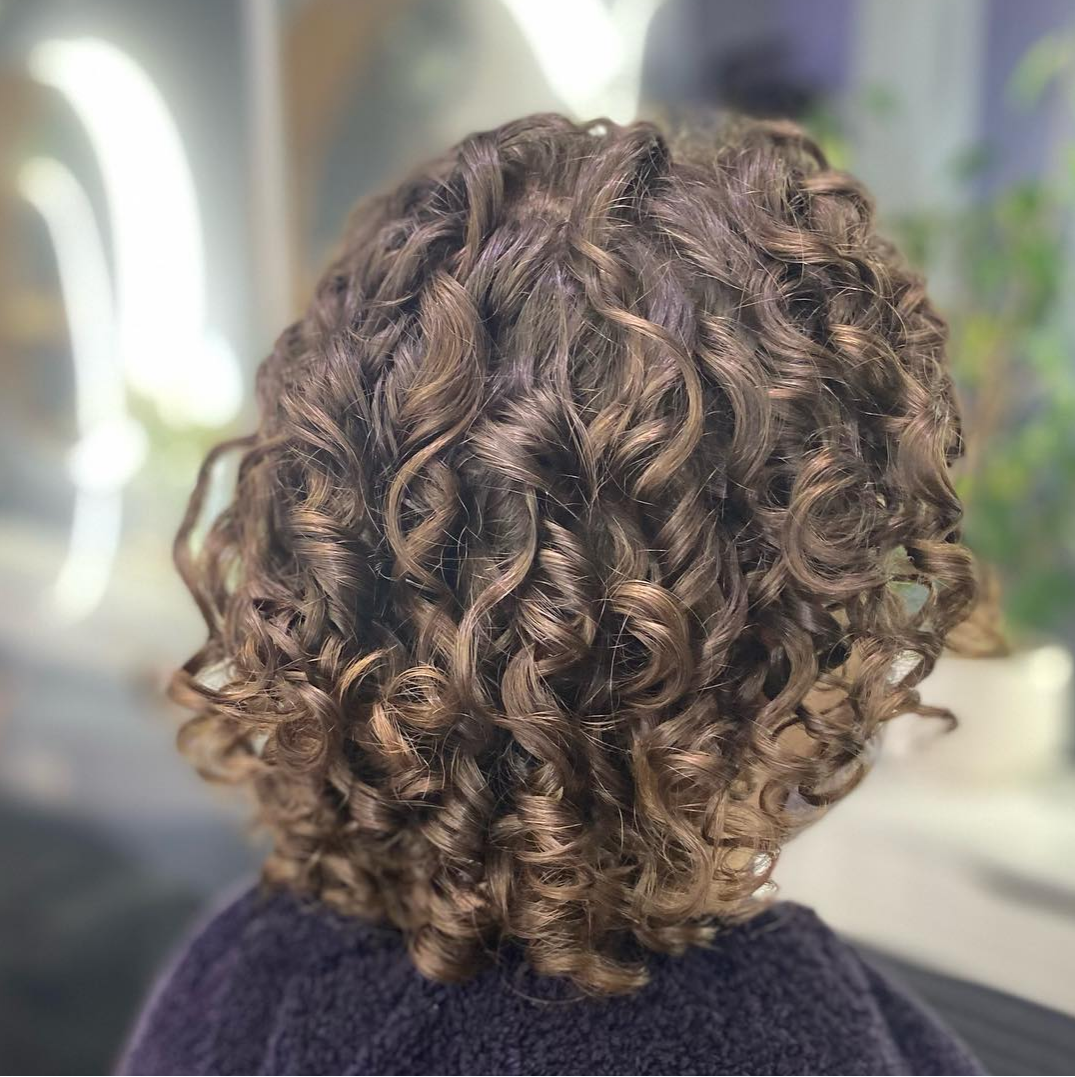 25mm Rod Size - Medium Wave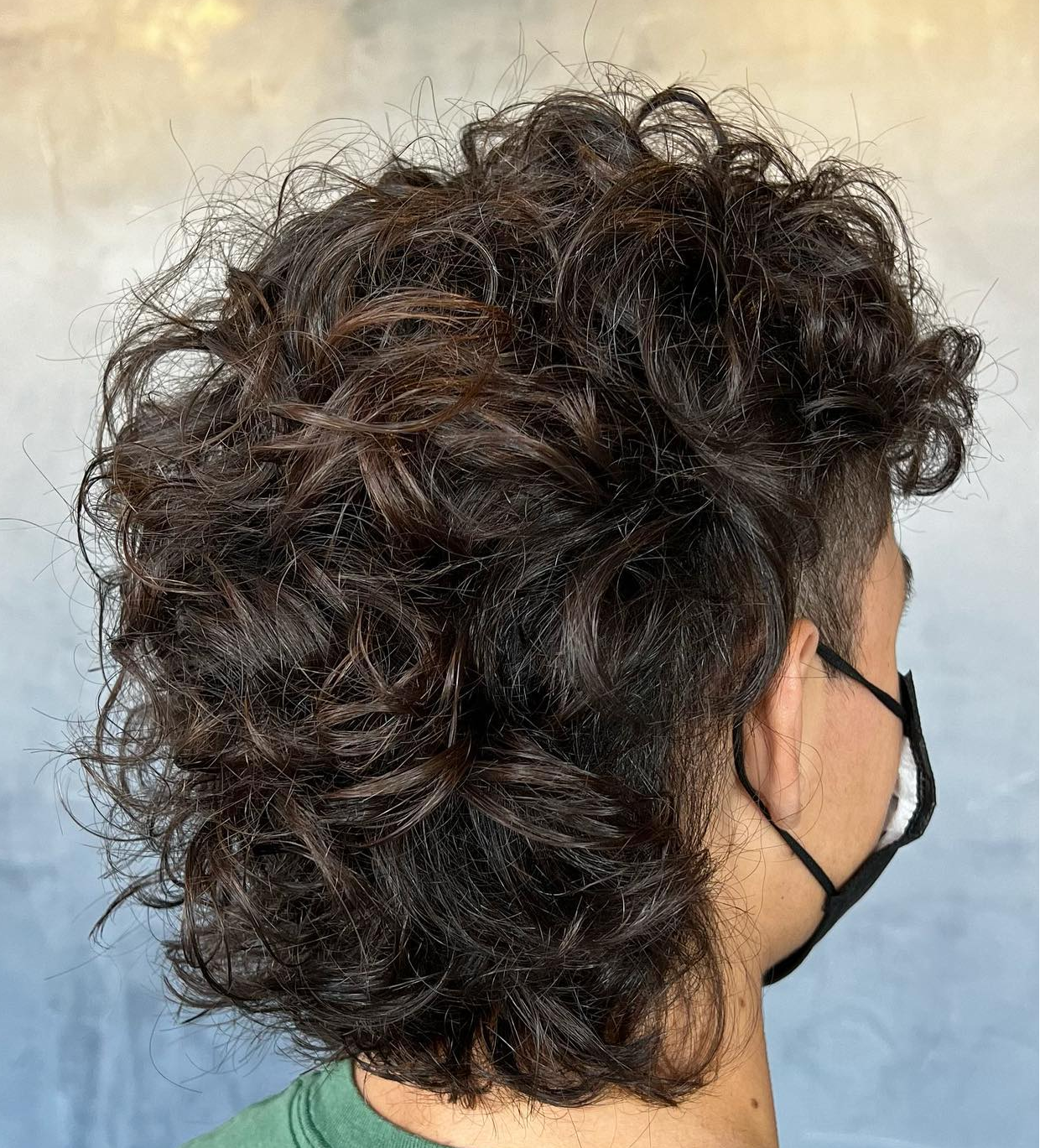 28mm Rod Size – Body Wave
What Curls Can LaVivid Make?
Here at LaVivid, we can make any curl that is looser than 8mm which includes 10mm, 12mm, 15mm, 20mm, 22mm, 25mm, 28mm, 30mm and 35mm.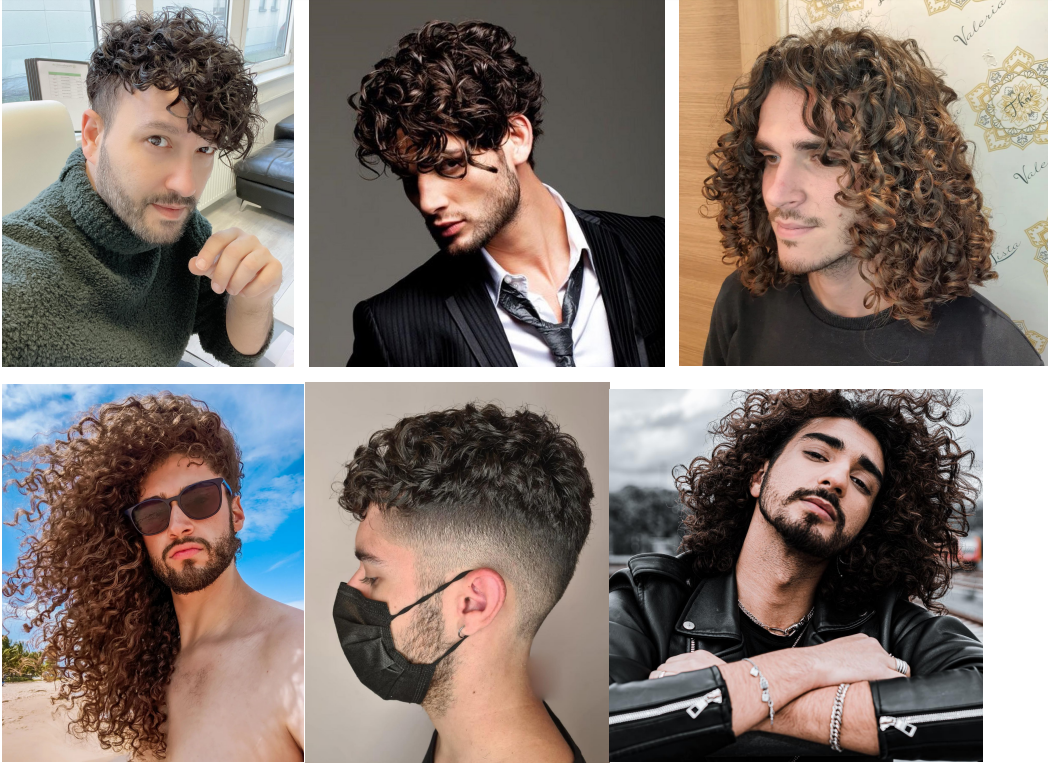 What Bases Can I use for Making Small Curls?
Except for 0.03mm ultra thin skin and 0.04-0.06mm super thin skin bases, all other bases can be used for making these small curls (10mm – 22mm). e.g. Full lace, 0.08mm full skin base, Hybrid bases of lace and skin, and mono bases, et. 
What Colors can be Made with Small Curls?
Light colors like blonde colors are not recommended to add a small curl (10mm-22mm) because it causes the hair to break easily. 
Small curls are added to the hair using high heat, so this process will make the hair a bit more fragile, thus shorten the lifespan slightly. The smaller the curl is, the less time it will last. 
Customize the Curl You Want
Curly hair systems have limited options but no worries, we can customize the curly hair system you are looking for. For Curls within the scope of 10mm – 35mm, we can make it as a custom order in the base, hair density, hair length and color you are looking for! Click here to submit your custom order request. 
---