What's the Pros And Cons of Toupee Lace Front Wearing?
Views: 1325
Nowadays, more and more people wear toupee lace front, cause men have too much pressure in their life. But all of them seldom know too much about toupees. Let's talk about the advantages and disadvantages of lace toupees.
Toupee lace front advantages
Nowadays, wigs with better quality, such as chemical fiber hair, needle-handing scalp, and hand-woven breathable mesh, can almost be faked. Some high-end ones are almost always pursued to the extreme. If the shape, size, and hair volume are all suitable, coupled with certain wearing skills, it is impossible to see that a toupee is worn on your head. I won't talk about the machine-made ones. Anyway, it is not recommended to buy a machine-made toupee if you wear it every day.
A toupee which is a product of a hair replacement system can be used directly on the top of your head. A thin layer can directly cover the defects on the head. It is very convenient to use, and it is not as hot as a big wig on your whole scalp.
There are also U-shaped lace toupees, which are mainly used to increase hair length and hair volume. It is also very convenient to wear, and it is not as hot as an ordinary wig, which is more convenient and economical than hair extension.
Being able to change the shape at any time is also a great advantage of a toupee lace front. However, it is rare to change the toupee's hairstyle in China, and the domestic view on wigs stays at the stage of wearing wigs only when there is a hair loss or baldness problem in one's head. But it is still very popular in foreign countries, and the wigs are just like clothes for them.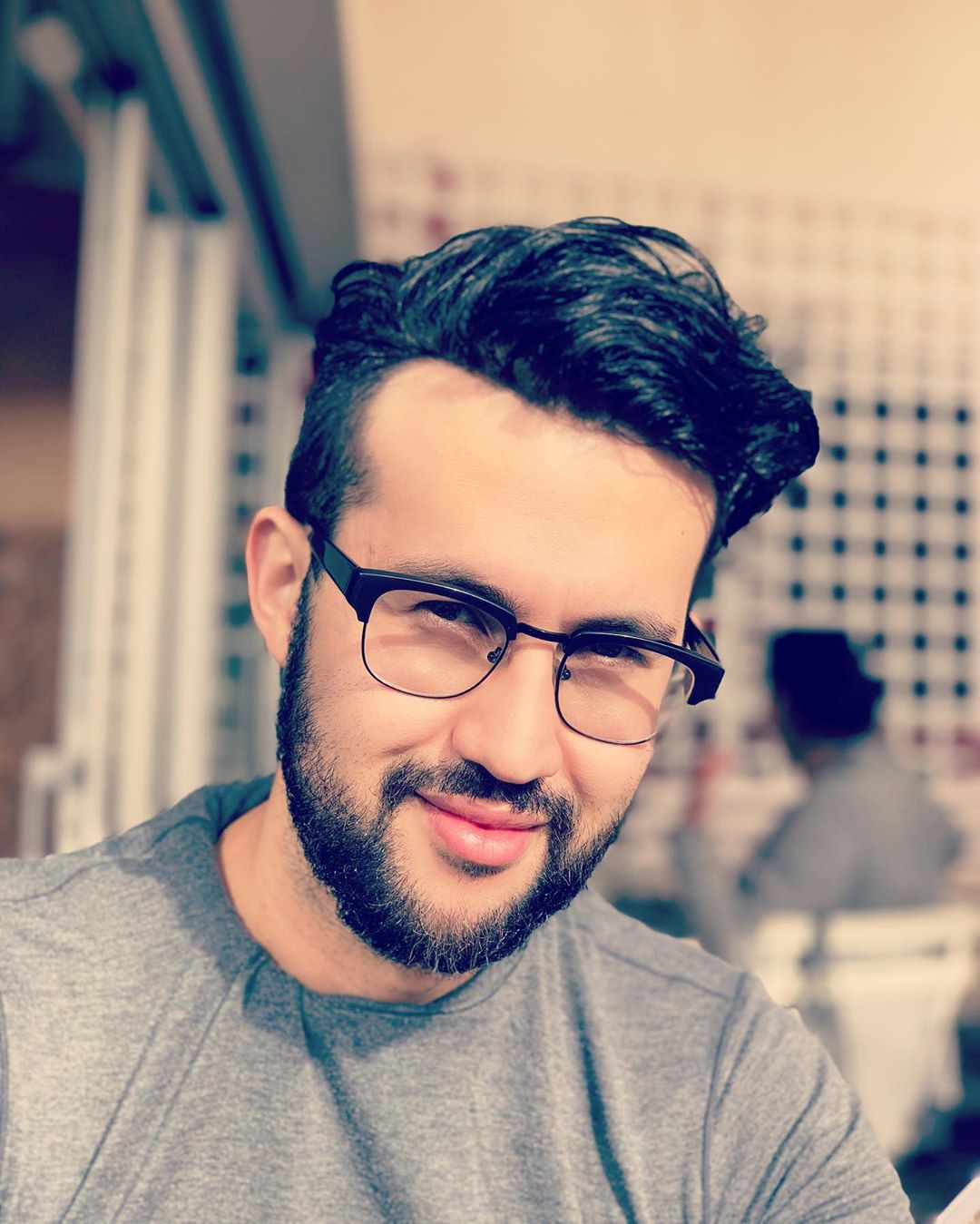 Toupee lace front disadvantages
1. I bought a toupee for beauty before and after wearing it for a while, I found that my scalp was swollen and painful. Because the toupee I bought online a low-quality lace inside, and the lace is too tight. What is more, the lace makes my head unable to circulate smoothly.
2. The toupees we wear will not be washed every other day like our real hair, but they will be put on a toupee stand for storing to being worn when needed next time. so that the dust outside and the grease on the head will all stick to the toupee, which is very unsanitary. If we don't wash them for a long time, the scalp will itch when wearing.
3.  Except that high-end toupees are made of real hair, others are made of chemical fiber materials, especially dyed wigs, which contain high methanol and are harmful to many people. Moreover, toupees are flammable and have a low safety factor.
4. The toupee always has poor breathability. In summer, the scalp is easy to sweat and get oil. The toupee can't make the scalp breathable, so it can easily make the scalp grow eczema, and too much oil can block the pores of the scalp and cause itching.
How to protect our scalp from being hurt by the toupee.
For those who have few hairs and have to wear wigs, they need to choose good quality wigs when wearing them and wash their scalp and wigs frequently. When cleaning, they should wash and dress with a special wig comb. When not wearing them, they should be protected with a special box or worn with a special hair rack. Don't let dust in and prevent it from deforming.
Now wearing wigs has become a fashion. If it is not because of the hair loss or baldness problem you are facing now, it is recommended not to wear wigs so frequently, so as not to hurt your beautiful hair.
If you really need to wear a toupee lace front for a long time, we suggest that you customize high-end toupees, which are beautiful and can protect your scalp and health. You can visit our website for a detailed search to learn more about professional wig knowledge.
On our website, there are not only product introductions but also communication areas between wearers. Lace front toupees are really worth buying, do not miss them. Go and have a look! https://www.lavividhair.com/
---