What Need to Know about the Hair System for Bald Men?
Views: 902
The hairpieces are considered to be valuable items. They can dramatically change the way we look and think about ourselves. Therefore, it's a very natural thing for a hair system wearer to ask himself questions such as how long the hair system will last? Is it going to break down after a few uses? Is it possible to maintain it for a long time? What is going to be its expected lifespan? Or what can be done to increase its lifespan? If you want your hair system to work well for you for a longer period, it requires correct care.
What is a hair system for bald men?
A hair system for bald men is created from synthetic or human hair on a specific material like lace. The base is then later attached to the head of men with their desired method of attachment that can be with the help of an adhesive or tape. There afterward, it is blended to make it undetectable on the skin. Usually, the hair systems are made from polymers or mesh fibers. Although the mesh hair systems are untraceable, they often come with hefty price tags. On the other hand, polymers are cost-effective but then can be quite uncomfortable at times. 
How long can the hair system last?
It's quite difficult to predict a hair system's lifespan as it depends on various factors such as base material and how much you can take care of it. However, a couple few things can be done to increase the hair system's lifespan. These things include:
· You can avoid using harsh shampoos.
· You can brush your hair when they are wet.
· You can avoid using hot water.
· You can avoid using hair products, which include alcohol.
· You can also think about minimizing friction with the help of satin pillowcases.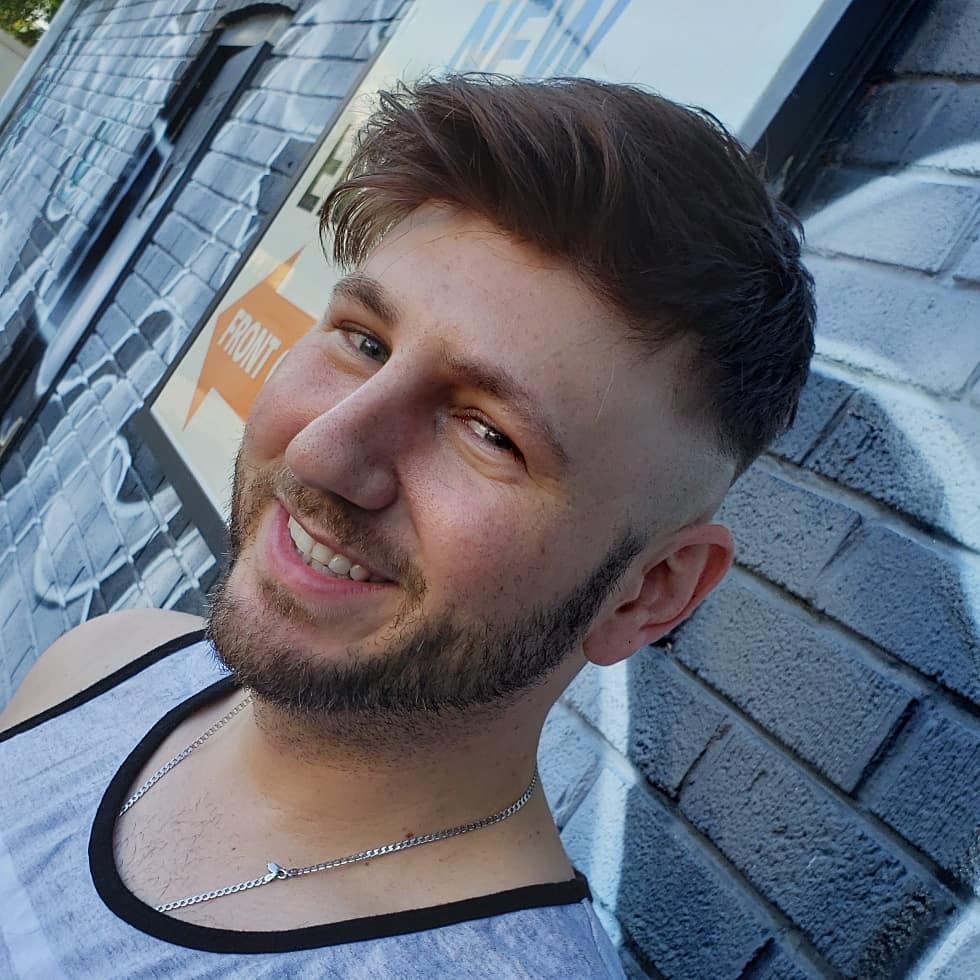 How to avoid tangles in your hair system? 
Nobody likes the pesky knots in their hair as they can ruin your overall appearance. However, you can say goodbye to these tangles with the help of the following tips:
· Whenever you use hot or cold water, you can ruin your hair system's quality, and the hair can get tangled. In order to avoid this situation, you can prefer using room temperature water.
· Due to friction, tangles are more likely to appear on your hairpiece. The friction can take place when you rub your hair with the collars of your jacket or shirt. In this way, the cuticle of your hair can be opened that can lead to tangling. For preventing this, you can use satin or silk pillowcases rather than using the cotton pillowcases. You can also use a tooth comb to get rid of these tangles, which are caused by friction.
How to avoid the hair shedding of your hairpiece?
It can also happen that hair strands can fall from the hairpiece. So a question can come into your mind that how to prevent hair shedding?
The most important thing that you should be aware of is how important hair knots are for the hair system. They help the hair strands to stay attached to the lace of the hairpiece. Especially when the hairpieces are manufactured, the hair strands are inserted inside the base of the lace, and later it is knotted so that it can stay connected. However, you must be aware of some things regarding the sealing of knots. It is recommended that you avoid using the bleached knots because the bleach is a very strong chemical. If it is misused, then it can destroy the lace of your hair system. Even if it is used sensibly, then still it can weaken your hair's roots. It is also important that you select the best shampoo along with a hair conditioner for washing your hair system. It is because the wrong ones can ruin the quality of your hair replacement, and that is certainly not what you want.
So if you don't want to lose your hair strands, then you should prefer using the knot sealers. The knot sealers can protect and seal those delicate knots available on your hairpiece. Thus, you can enjoy having long-lasting hair systems with an amazing product like knot sealers. 
How long can I enjoy my hairpiece on my head?
If you daily attach and detach the hairpiece, then your scalp can also suffer from stress, and the adhesives can also get weakened. But it is also important that you should not leave the hair system on your head for a longer period. The adhesives on your hair system can become a sticky mess, and in this way, your hair system will lose its overall quality. However, men who use hair systems must prefer switching or maintaining the units for a natural look.
Final Words:
If you are upset due to your baldness, then put aside your worry because a high-quality hair system that you can get from lavividhair.com can bring joy to your face as it won't trouble you with the issues mentioned above and will certainly last longer for you. So it's up to you to select your favorite hair system from our amazing catalogue that includes a variety of hair wigs, hairpieces, and hair systems.
---