Some Analysis about Lace Hair Systems Reviews
Views: 1512
Does the seller make lace toupee improvements according to the customer's lace hair systems reviews? The answer is absolutely yes, if the sellers want to sell more toupees, they must improve their toupees.
Nowadays, more and more technologies and lace making in the wig industry have been developed according to customers' needs. In the past, there were no lace wigs, all-handed wigs, and bald wigs for medical use, but now they are all carried out slowly.
I think we should develop a material that can replace real hair. Real hair is too expensive! And it will fade to yellow after long use. It's best to have a material that can be dyed and mass-produced, so the price will be much cheaper!
At present, women account for 80% of consumers in the domestic wig market, among which middle-aged and old women over 40 years old account for about 50% of the whole.
The demand for wigs by this group of people is mainly to cover white hair and sparse hair; Besides, about 10% of consumers are men over 40 years old who suffer from hair loss. Therefore, aging is a major factor to promote the growth of the wig market.
On the other hand, with the upgrading of consumption, "not beautiful, not living" and the rapid rise of face value economy, people began to pursue a higher quality of life with the improvement of per capita disposable income and education level.
Everyone has the heart to love beauty, and the pursuit of appearance is the natural demand of people, especially women, so the face value economy came into being.
Besides face value, hairstyle has become a key factor affecting the overall looking value.
A thick head of hair can make people 10 years younger. According to the survey of big data, in the sales of online hairdressing products in 2018, the demand for hair loss prevention and hair growth accounted for 83%, and the flow of hair loss and hair growth products increased by 211.6%/81.2% respectively, which shows that people are paying more and more attention to the problem of hair loss.
The 80s and 90s have gradually become a "rising star" for people with hair loss and are also expected to become a consumer of wigs. "The first generation of post-90s is bald", "the first batch of post-80s are bald" and so on.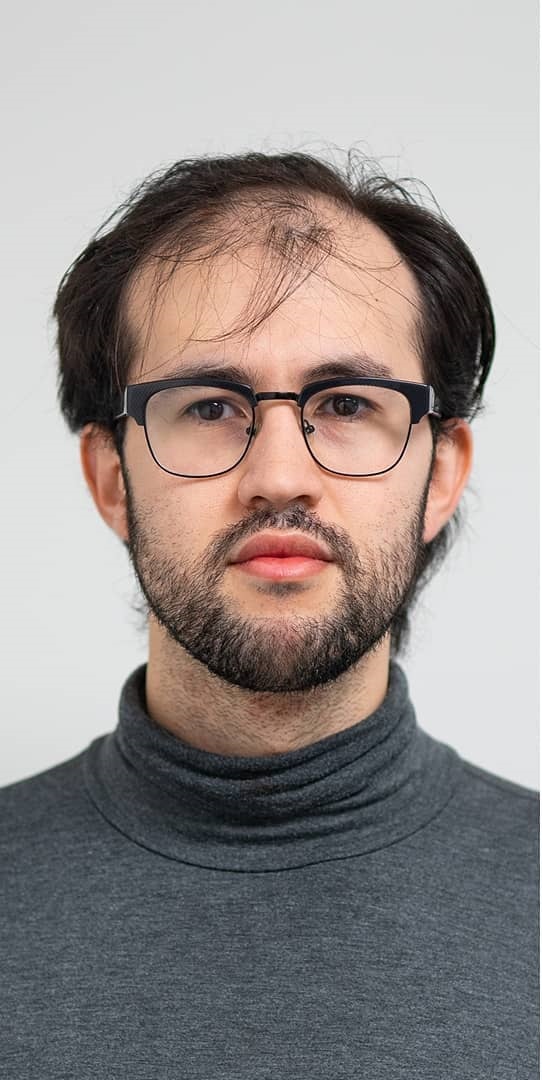 Behind all kinds of online self-mockery from the post-80s, contemporary young people come earlier than the older generation under the pressure of life and unhealthy work and rest.
According to 2020 lace hair system reviews and a survey of college students in 643 colleges and universities across the country found that over 50% of the universities have hair loss problems, and over 70% of the people are in a state of slight hair loss. According to the online shopping survey conducted by the Ministry of Health and the network data, the proportion of the post-90s (36.1%) who bought anti-shedding products is the same as that of the post-80s (38.5%). It can be seen that hair loss occurs earlier than every generation.
Browse the lace hair systems reviews, customers generally have their long-term and stable suppliers, as well as their production plants and strong brand support.
Maybe some friends are afraid of this kind of customers and feel that they are afraid to cooperate with them when they have their factories, and even dare not send emails. This is a very wrong approach.
 It is important to know that the production and processing costs in foreign countries are very low. Even if they have their factories, they don't produce many products by themselves.
Only some products that need customization will be processed by themselves. This kind of customer mentality is very stable. You can't reply to me by sending five or six emails. Unless their suppliers have problems and plan to change suppliers, this is your opportunity.
Of course, this kind of opportunity is rare, so you need to send emails and keep in touch so that they can see your sincerity and strength. Later, this kind of customer is more maintenance, and it is very friendly for them to send some meaningful small gifts.
After I analyze lace hair systems reviews, it is obvious that the only way to hold the customers is to improve the service and the quality of wigs selling. So, let's we do more improvements. 
---