How to Analyse Hair Toupee Dealers
Views: 816
When we are talking about hair toupee dealers, they are always very proud. It is one of the most popular products among all export products. For export e-commerce, toupees and wigs are very popular in many countries.
There are many official news reports in China that many entrepreneurs from toupee- made area do their business overseas through cross-border e-commerce. Entrepreneurs can be rich in a short time with this method.
However, when many people know the toupee industry is a profitable business and want to seize this golden opportunity. That makes the market so crowded that not so easy to become rich overnight.
Lavividhair, the best dealer for many customers who has the problem of wearing a toupee, is the best non-surgical hair replacement systems provider to men and professional with toupee producing. For its advantages, it has competitive prices, high quality, perfect online and offline service, and enough hairstyles.
  A hairstylist with many experiences of hairstyle will make your hair replacement product look natural and like your hair. Moreover, it is difficult to find a good salon to have the toupee styled properly. So I suggest you choose Lavividhair, one of the most popular domestic hair toupee dealers, it will provide the best service and hair system to help you styling your toupee.
Also, Lavividhair has corporations with many professional salons. If you do not have time to style your toupee yourself, you can call them, they will help you with your hairstyle.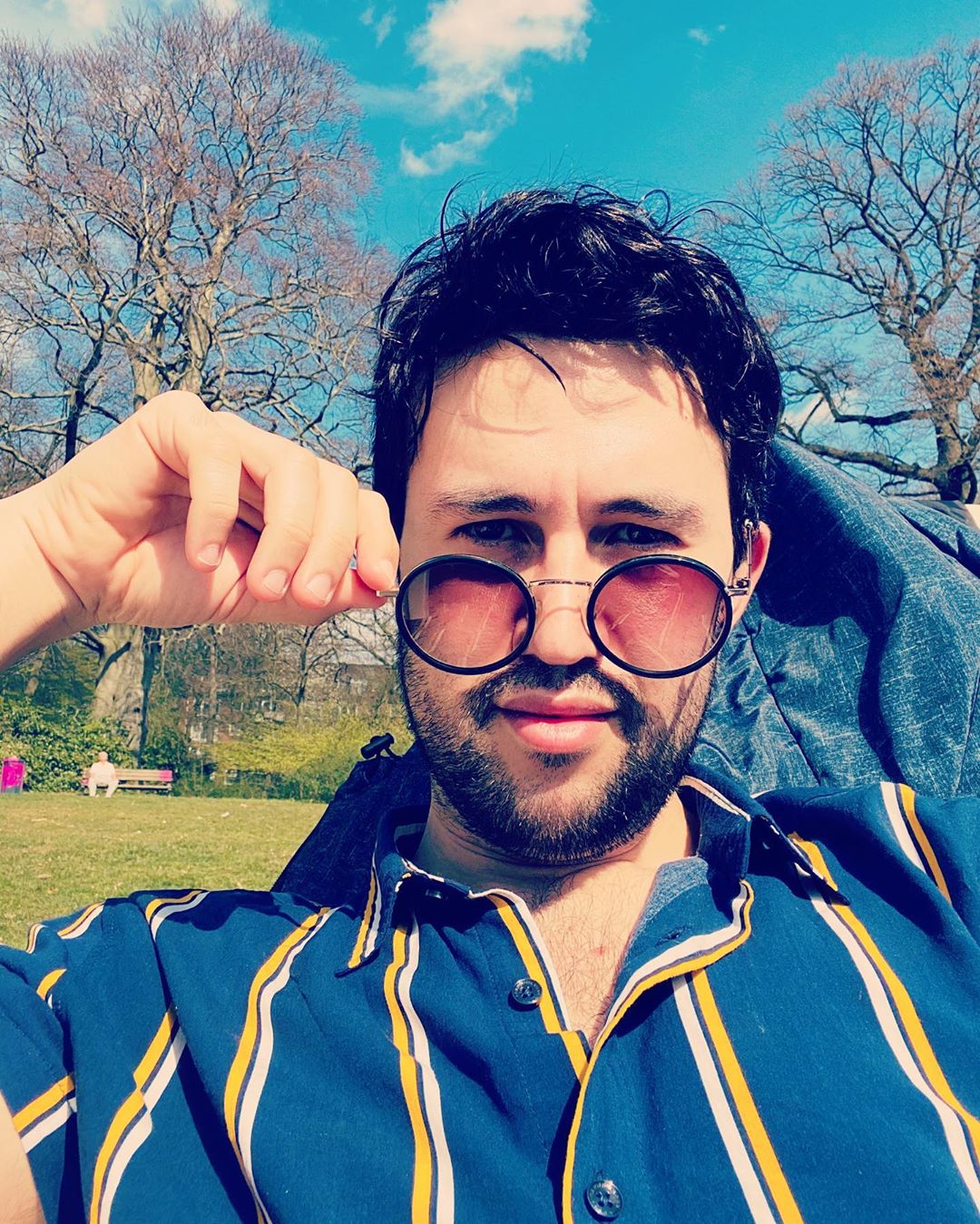 I know it is not easy to choose a satisfied hair toupee dealer in your country. And all the toupee dealers are facing the hard situation too. They are trying to come up with many methods to increase their selling by analyzing the statistics of toupee distribution and the whole toupee market.
Many other hair toupee dealers have the same situation as Lavividhair. Lavividhair's decrease in operating income was mainly due to changes in demand in the US market and the transformation of the company's sales model. Although the Company is actively implementing the transformation of the sales model, the transformation will take time. The expansion of new channels makes a very limited contribution to the sales in the US market in the short term, and the sales in the US still show a certain decline.
China is the largest hair toupee export dealer and the hair products manufacturing center throughout the world. 80%-90% of the hair products are made for export, and it is said that on average a wig is sold every 2 seconds on AliExpress.
For hair toupee dealers, the largest consumer market of toupees and wigs in the world is in North America. African Americans have the most affordable ability to purchase a toupee and wig. Many superstars and celebrities use toupee or hairpiece make-up themselves. Like Michelle Obama, her elegant shoulder-length short bang is expressed by a hairpiece.
Europe is the birthplace of the hair products industry. Hair products in Western Europe are relatively mature, and the consumer groups are relatively stable, but the growth has slowed down. Eastern Europe is an emerging market, which has great growth potential, but its overall scale is small. So there are not so many hair toupee dealers.
The African market is currently the second-largest consumer market in the world. The consumption frequency of hair products in the African market is high, but the consumption cycle is short. Chemical fiber toupee is usually replaced in about half a month, while real hair toupees are replaced in about 6 months to 12 months.
From this point of view, hair products also have the characteristics of FMCG, more and more women with strong economic ability will use and consume hair products for a long time, with high frequency and repeat-ability. The African market is expected to grow into the world's largest consuming market for hair products.
The market potential in Asia is very huge. The population in Asia-Pacific accounts for 50% of the global population, but the consumption of hair products only accounts for about 10% of the global consumption. The 70s, 80s, and 90s generation people, who have a higher acceptance of wigs, are gradually entering their forties. The toupee wearing demand is expected to accelerate
It is obvious that more and more older people in their forties need a toupee. The hair dealers should develop various hair products to satisfy more customers.
---