How Do You Feel about Hair Replacement Systems?
Views: 1813
Are hair replacement systems good? Many people suffering from hair loss choose to wear such a product while some people hesitate to buy for fear of its potential harms. I have worn the hair replacements system for years. I can tell you what are the pros and cons of them. 
It seems that applying a hair toupee on your head may hurt your scalp skin and give you uncomfortable feelings. Indeed, there are some disadvantages of hair replacement systems. For some people who just start wearing a toupee, they may feel it hard to be accustomed to having something glued to their head. However, once you get used to the existence of a wig. You will feel that the hair toupee is such a great invention. 
Furthermore, many hair replacements nowadays are so light that you will naturally ignore their existence. They are just like your real hair. As a person wearing a hair unit every day, I can tell you hair replacement systems bring more benefits than harms. 
Then, you may wonder what exactly are the advantages of hair systems? There are mainly five advantages as follows. Read the following content and you can make a judgment on the question"are hair replacement systems good or not?" 
Immediate effects to regain your confidence
It does not take a long time for you to see the hair back. If you take a hair transplant surgery, it may take you weeks or even months to wait for the growth of hair. What is worse, due to different individual constitutions, you may not regain your hair. 
That is to say, the surgery can be a failure. Time and money are wasted. Improper operation may even leave scars on your scalp. In contrast, attaching hair replacement systems minimizes the safety risk. 
Much time is spent picking up a toupee you like. The rest can be handled by professional hairdressers. Within hours, you can see the immediate effects. We all know the importance of hair. Baldness may bring many problems to one's life. Since I have worn a male toupee, I feel more confident and outgoing. It seems that everything goes better.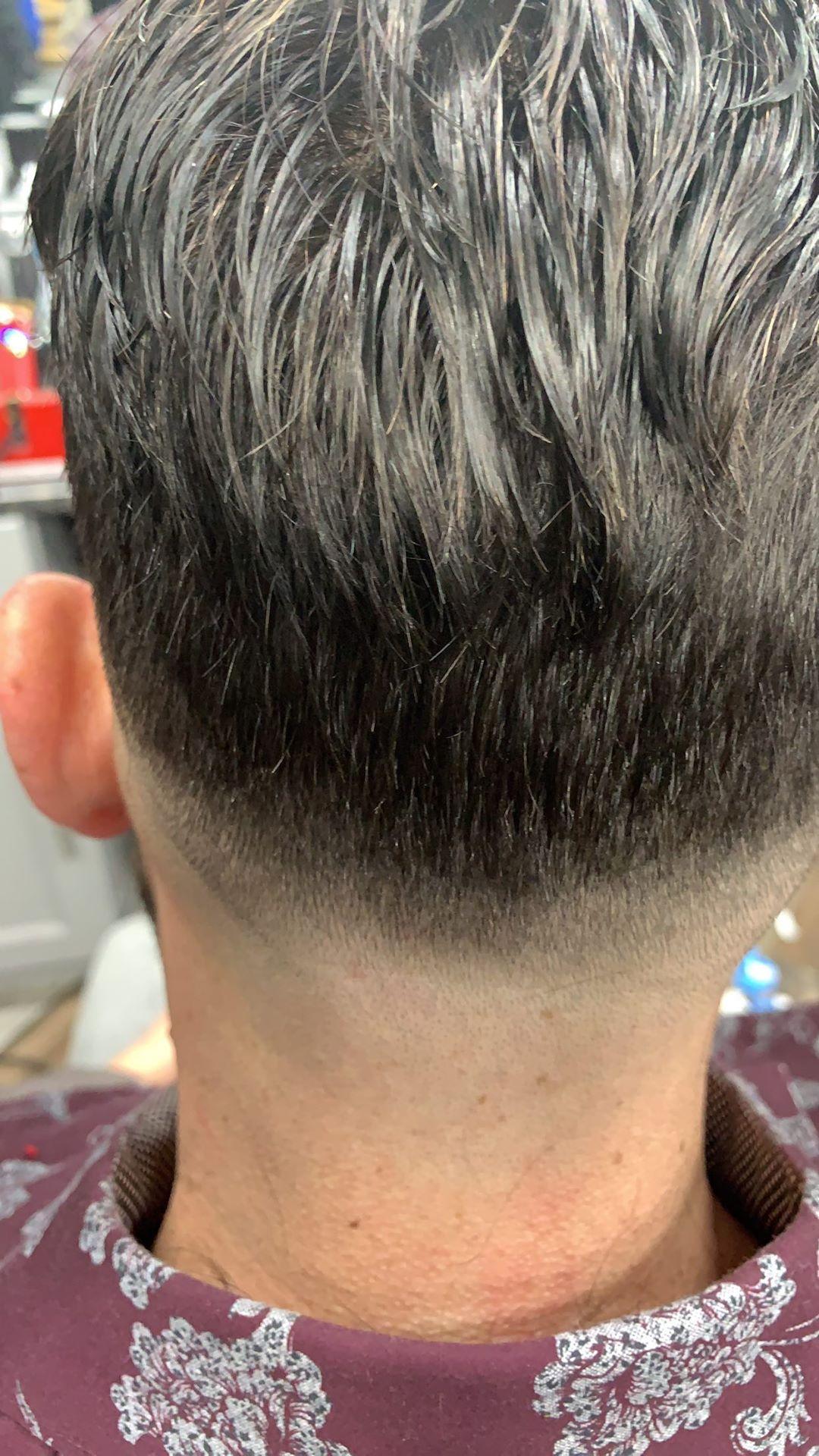 Natural hairlines
One problem people are concerned with is that toupees cannot present a natural look. This is a misunderstanding. Only if you buy a quality hair toupee that matches well with your skin color and original hair color, no one will discover that you are wearing a wig. Besides, many hair units are made with real human hair and go through a careful manufacturing process. Design details are well hidden to make sure an undetectable appearance. 
Affordable prices
The cost of hair transplantation ranges from 4000US dollars to 15000US dollars while the cost of buying a proper toupee is several hundred dollars. The price is much more friendly to middle-income families. 
Free to style
Many hair replacements are flexible to various hairstyles. You can make a hairstyle as you like by coloring, curling, straightening, and cutting hairpieces. You can treat it as your real hair.
Comfortable to wear
Thanks to the continuously developed techniques of making hair systems, most of them are light-weighted and comfortable to wear. Different types of hair units are designed to cater to people living different lifestyles. 
There are poly, thin skin, mono, silk, and lace hair systems. Each type is slightly different in terms of functions. For instance, the poly base hair system is easy to apply and remove. The lace hair system is extremely light and breathable. 
Of course, everything has two sides. There are also disadvantages of hair replacement systems. One is that you have to regularly care for the hair system, but this is not a big deal. You should also wash your real hair. Maintenance is not difficult. If you have no idea about maintenance, there are many videos on Youtube and blogs at Lavivid store teaching you how to well maintain hairpieces.
Another disadvantage is that you have to change a new system after a certain period for toupees cannot be permanently used. The long-lasting toupees at Lavivid can be used for 6-9 months. 
Summary
Are hair replacement systems good? I believe this article gives you the answer. Despite some shortcomings, wearing a hair toupee is worth trying. The important thing is to find a product that suits you the best.
---