Do You Want to Experience Mens Hair System Tape?
Views: 2440
How much do you know about mens hair system tape? Or there are many problems when you are using a special glue stick to your toupee or wig?
Hair system tape is a stable method of sticking to for both the new starters and veterans. The adhesive tape is easy to stick, can remain firm for a long time, and is easy to clean.
Learn about different types of tape (such as the difference between roll and contour), the many uses of redlining tape, what kind of tape to use if the skin is sensitive or oily, and how to stick the tape to the hair system with comfort.
Many people are still unfamiliar with the mens hair system tape, but when many people use this adhesive, they will find the magic inside. Compared with traditional hairpiece adhesive, it has made great progress in both volume and viscosity, which not only ensures the quality of the toupee but also ensures the convenience of use. Today, I will introduce several high-quality hair system tapes:
1.Imported ultra-thin hairpiece tape
This professional mens hair system tape, which is made of imported glue, has much better viscosity than ordinary wig glue, and its volume is also very light and thin. The most important thing is that the size and shape can be customized according to the requirements, which can meet the needs of different toupees.
2. Micro-arc double-sided hairpiece tape
This micro-arc hairpiece tape can be cut to size freely, which is convenient for the bonding of toupees. In addition, the air permeability and sweat resistance are also very good.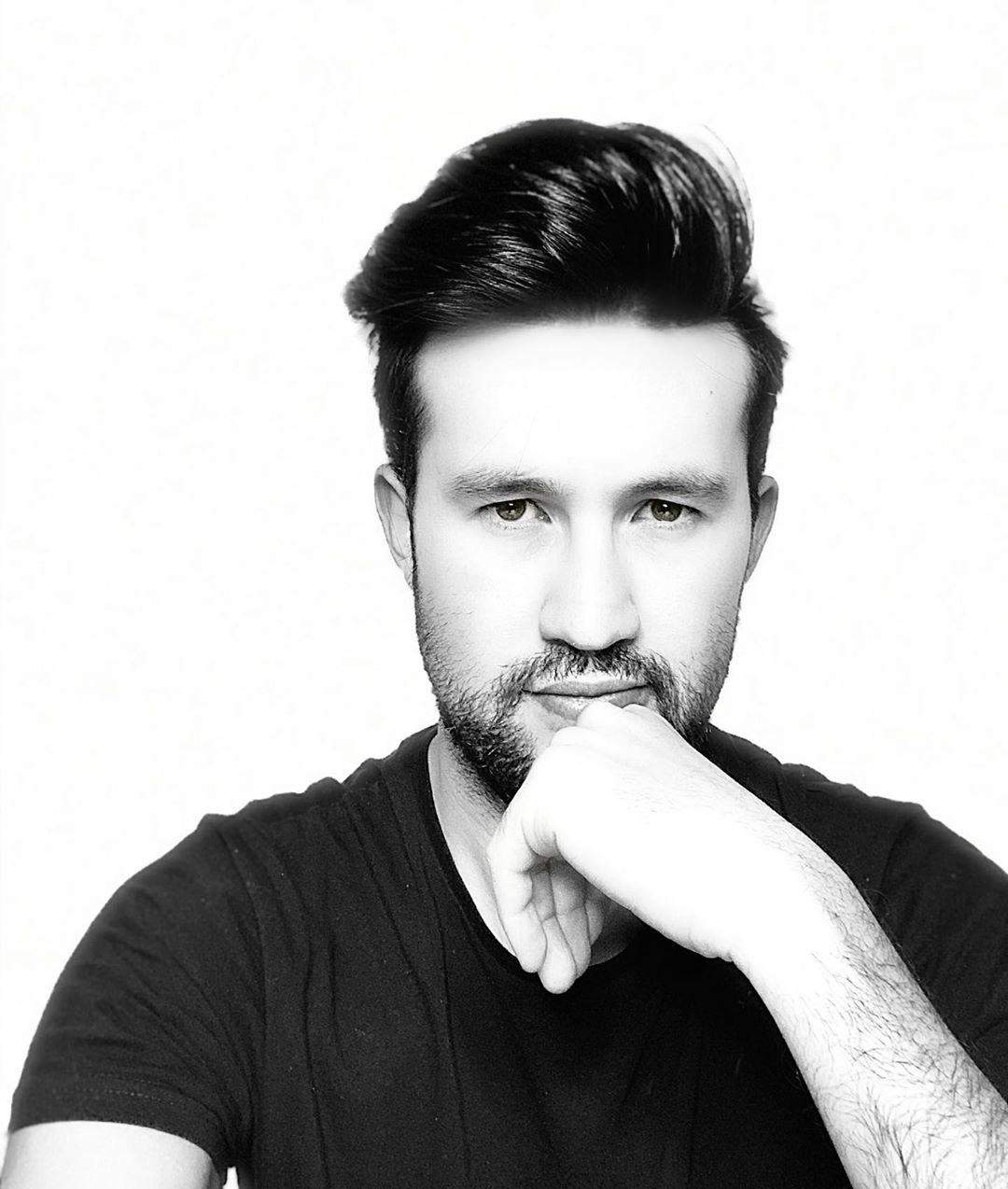 3. Non-trace bundled tape
Last but not least, the non-trace bundled tape is introduced. The bundled volume is more cost-effective than the ordinary hairpiece tape, and the viscosity is also very good. The seamless connection can make the toupee fixed more perfectly.
Generally, if you are looking for value, rolls of hairpiece tape are good choices for you. They have different lengths as 3 yards, 15 yards, and 36 yards. They are usually used by professional salons, who use more tapes than individuals, but individuals do buy tape volumes.
They have different widths, such as 1/2 inch, 3/4 inch, and 1 inch. This is helpful if you need to match the width of the polygon perimeter.
If you don't have time or don't want to cut the tape from the paper roll and try to match the curvature of the base perimeter, the tape outline, strip, and mini label are very convenient.
The length of the strip is usually about 3 inches, and the length of the mini tab is about 1-1/2 inches. They have diverse degrees of curvature (a, b, c, d, etc.) and have been tailored for you.
They can also be used more accurately because the contour line is bent to match your basic shape more precisely, and there is no wrinkle when sticking the tape on the curve (as is common for long strips on tape rolls).
You can design the base to match a specific tape contour or ask the hairdresser which tape is best for your hairpiece.
You can combine two or three, for example, you can use the D contour in front of the system and the A contour in the rest of the system.
More and more people would like to choose mini-tab tapes since the tapes are smaller and easier to stick around wired curves. Generally, they are available in curvature, but some are available in different widths.
Some other tapes have a tip of giving to them, helping you to bend the tape a little as you stick it to the hairpiece. All tapes can be further tailored by cutting them into small patches or trimming the curve to more closely match your hairpiece.
Straight mens hair system tapes are helpful to those who want to have a strip of tape running from the front of the hairpiece to the back and elsewhere on the hairpiece products.
What's more, if you use blue line tape, you would cut it into rolls, contours, and straight strips for your convenience. The last, you would better come and visit our website to see more about the mens hair system tape and achieve your willingness. 
---