Best Short Wigs for Summers-all in one place
Are you in search of good wigs as summer is coming? Here we are with the best wigs for summer.
Nowadays hair wigs are in trend. People wear hair wigs to hide their hair loss or baldness. Some people wear them to change their look. In summers due to scorching heat, everyone wants short wigs. People with long hair who don't want to cut their hair also go for short hair wigs. This article will discuss the best short wigs to wear in summer for both men and women.  
Best Short Wigs for Men in summers   
Following are some best short wigs for men.
1.Men's short natural layered wig
Its length is about 6 inches. This wig is made of synthetic hair which is soft and natural. The fiber used for it is high-quality heat resistant, so it is comfortable to wear in summer. It is made of straight hair and it is according to fashion. It is designed to provide good ventilation. The cap used inside is breathable and very comfortable. 2 adjustable straps can be adjusted according to anyone's head. The hairline on it looks realistic and natural. It is highly permeable.
2.Curly short bob wig
Anyone who wants a short bob and side-parted hair can wear it. It is 100% high-quality, heat resistant, and made of synthetic hair. Its hair is curly. This wig has a non-slip grip and poly strips that prevent slipping and make it comfortable to wear. It has an elastic hook that can be adjusted according to fit anyone's head size. Its flexible ear tabs are constructed from bendable materials that make a secure fit on the head.   
3.Curly layered wig with fluffy bangs
It is made of natural synthetic fiber that is heat resistant too. The texture of this wig is curly and the hairstyle is a layered haircut. It is very comfortable to wear because of the good ventilation design for summer wear. It has a hook with 6 options of adjustment and can be adjusted according to head size freely. Its cap has elastic fabric so there are no chances of deformation. It gives a natural look.
4.Natural wavy short wigs 
It is made of synthetic hair and its cutting style is a layered haircut. The quality of hair is very good and looks soft and natural. The cap used inside it is made of a net that makes it breathable and very light to wear. Layered hair cut gives the wavy look to hair. There are also options for adjustments to fix on any type of head. It is of average size and its length is short. So, anyone can wear it in the summers.
5.Human hair short wigs
These wigs are made of natural human hair and look natural. These wigs are durable and can be styled according to your choice. The caps of these wigs are 100% hand-tied and comfortable to wear.   
6.Pixie cut short wigs 
Men who like pixie cuts but in short length can avail this wig. Its size is average and its length is short. Its hairstyle is asymmetrical and its texture is kinky straight. High-quality fiber is used that makes it heat resistant. Like other wigs, it has also adjustable straps that are used to fix the wig according to head position and size. It is a cosplay wig and easy to carry on the head. Mostly young men prefer this type of wig.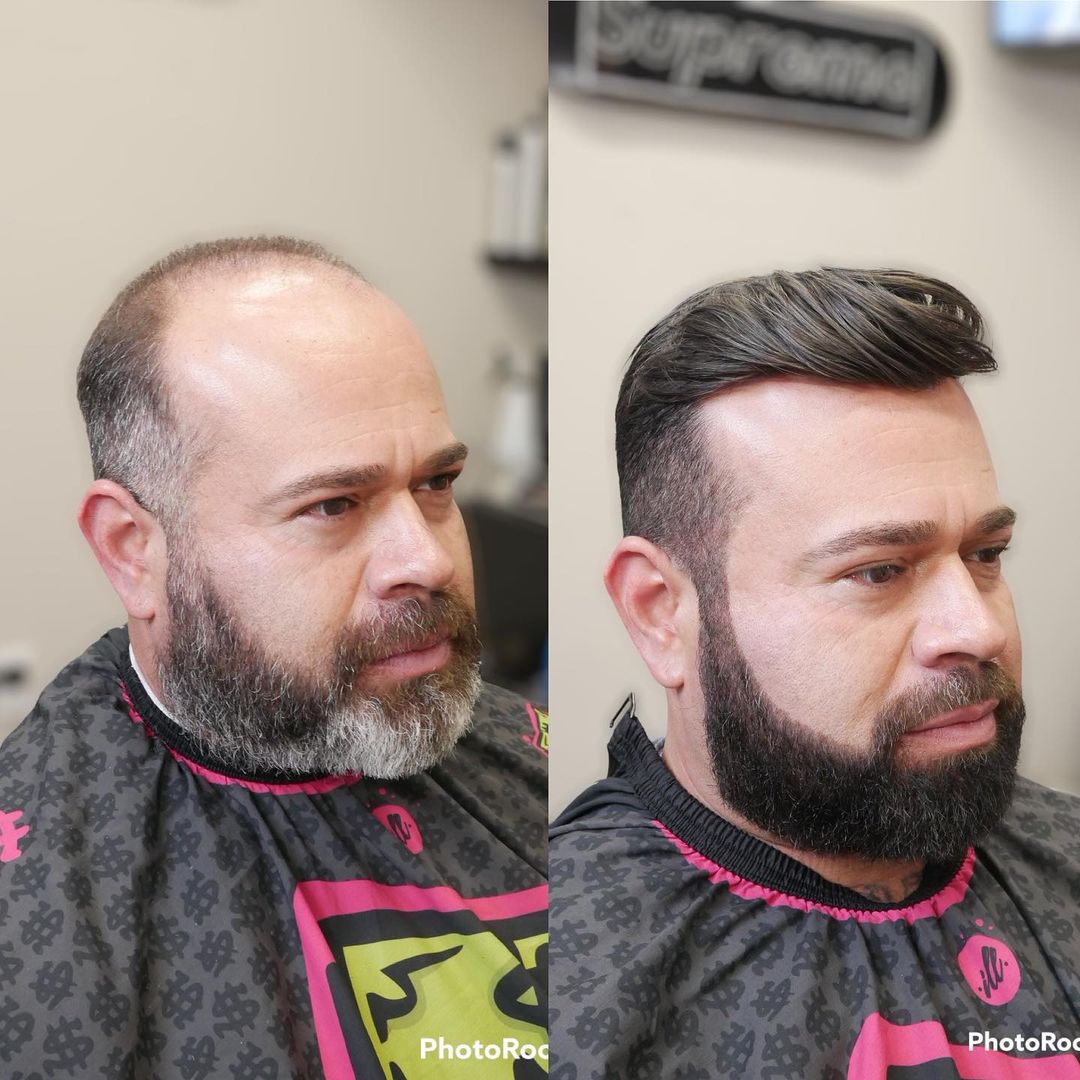 Best Short Wigs for Women in summers  
Following are some best wigs for women in summer:
1.Nova by Cardani Wigs
Women who love very short hair can buy this wig. High-quality synthetic fiber is used which looks natural. It has many colors and its length is short. Nova has a pixie cut hairstyle, making it attractive and one of the best hairstyles for summer. Its cap is breathable and feels lightweight on the head. The cap also provides good ventilation so that anyone can easily wear it in the scorching heat of summer. It is adjustable. 
2.Simmer Elite by Raquel Welch Wigs
It is one of the popular wigs for women to wear in summer. It is luxurious and lightweight to wear at parties in summer. It looks natural and styled to move freely and looks beautiful. It is one of the signature collections of Raquel Welch Wigs. Heat-friendly synthetic fiber is used. Simmer Elite has a 100% hand-tied base and temple to temple lace front. This wig can be styled as you want and gives a realistic look.   
3.Curly Side Part Short Wigs 
It is made of synthetic fiber that doesn't look fake. It gives a very natural look and has a smooth texture. It has a soft edge and good air permeability. These wigs come with two adjustable hooks so that anyone can adjust them according to their head size. High-quality lace is used under the cap that enhances its fitting on the head. 
4.Straight Bangs Short Wigs
These are natural-type wigs and made of soft and natural synthetic fiber. These can be available in many colors and shades. Hair texture is straight and according to trend. These wigs have skin-friendly ear parts and air bangs craft are also made to wear easily. Like men's wigs, these wigs have also adjustable straps for fixing anyone's head.         
5.Tori Wig by Rene of Paris 
It is made of synthetic fiber and is one of the best natural-looking short wigs. It has a sleek bob hair cut with front fringes. This wig is very lightweight and comfortable which makes it easy to wear in hot weather. It has an iconic style that enhances your beauty and gives an attractive look.  
Conclusion
In this era of people demanding wigs and the market flooded with a variety of wigs, we have came up with some best-shortlisted wigs for both men and women. Long hair wigs have their beauty but in summer no one wants their natural hair or wig's hair to fall on the neck. So, in that case, short wigs are the best option to wear in summer. Anyone can buy hair wigs according to their choices and can enjoy a beautiful hair look despite the scorching heat of summer.