Black Friday 2021: UP TO 30% OFF TOUPEE
Views: 1335
Hi, Lavividhair fans! Thank you very much for your continuous support. The new Black Friday and Cyber Monday are coming soon. Are you putting your loved hair system in the shopping basket? Are you hesitate to purchase a new hair system? We have a great discount for our lace, skin, silk, and mono toupee. Don't miss the biggest deals of the year. We are ready and glad to receive your message.
For your continuous support, our discount of product can reach up to 30%. Of course, each product has a different reduced price. If you like one, click on the product detail page. Plus, take note of the deadline for your beloved wig.
Activity Name: UP TO 30% OFF
Activity Date: November 22nd, 2021 - November 30th, 2021

Here are our specific discount wigs and accessories. If you are unfamiliar with this identification of products, you can search with this code to see whether it is your needs or not on our website. If you have put these products in your basket, you will automatically get a discount.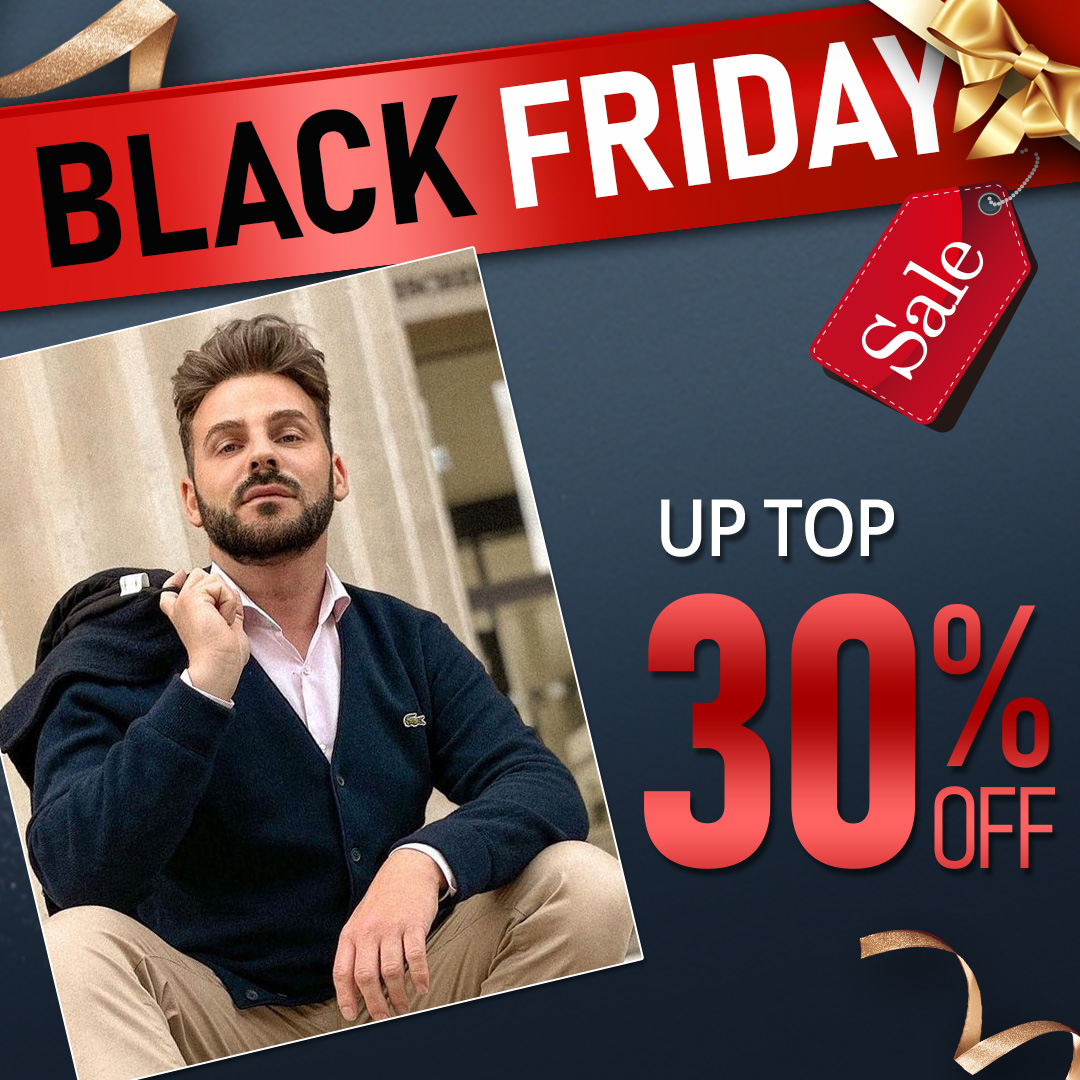 30% OFF:
TP1911, TU2115, AC1931, AC1933, AC1934, AC2010, AC2008, AC2006
25% OFF:
TP1802, TP1902, TP1808, TP1904
20% OFF:
TP1804,TP1805, TP1806, TP1905, TP1906, TP1910, TU2110, TU2112, TP1901, TP1803, TP1801, TU2009
Enjoy your shopping! Thanks again for your support.
---