Burt Reynolds Being Open About Wearing A Toupee
Views: 9525
Each year millions of people all around the world show signs of male pattern baldness. This is a common type of hair loss. Symptoms of pattern baldness not only show in old age men but also in early ages. Every day, every second, you age. The older you get, the thinner your hair gets and starts falling off. 
All artists and celebrities in the Hollywood industry have been using hair systems or have undergone scalp surgeries to have a head full of glorious, beautiful hair. This trend is not only confined to female artists, but male artists too follow this trend to enhance their appearance and look good. 
Burt Reynolds is the one famous artist in the history of the Hollywood industry who has used hair systems and toupees and actually has been open about them. He ever kept wearing a toupee as a secret and was rather proud of it, which inspired many men. He has worn different types of toupees in his career life, sometimes short, sometimes long and sometimes curly. But what actually is it?
 What Is A Toupee?
Toupee comes from a French word, Toupet, which means tuft of hair as a lock or curl over the head. It is a small hairpiece that is designed in a way for you to wear it on your crown area to cover your bald spot. They can either be made from natural hair or from synthetic hair that is commonly worn by men over their crown area.
Toupees look convincing. Actors, models, politicians, performers and many other important public figures have worn toupees to cover their hair loss and hair thinning. A toupee is the most commonly used hair system of all time which is the best and most natural-looking solution for you.
They were developed back in the 18th century when people used to comb their front hair over the top line of their wigs to create a hairline that looked perfect and natural. In the 1770s, large toupees gained such massive popularity that front hair was built over felt cushions, pads and wireframes. It is the most affordable solution. This makes it the best hair system in the current times. 
According to findings from all over the world, almost all men who show symptoms of male pattern baldness and hair thinning opt for a toupee over other hair systems. But who is Burt Reynolds? And why did he proudly accept the fact that he wears a toupee? Burt Reynolds toupee? These are a few questions that every fan had in mind regarding him. Let's clear them out.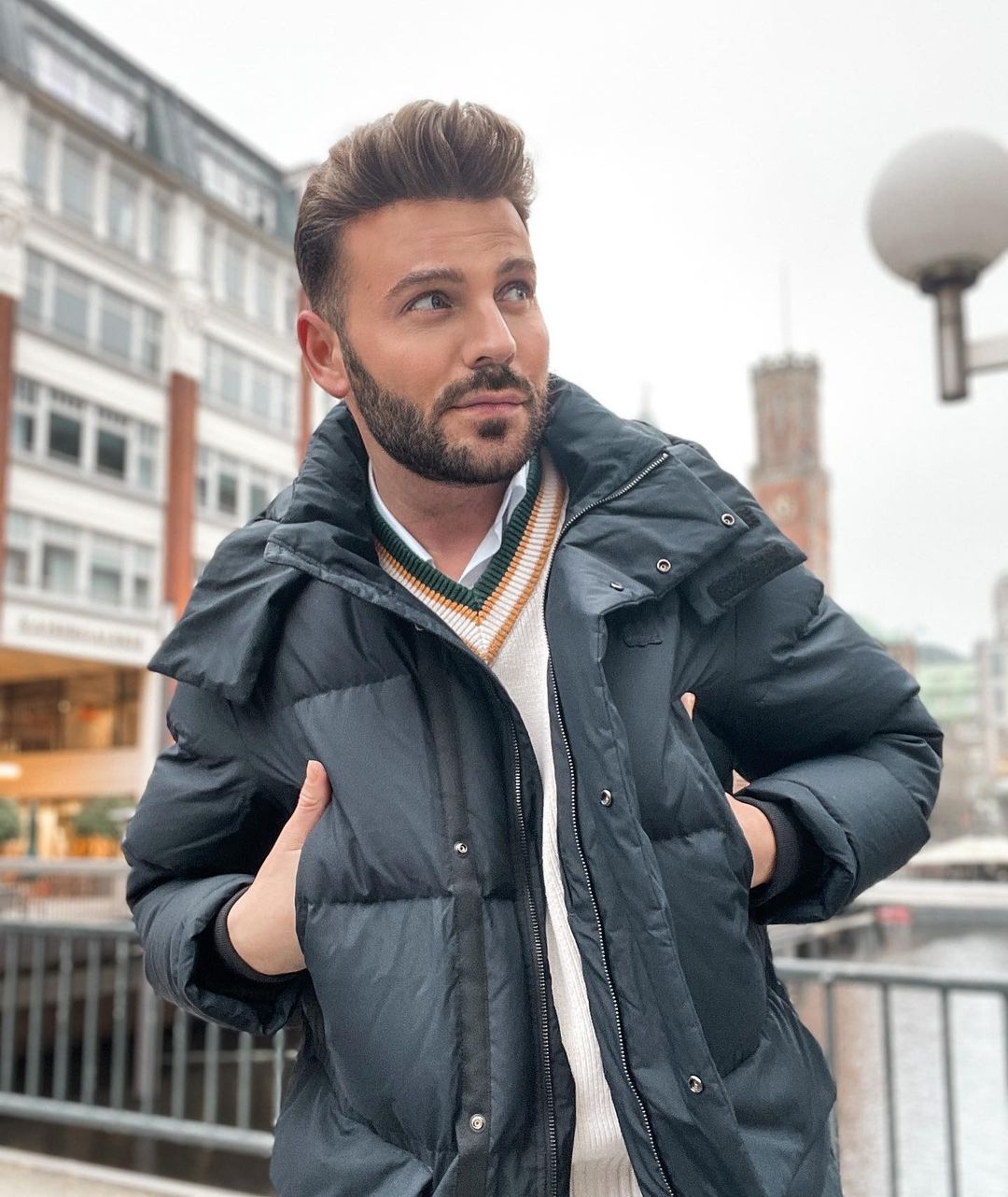 Burt Reynolds:
Burt Reynolds was a famous multi-talented American legendary star from Lansing, Michigan. He was an outstanding actor, a film producer and a film director. He was a Golden Globe Award winner twice, with Evening shade for Best Actor in a Television Series Musical or Comedy and Best Supporting Actor-motion Picture in Boogie Nights. The period of the late 1970s and the early 1980s was his golden age on which he gave box offices for five years in a row.
Burt Reynolds in 1957 appeared in a New York City Center revival of Mister Roberts and subsequently signed a TV contract. He became a common face to the audiences, with shows having regular roles like Gunsmoke, Riverboat, August, and Hawk and Dan. He also appeared in many famous talk shows that gained him immense popularity, and in some shows, he was a frequent guest.
His movie success came with a breakthrough role in 1972 with a drama named Deliverance, in which he co-starred with Jon Voight. It was after this role that Reynolds was established as a serious actor. He was also considered as a prominent sex symbol as he was featured in the Cosmopolitan magazine as the first male centerfold. He dazzled the audience effortlessly with his charming smile and was an icon for American pop culture.
Burt Reynolds and His Natural Hair:
In the initial years of his career, Reynolds appeared as a short-haired man. Later, to catch up on trends, he added sideburns to his style. His natural hair was very short and combed backward. Later, he also added a mustache to his style that became an iconic trademark.
Later in this career, as he started to age, his fans noticed his hair thinning and his hairline moving backward. That is when rumors about Burt Reynolds going bald started. But, Burt Reynolds toupee was the most discussed topic amongst his fans.
Burt Reynolds Proudly Wearing A Toupee:
As with old age, he experienced male pattern baldness and started using toupee. There was a time when Burt Reynolds hid from people he wore a toupee. But later, he admitted wearing them. Hair toupees have been a considerable part of his life with time. It provided him with different styles and a fuller look. He has worn different types and styles of toupees in his career life.
In his interviews with magazines, Burt Reynolds admitted that he used to wear a toupee to hide hair problems. He openly talked about his hair system in later interviews with magazines. He also admitted that he would not always wear a toupee; instead, he would wear it sometimes and would rock his natural hair the other times.
Many people thought that the actor looked good and attractive without a toupee too. Even though years have passed, people still talk about Burt Reynolds toupee, and this is still a topic of discussion even in today's time.
Final Thoughts:
It is essential for you always to choose what you feel is the best for you. It is also important for you to pick a style that makes you feel the most confident about yourself. The hair system you choose for yourself has a significant impact on your style and affects the way you feel about yourself. Just like Burt Reynolds, who was open about wearing a toupee that led to inspiring so many other men. He has always impressed the audience through his style. He has been an icon in Hollywood who will always be remembered. 
---