Did Andy Griffith Wear a Hairpiece?
Views: 3306
Try searching for famous comedy shows of the 50s, and the top one will feature Andy Griffith as the lead. People will remember his name as one of Hollywood's best actors and comedians. Andy Griffith has always given his fans the best throughout the 70 years of his career. It won't be wrong to say that Andy Griffith was an all-rounder. An actor, singer, producer, writer and singer, Griffith amazed us all in every way. The famous actor was known for his lead roles in 'A Face in the Crowd, 'Matlock, and 'No Time for Sergeants'. But the two-time Tony Award Winner was famous for his successful career and also his hair!
How Andy Griffith became famous for his hair:
In every successful actor's career, you may notice that their hairstyle too has played an essential part in their success. 
The same was the story behind Andy Griffith's success as an actor, comedian, and producer. His career stands as an example that you also need nice hair to be famous along with talent. From his debut in 'No Time for Sergeants in 1955', Griffith received applause for his acting but also for his hair. It won't be wrong to say that after an actor's debut, he's judged chiefly on his looks. Lucky for Griffith, he was both a powerhouse of talent and had looks that could kill. Right after that, Griffith landed notable roles. And in each one of his movies and shows, you can see how much effort the late actor spent on his hair. 
Every man till the late 50s and 60s wanted their hair to be precisely like Andy Griffith's. And when they couldn't achieve it naturally, many of them even opted for a hair system for it. Andy Griffith's hairstyles were becoming famous everywhere. And with that, many people even wondered whether or not Griffith's hair was natural or did he wear a toupee? After all, many actors before him were known for wearing a toupee to keep up with their good looks. Since Griffith's hair resembled a toupee, people were quick to link the actor with one.
Andy Griffith's hair became so famous that his barber Russell Hiatt became famous along with him. Hiatt cut Griffith's hair since the actor was 15 years old. It won't be wrong to say that Andy Griffith's hairstyle became one of the most demanding ones of his time!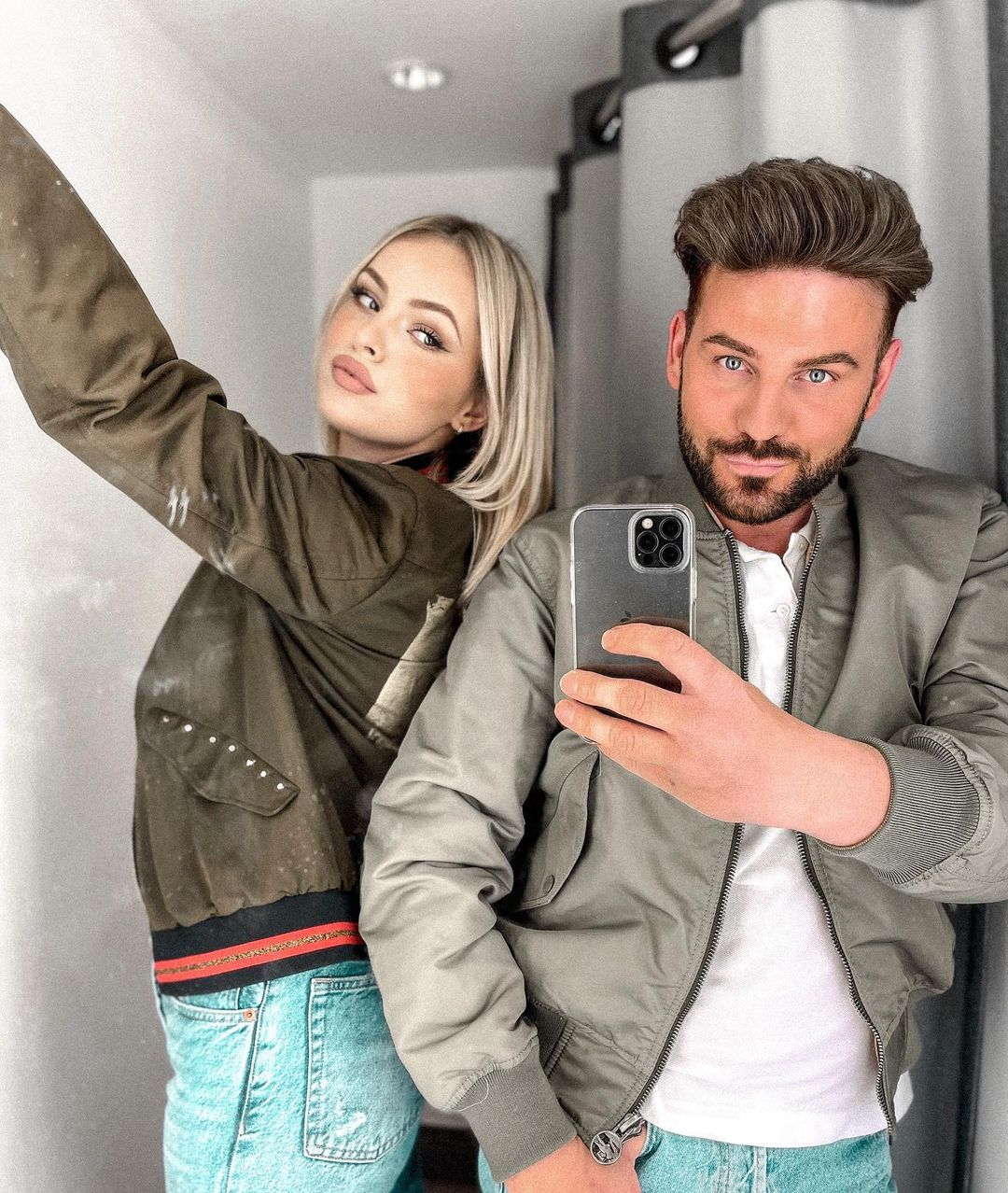 Rumours surrounding Andy Griffith's hair:
While the majority of the people were going gaga over Andy Griffith's hair. The rest of the people were in awe of how can a person's hair be this luscious. Andy Griffith was famous for his hair up until he died in 2012. Even after his death, people wondered how he kept his hair healthy after all this time. Along with his fame, the actor was constantly asked about whether he uses a hair system or not. 
There have been many mixed answers related to this. No one till now has 
been able to find out the actual truth. The people, who believe that the actor did use a hair system for his looks, think that he used to wear a toupee. Especially during the seventh and eighth season of his famous show, 'The Andy Griffith Show.'
Did Andy Griffith wear a toupee?
A toupee is a small piece of synthetic hair used to cover bald spots. Andy Griffith's hair aroused suspicions during one of his shows where the rumours about his toupee started. 'The Andy Griffith' show was a hit sitcom of the 60s that was on air for eight seasons. Many fans of the show believe that during the seventh and the eighth season. The late actor wore a toupee for his part. 
If you've seen that show, you'll notice how intact Griffith's hair has been throughout the whole series. People believe that he started wearing a toupee towards the end just to make his hair look even better. During the last seasons, Griffith's hair appeared healthier and thicker than usual. From the beginning of his career, his hair gave the appearance of a toupee. So many fans were quick to believe about the actor wearing a toupee during the last seasons of The Andy Griffith show.
While this may be true, other fans of Andy Griffith disagree strongly with it. They think that if the actor had worn a toupee for his role there. Then how come his hair looked as strong as it did up until he was 86? A person can't keep up with his looks till that age. And Andy Griffith was seen rocking his hair right till he died. 
Andy Griffith was able to set many hair trends:
Even if the late comedian wore a toupee. He for sure knew how to set the trends back in the day. If you ever search for top hairstyles of the 50s, Griffith's picture would come right on top! Many people, even today, remember him for his famous hairstyles, along with his successful shows and movies. Griffith's hair was always jet black during the prime time of his career. During his last appearances, the late comedian's hair was entirely white. 
Conclusion:
Actresses of all eras have been known for taking care of their hair the most. But how can one forget the actors too? Any man can guarantee that men take care of their hair more consistently than women. One of those men who took extreme care of his hair was Andy Griffith. 
Even if he did wear a toupee, he for sure looked terrific in every role that he played. Griffith has been an asset to the American industry. The actor has had a career that many can only dream of. Having hair that luscious has for sure played a role in his popularity. Andy Griffith set the bar too high for all the actors after him. It won't be wrong to say that even today, men want their hair to be as healthy as Griffith's. 
---