Did Liberace wear a hairpiece?
Views: 1435
Hair loss, whether it's a bald patch around the head or a receding hairline, is often the first symptom of aging for men. Hair loss is particularly difficult to manage because it commonly begins in childhood. According to a study, 16 percent of men between the ages of 18 and 29 already have evidence of moderate or significant hair loss. Hair loss is challenging at any age, but it can be more painful when it occurs in your teens, 20s, or 30s. However, you have more choices than you might believe when it comes to how you handle them in the end.
However, despite the fact that male hair loss is persistent, it may be very unpleasant and detrimental to self-esteem. While looking for a solution, people begin to withdraw and avoid social situations. If you are happy with your appearance, no treatment is required. Hair weaves, hairpieces, or a change in hairdo can help to conceal hair loss. For male baldness, this is generally the least priced and safest option. This is one of the reasons why celebs choose this option. Liberace is one of them, among many more!
Who was Liberace?
Mr. Showmanship and Glitterface, Wladziu Valentino Liberace, was a gifted pianist and entertainer who had the heart of America in his jewel-crusted hand. He is known for his extravagant outfits, ostentatious jewelry, and theatrical style. According to the Wall Street Journal, Liberace has his own rhinestone-studded place in the American ideal.
When he was a youngster, Liberace began his career as a pianist in clubs, movie theatres, symphonies, and classical music competitions throughout Wisconsin and the Midwest. He went by the stage name Walter Busterkeys since his full name, Wladziu Valentino Liberace, wasn't the most stage-friendly. Around 1940, he changed his identity to mononymous, claiming that he did so because his idol only used his last name.
Liberace skipped a radio career because no one could see him on the air and instead moved directly to the television, landing his own show, simply called The Liberace Show, in 1952. In Batman's slightly camp TV version, he had a dual role as concert pianist Chandell opposite his villainous counterpart, Harry, in 1966. He was eager to get into the film industry at the height of his stardom, starring in his first film, Warner Brothers' Sincerely Yours, in 1955. According to rumors, Doris Day was considered for the role of his leading lady, but the studio decided against it because Liberace's name would be enough to sell the film. In the end, the film did so poorly that Warner agreed to buy out the rest of his contract.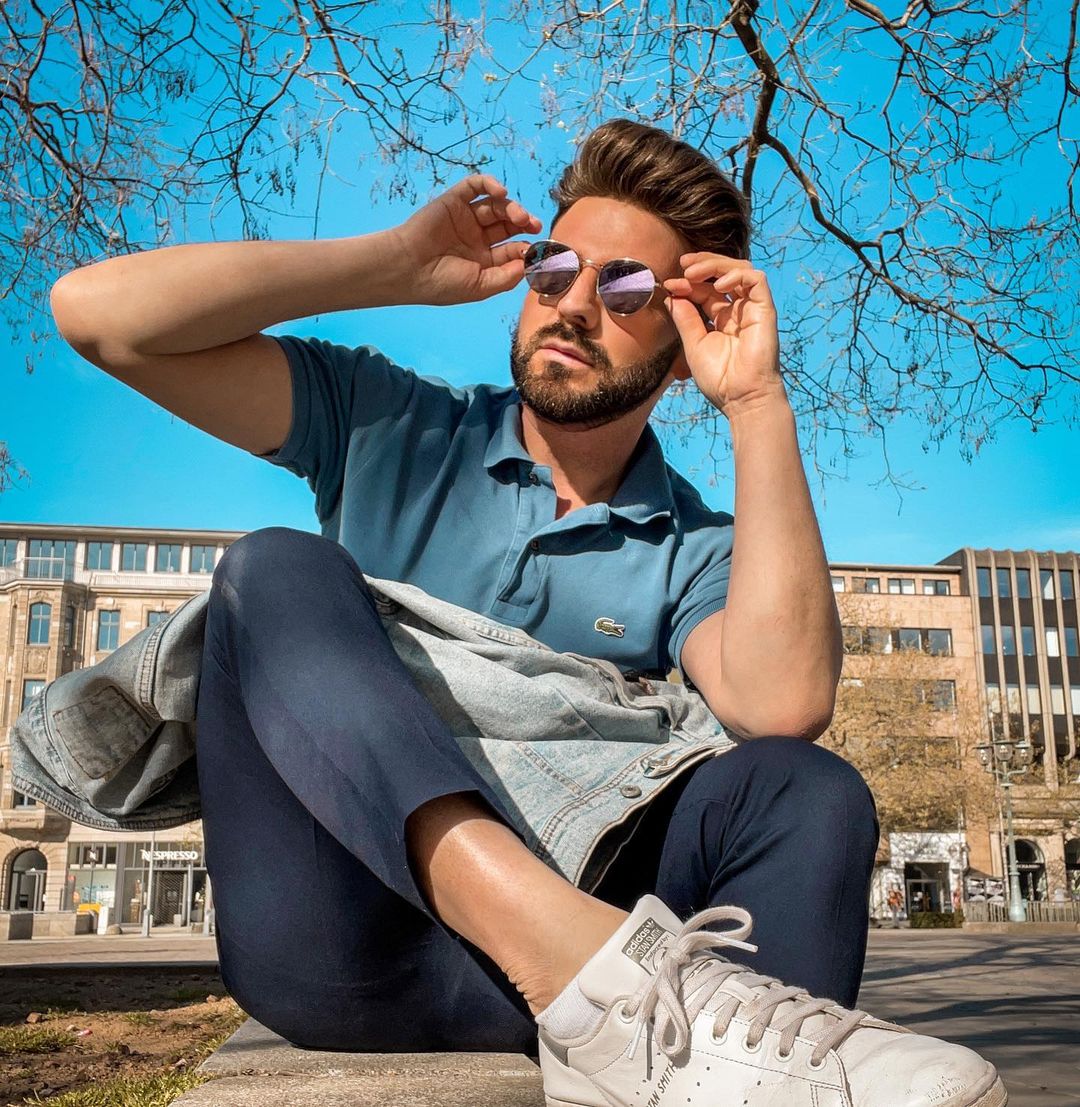 Liberace hair loss and hairpiece!
Even the heroes of the silver screen can succumb to baldness. The issue is not baldness; it is the failure to choose a remedy.
Hair loss is a significant issue in today's society. People are not only annoyed by their hair loss, but they are also despondent and embarrassed at times. That is incorrect because genes and hormones primarily determine hair loss. As a result, there is no need to blame oneself for hair loss. The saddest aspect of baldness or hair loss is how it affects one's self-perception and image. When people look in the mirror, they feel unhappy, and when they see someone else with great hair, they feel even worse.
Celebrities with hair loss are unable to conceal their condition. People make observations on them. They talk about celebrities on social media and a variety of other topics. As a result, being a celebrity makes baldness seem much worse than it is. Everyone who suffers from hair loss, particularly celebrities, wishes to be cured. There are a few standard methods, such as taking medicine or applying oil. These methods don't appear to be very appealing. Hair transplantation is another option. People are apprehensive about hair transplantation because it is a surgical procedure.
Using synthetic hairs or wigs is a convenient and straightforward solution. They are simple to put on and make anyone look lovely. Many celebrities wear or have worn wigs, and Liberace is one of them.
Throughout his career, Liberace wore a variety of haircuts. He rose to prominence as a pianist, musician, singer, writer, autobiographer, film actor, and actor. Nonetheless, the American pianist was well-known for his impeccable sense of style and affable demeanor. He was frequently highlighted in tabloids due to his great hair and beauty before his tragic demise at the age of 68.
Hair has a significant impact on self-perception, social views, and psychosocial functioning. Liberace began to lose his hair and was diagnosed with baldness. He used to cover this fact, though, by wearing a toupee. Liberace was so disturbed by his hair loss, according to a 2001 TV documentary, that he would sleep wearing one of his many hairpieces, and he reportedly once almost rejected to undergo a planned facelift after the doctor ordered him to remove his hairpiece.
Conclusion.
Many men begin to lose their hair at some time in their lives. Some people accept their baldness, while others go to great lengths to conceal it, and some even go too far. While some guys who have had hair transplants will perceive a difference, many celebrities may or may not wear hairpieces. Celebrities use wigs for a variety of reasons. Most of them like switching up their hairdo on a regular basis, while others appreciate increasing depth and dimension to their natural tresses. On the other hand, wigs are a technique for some celebrities like Liberace to protect their crowning treasure.
It is acceptable to wear a hairpiece but making it your essential and feeling self-conscious about your true self is a touch excessive. Hairpieces should be an enhancement to your beauty rather than a necessity, and one should be confident in their appearance. On the other hand, Liberace didn't get it and was self-conscious about his bald head, refusing to live without his hairpiece.
---