Did Lorne Greene Wear a Toupee?
Views: 2316
Every personality is well known about the hair replacement system and has experienced the importance of a hair toupee or wig in their life if anyone issues hair thinning. It's an essential and quick way to maintain their beauty and create unique looks with different hairstyles for playing différent drama roles. It's an affordable and easy way for men and women to carry it confidently because a toupee looks invisible on the scalp and never shows artificial on the head. 
Overall many personalities wear a wig for playing unique roles in the film. One of the famous personalities is Lorne Greene. We talk about Lorne's life, his hairstyle, and hairpieces. So keep scrolling. 
Who is Lorne Greene?
Lorne Greene is a famous actor, singer, and radio personality. He was born in Feb 1915 in Ottawa, Canada. His parents were Russian Jewish immigrants. He started his career acting while attending Canada's Queen's University. After his graduation, he got a job in radio broadcasting. He is humble and has a rich, deep, authoritarian voice that quickly propelled him to become a newscaster of Canada. In 1950, he left Canada and started his film career in Hollywood,
He played several roles in different movies; his first movie was Churchill's island, which was released in 1941. He did many movies in 1954, 1956, 1957, and 1958 and the most blockbuster movie was earthquake 1974 with Charlton Heston.
Lorne Greene also played roles in low-budget western movies. He also worked with the Japanese in the film Nippon chinbotsu in 1974. 
When he worked at CBC, he was called the voice of Canada. He also announced the list of soldiers who died in World War II. With his deep, resonant voice, many fans and daily listeners called him 'The Voice of Doom.'
Lerno Greene received awards due to its personality and amazing acting. He got an award from Queen's University with a doctor of law degree in 1979. Greene was also honored with the Canadian Gemini award for lifetime achievement.
Here we will explain: did Lorne Greene wear a toupee or not? 
Does Lorne Greene Wear a Toupee?
When Lorne Greene played a role in Bonanza, he did not live down this hair mishap during a stunt on Bonanza. Bonanza staff says the character Ben Cartwright couldn't have seen this hair-raising mishap coming. There are plenty of other characters who use wild antics during tv films and shows. But the cast of Bonanza is no exception, with the 14th episode's worth of material at their disposal. Even Ben ( Greene) was the coolest, most stylish, and most handsome boy on television.
All the players of Bonanza are hesitant to do any stunts whether it's easy or not, they all do practice all the other day, but Lorne Greene avoids doing small stunts and likes to perform high-risk stunts. Even if He was to leap from a ledge over the pond and hang confidently, he was not fair after seeing a pond that was about five-feet deep.
When Greene leaped over the edge of the ledge into the pond, he was completely disappearing under the pool water.
That was a point Greene's hairpiece had come completely pulled off during the dive. And he reached the surface before Lorne. Before anyone could worry, he snatched his hair toupee from the water's surface and brought it down to the depths. A moment later, Green emerged, sopping wet and wig slightly askew.
According to Micheal Lorne, only one cast member of bonanza Michael Landon saw the Greene without his toupee, walked past the crew, and straight into his trailer.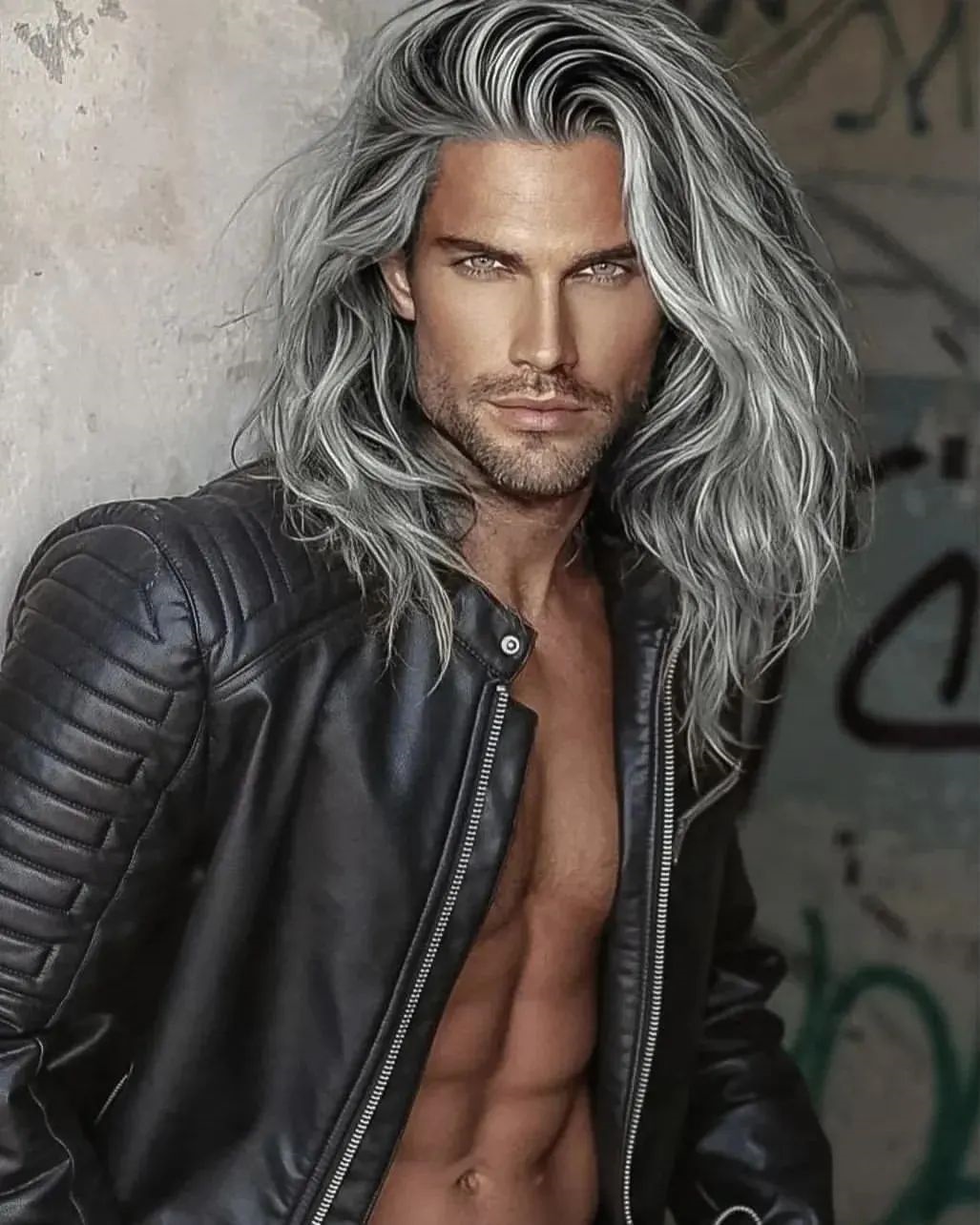 Which hairstyle did Lorne Greene's throughout his career?
Lorne Greene had huge qualities which made him an attractive personality. In his life, he followed a variety of different hairstyles during his career. He became famous when he appeared in television shows, films, and dramas. He is the most stylish and handsome boy; however, he is a good singer, journalist, and actor. Many people especially know Greene for his sense of fashion and delightful character. At the age of 72, he was often featured in tabloids because of his superb haircuts. 
What was the role of Greene in Bonanza?
Lorne Greene gained fame through bonanza in 1959. This was an NBC western movie. In this movie, he played the character Ben and the owner of the Ponderosa Ranch in Virginia City. 
Also in the section, Pernell Roberts as Adam Cartwright, Dan Blocker as Eric 'Hoss' Cartwright, Michael Landon as Joseph 'Little Joe.'
Bonanza movies had 14 seasons and were successful between 1959 and 1973. In 1973 after bonanza films, he played the role of a deductive character in the ABC crime drama "Griff." This series has 13 episodes.
From 1973 to 1974, he played a role in Griff, and Larry Cohen created that. Another of his likable roles was that of John Reynolds in the TV mini-series Roots1977, and in 1980 he played the role of Commander Adama in Galactica. The series featured special effects never before seen on American television.
Was Lorne Greene married?
Greene was married in 1961 to Nancy Deale and supported her till his death. He has one daughter, her name is Gillian Dania Greene. On 1987 Sep 11, Lorne died from pneumonia following heart surgery in Santa Monica, California hospital. His daughter wrote about his father's biography, " My Father's Voice," in 2004.
When did Lorne Greene die?
He died due to heart surgery on 11 Sep 1987, when he was just 72 years old. 
---