Did You Use A Toupee or Hair System for Your Bald Head?
Do you use toupee or hair systems for your bald head? If yes, how long you have been using the system for covering the bald spot? Many customers especially men are using the hair replacement systems continuously without any hassle. Yes, It is a hassle-free feature for me across the globe. What is the main purpose of hair systems? The hair units cover the bald spots of the customers widely from being exposed. The bald spots on the head may increase in size in due course of time and hence it changes from men to men. Baldness is a widely occurring issue for men and women 
What is the purpose of a toupee or hair system?
The main purpose of many bald customers using hair caps is to conceal hair loss. They do not want to expose the baldness to others because they consider it as a loss of pride and self-confidence. It is the base for all men to have lush hair on the head for many years. Young baldness is another devastating issue for man men. So, to overcome these challenges, wearing a quality wig on the head is practiced by many customers. The hair units give young look and energetic feel to the customers. 
How do you feel about the hair loss issue when you come across it in your life? It would not be expressed by words because hair loss makes a man totally crippled emotionally. He might have lost his happiness and self-control to the core. So, he expects some solutions that are available readily to win the battle of the balding issue. A lot of customers everywhere start searching for solutions that are readily available with immediate results for bald issues. Only one solution is available for bald customers which are known as nonsurgical solutions. Non-surgical solutions like wearing a wig or toupee for bald customers make them feel comfortable.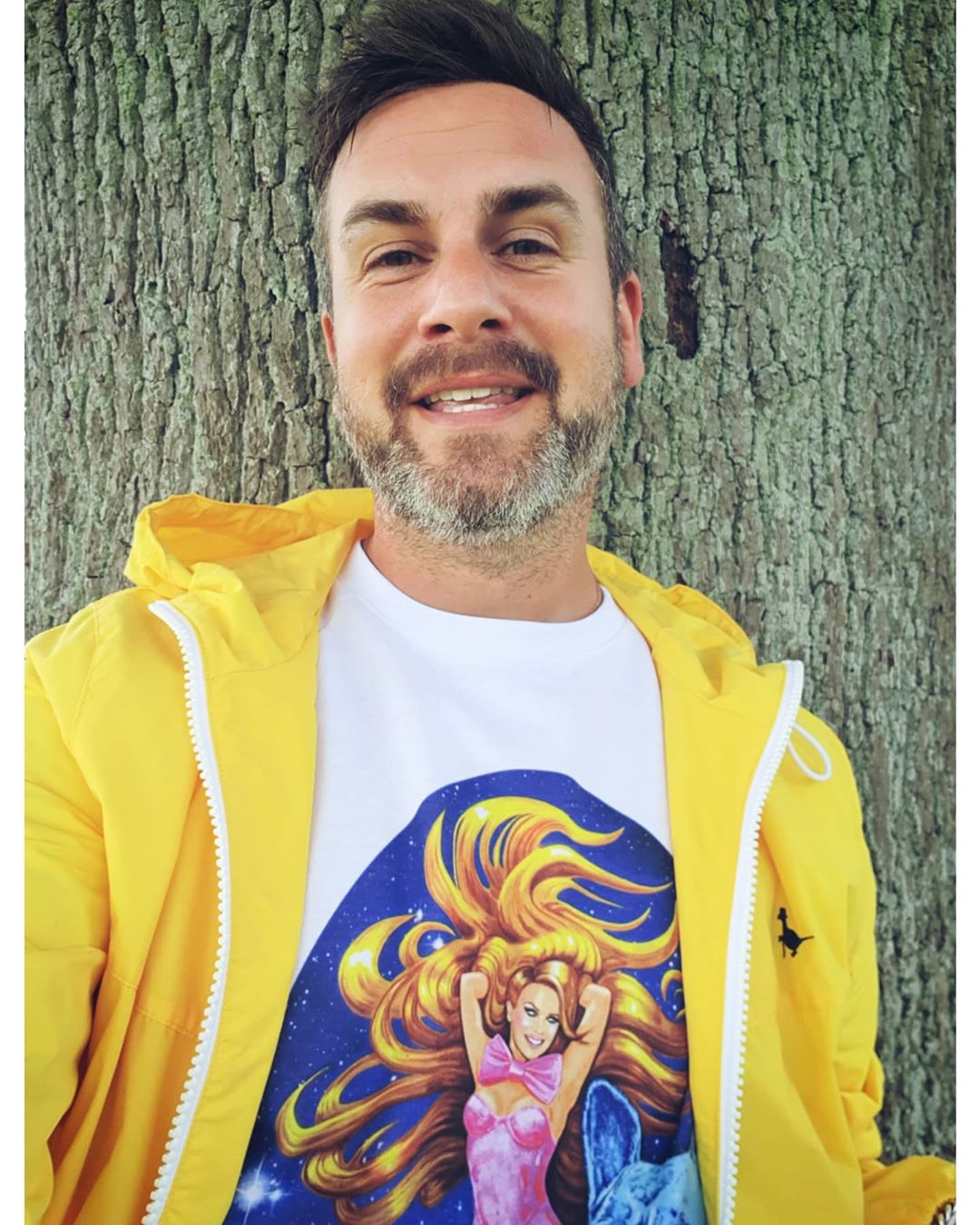 The main objective of bald customers is to regain the lost vigor through hair systems. The different models and brands available in the market are suitable for many bald men. However, the style and expectations of men differ from one to another. Accordingly, the bald customers have to pick the suitable model that is compatible with them without any gap. The availability of hair system models in terms of manufacture varies in a store. The hair units' models like skin, lace, silk, and monofilament are fulfilling the requirement of the customers easily. 
The bald customers have to check the features of each system so that they get a perfect one to match their bald heads. Are you one of those bald customers who love remaining young always? If yes, you can try the lace model because it has features that give the user a young and energetic look without any demerits. The use of toupee or hair arises to you when you start noticing hair fall on the pillow and in hairbrushes. If you have the problem of hair loss daily, then never delay tasking appropriate measures after consulting with the experts in your city. 
Do you aware of lavivid hair store?
A bald customer might have come across many hair stores in his life. However, the hair store lavivid hair plays a vital role in all bald customers' life. I hope you would have visited the store with many expectations. Your expectations are fulfilled by the availability of hair units that are versatile and compatible with your bald head. The technicians in the store give you technical advice about the hair systems that are required by you. They also give you tips on selecting the hair systems that make you young and romantic. Don't you think that this store is matchless and on par with your expectations? 
Takeaway 
Picking a toupee or hair in a store does not end with interest and expectations. However, it depends upon your skills and knowledge about the piece. Yes, you need to know the type of product and style that are good for you. Moreover, you should check the features such as density, texture, and color of the toupee for your personality and face look. If you do not have enough skills on this part, it is better to go with the tips of a hair expert.