Do You Want to Know the Reviews of Hair Replacement Systems?
Views: 1218
Reviews of hair replacement systems are very important for us to choose the product. Which brand is better for custom-made real wigs? Are real wigs expensive? Hair loss is a pain to breathe, time passes, the girl becomes a young woman, and the boy becomes a bald uncle. If you don't want to be the greasy middle-aged person in others' mouths, a real wig may be your best choice. 
"Hair loss" not only occurs in middle-aged and elderly men, but the total number of hair loss in China has also exceeded 200 million, which means that regardless of age and gender, everyone is likely to face the threat of hair loss, so there will naturally be a market if there is demand. 
Now many customized real-life wig brands can meet the various demanding requirements of men on the image. Customized high-end wigs are different from ordinary men's wigs. It uses 100% real human hair, which is tailor-made on-site according to the different needs of each of us. 
There are four very prominent advantages: First, it is real and natural, with no traces at all, so it is no problem for people to observe at a distance of 5 cm; Second, the comfort is strong, and the total weight is the same as the weight of our hair, so it is light and breathable, without the dull feeling of traditional wigs; 
Third, fashion and personality. One of the characteristics of tailor-made high-end wigs, which is different from traditional wigs, is that they can be missing as much as possible, and you can freely choose the additional area and hairstyle. 
The hair produced in this way will be more in line with the different differences of each of us, the effect is natural and fashionable, and it will not appear as abrupt and dull as ordinary wigs.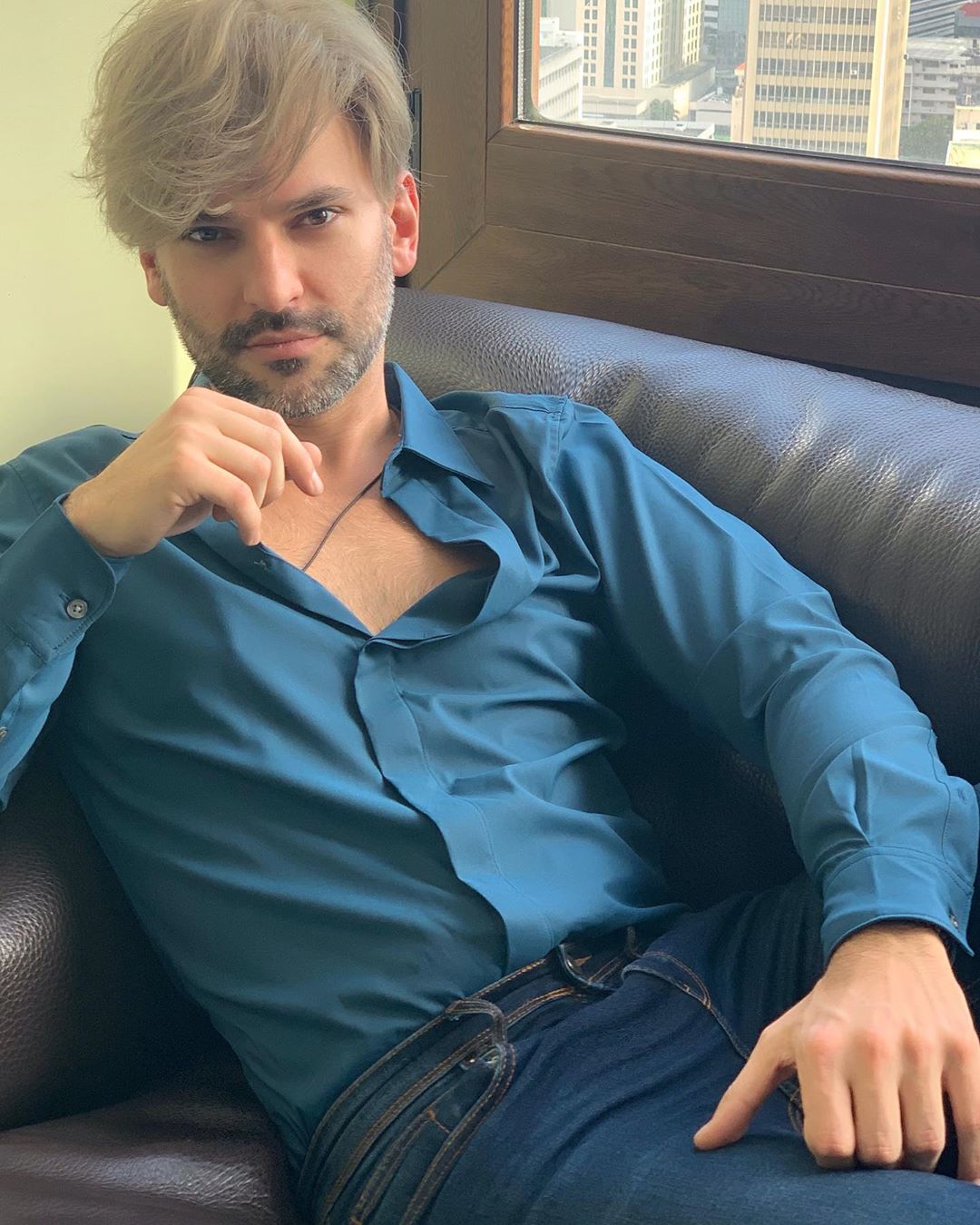 Fourth, it is convenient and reliable. You can comb and perm your hair as normal as your hair to create your favorite hairstyle. It is also strong and can be exercised while wearing a bath. You don't have to worry about the embarrassing situation of sudden fallout. 
Which brand is better for custom-made real wigs? Here to recommend to friends the professional and old brand Lavivid Hair. Lavivid Hair has been focusing on the customization of real wigs for many years. 
It has solved the troubles that have been plagued by many years of troubles for many hair loss patients who have failed surgical transplantation, physical scars, seborrheic alopecia, genetic alopecia, chemotherapy alopecia, and gray hair. It has been well received by the majority of hair loss patients in China. 
All you need is a phone call or an e-mail to consult. Lavivid Hair has direct-operated stores in all provinces and cities across the country, and you can also search reviews of hair replacement systems directly in the store. 
Are real wigs expensive? Lavivid Hair's high-end human hair wigs are made to order. The price of the wig is charged according to the area, with an average price per square centimeter. 
Many people have been joked "innocently" by familiar or strangers because of hair loss or running into a wall in the workplace or frustration in love. So looking at the world of faces, the value of appearance is still very important.
If you are an "uncle" who is only due to hair loss and want to regain the handsomeness and confidence of the past, the invisible real wig will be a reliable way after the failure of hair growth. Compared with ordinary men's full-head wigs, the effect of Lavivid Hair's additional haircuts is particularly true! 
This reality does not only mean that the hair is made of real human hair. From the selection of materials to the production process to the special hair design, the entire process uses high-end simulation technology to ensure that every consumer will There is thick and stylish hair, and there are no traces on the hair. 
Of course, the superiority of technology is not limited to authenticity. In Lavivid Hair, you can also choose the weaving area of ​​your own needs and the men's hairstyle you like arbitrarily according to your needs. The true reviews of hair replacement systems are here, waiting for your check.
---