DIY Mens Hair System: How to Put on A Lace Wig
This DIY mens hair system article will tell you how to put on a lace wig. Many people want to wear a wig because of the many benefits that a wig provides. It can definitely boost the self-esteem and self-confidence of people who are suffering from hair loss. And you'll be amazed at the wigs being sold today. Many are 100% undetectable. And they allow the wearer to lead an active life. But the problem is, many are intimidated by the thought of putting on a wig. If you don't know how to put on a wig, then this article will be very useful to you. Here, you'll learn how to wear a lace wig, which is one of the most popular types of hair systems available. 
If you're planning on getting a wig, you should consider getting a lace front. Lace front wigs are the most realistic-looking. And as a DIY mens hair system, a lace front is not that to put on. Anyone can do it. Your first time may not be perfect but as they say, practice makes perfect. Some people say that putting on a lace front is challenging. While there is some truth to it, it surely gets better over time. So it's something that you should be afraid of. And it certainly shouldn't prevent you from getting a lace system. All you need to do is to learn a few tricks and techniques on how to put on a lace system. And you'll learn those tips and tricks in this article. And after you have mastered the right way of putting on a lace wig, it will already be second-nature to you.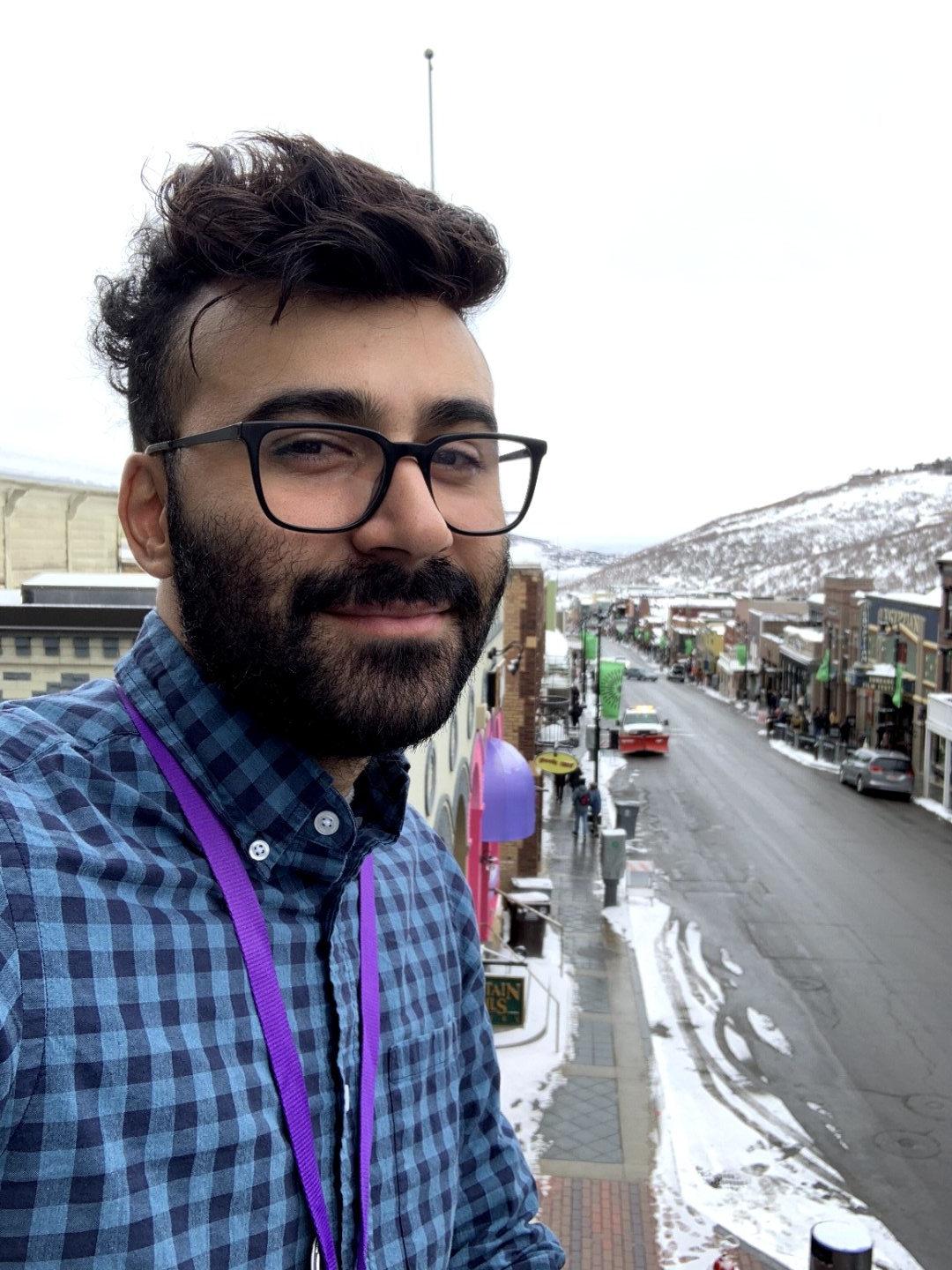 One of the secrets of knowing how to put on a lace wig is getting the right adhesive that will make sure that it stays the whole day. This is an important step. Because if you don't find the right wig glue, there's a good chance that the wig might fall off. This is the last thing that you need to happen. Because when that happens, it will be a very embarrassing situation for you. Just imagine if your wig will fall off in the middle of an important event with lots of people in attendance. It's an embarrassment that you'll find hard to get over with. So if you want to DIY putting a lace wig, you need to find the right glue first. 
If you don't want to use glue, you can also use tape. Some people prefer to use tape over glue because they feel that it's easier to use. Why don't you try both so you can see for yourself which adhesive works for you best? One of the things that you need to know about the tape, however, is that some can be hard to get off. So you may experience some trouble trying to get it off before you sleep. You also need to know that the use of tape can sometimes cause itching and chafing. If you have sensitive skin, you may need to think twice before you try using tape for your wig. 
If you choose to use glue as an adhesive for your lace wig, then here are the things that you need to do. First of all, you need to lift the edge of the wig and then pull it back. Now you need to apply the glue to the wig. You need to do it in an even fashion to get the best results. The glue should be applied directly to the wig. The next thing you need to do is to place the wig on your head. Keep in mind that the objective is to make the wig look like it's growing from your scalp. 
If you choose to use tape, then these are the DIY mens hair system steps that you need to take. First, you need to cut the tape into several 3-inch strips. Next, you need to stick the tape strips on the wig. Now you're ready to peel off the cover of the tape and then place the wig over your head. Start the front hairline and then move to the back. And then continue with the rest of your head until you're satisfied with the look.