Have You Tried Men's Hairpieces Wigs Toupee Hair System?
Views: 1017
Have you ever visited a shop having men's hairpieces wigs toupee hair system products? If so, what you have observed in the store? As per experts, a customer who visits the hair store has to give closer look at the products and their features. A keen observer alone gets what he wants. If he is not good at purchase, then he has to face serious consequences. There are many demerits available for the customer who does not select a good product for his head. Hair loss may weaken your energy and happy life, but you should have hope in you for picking a good hair unit. 
What is your decision when you have the issue of hair loss? You might think about hair products that are best at quality parameters. However, choosing the hairpieces either a toupee or a wig is purely dependent upon you. Hair receding issues due to male pattern baldness reduces your hair density quickly. You will lose hair on your head gradually and so you have to make a quick decision for covering the bald spots. The bald spots on the head are covered by the quality hairpieces such as wigs and toupees. Make wise decisions to buy a lasting and attractive hairpiece. 
Men's hairpieces wigs toupee hair system 
Selecting a hair replacement system such as wigs and toupees requires your basic understanding of your look. The following things are a must for you so that you can pick the best hair systems that suit your image. The following parameters are
· Size of your head and bald area.
· Take separate measurement of your bald area size and shape
· The Colour of the hair is a must. It must convince with the hair unit. Yes, your original hair color and hair unit color must coincide.
· Your skin tone is very important when you pick the hair system. A mismatch does not give you a good look and personality. You have to take care of your personal features when you shop at the hair store
· The style of the hair unit and must match your personal features.
· Above all quality of the hairpiece.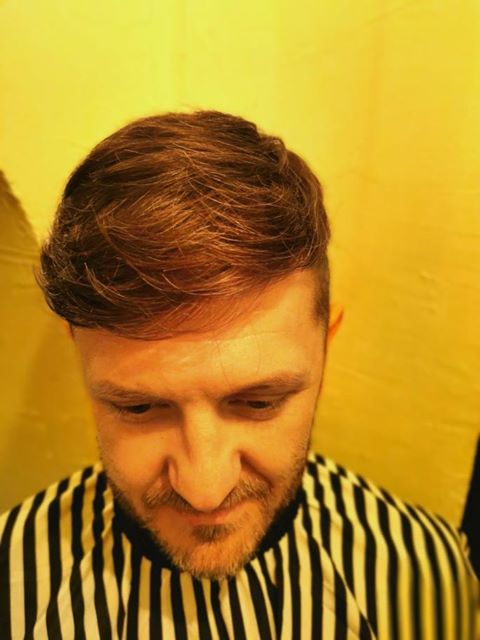 Do not come with the hairpiece from the store without checking it. Yes, it is of utmost importance that you should check the hairpiece compatibility by wearing it in the store once or twice. You should check if the hairpiece gives you a perfect image and style after wearing it. In case if it does not suit, change the model, and style of the hair unit. In case the stock systems do not suit your look, go for a customized hair unit for your overall look. A customized hair unit gives you a lot of hope for your future. You can give orders online also by indicating your features to the technician. 
How to pick men's hairpieces wigs toupee hair system? This question is raised by bald customers. A bald customer who is having enough knowledge can go with the compatible piece but a beginner? It is a daunting task for a beginner to pick the best hair system. The reason is that the hair systems are available in plenty in number with different models and ranges. So, you have to go with the exact model that has required features that are top-notch. For example, the front lace hair system is meant for the person who has lost hair in the front head. The partial and full hair systems are also available in the store. A hair losing customer can either go for a partial or full system depending upon his hair-loss areas. 
Takeaway
A bald customer must have concrete ideas before he visits the store. He has to know about the hair store and the model suited to his head. The store like lavivid hair gives you awesome models with excellent features. If he is fine with a specific range, he must check the hair system by consulting with an expert. A hair expert tells about the right hair unit compatibility to your bald head. If you ignore basic tips offered by an expert, then issues chase you in the form imperfect look. You shall regain the lost confidence, original look, and energetic mood by wearing the best men's hairpieces wigs toupee hair system.
---