Do You Know These Celebrities with Non Surgical Hair Replacement?
Do you know who are the celebrities with non surgical hair replacement? Hair fall happens to anyone, so do those glamorous celebrities. Today, we will introduce several well-known actors that wear hair toupees to cover the fact that they are also bothered by hair loss. 
Losing hair is common particularly when we are getting old. It is natural and easier to lose the hair on the head top which leads to baldness. Baldness can change our appearance and others' impression of us. 
People with thick hair look more energetic and charming. We all tend to pursue shiny and beautiful thick hair. However, baldness is not that easy to deal with by eating or taking medication. We can use non-surgical hair replacement to solve the problem more effectively. 
By wearing a hair unit, we can get the instant effects, regaining soft and long hair. You do not have to feel awkward about wearing a wig because many hair toupees are undetectable so that no one will spot that you have lost your hair. Are you admiring the beautiful hair owned by some famous male celebrities? Some of them like our ordinary people have to reply on the product. 
Celebrities attach great importance to their image. Baldness to some extent damages their image. They receive hair transplants or wear hair systems to cover hair loss. Therefore, hair replacements can be their good partners when they are doing shots or appearing in the public. Let us have a look at who is hiding the secret of hair loss. 
Brendan Fraser
The famous actor has been part of The Mummy for many years. You can look for the pictures showing his hair loss on the Internet. Like any other male actor, he denied that he had to wear a hair system to cover baldness. It was said that his hair fall problem resulted from wearing hair units because of character requirements. But from pictures of his years before and now, the fact that he is wearing fake hair is quite obvious. 
Kevin Costner
Receding hairline is another pain of middle-aged men. During his career of acting over the past three decades, we can see his hairline continuously recede. You can find pictures that show him wearing a non-surgical hair replacement before and after. It seems that he has tried many sorts of hair toupees and gradually turn to the more natural ones.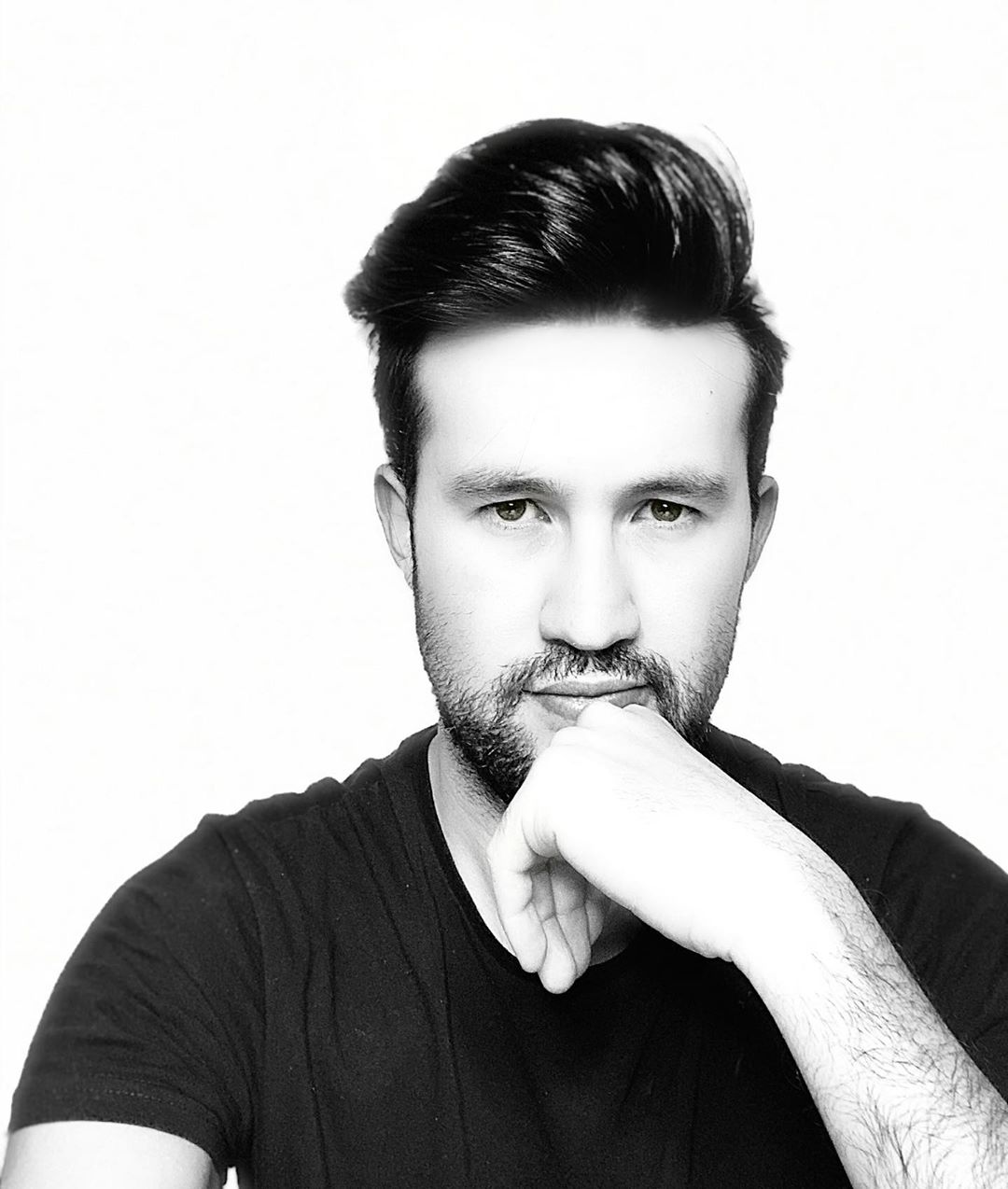 Charlie Sheen
The TV actor once getting the highest paid worldwide and he is currently still famous for his stunning acting skills and performances. He denied all the sayings that he wore male hair toupees on all public occasions and acting jobs. Whether he wore a system or not, he will not be forgotten by his millions of fans. 
Robert Pattinson
Heartbroken? The hair loss problem of the actor is quite obvious and he has admitted that he wore a hair replacement in the final Twilight movie. At least the hairpieces help him maintain a good appearance on the screen. 
Kevin James
Sometimes, an actor has to act on one character for a long time, so he has to maintain some consistency in the character's appearance, characteristics, and behavior. Hair loss, therefore, can pose some challenges in maintaining the appearance of a character. To keep the same image in King of Queens, it is alleged that Kevin James decided to wear a hair replacement system. 
John Travolta
He is another of the celebrities with non surgical hair replacement. He also denied that he suffered from hair loss. In public, he always appears with thick hair, but journalists have caught him without the hair toupee. 
Apart from the celebrities we mentioned above, there are other famous actors or stars also using hair units. It is not a big deal to wear such a product since it is natural for men to lose hair at a certain stage of life. Comparing the photos of celebrities during different periods, you may discover who are wearing toupees to hide hair loss. 
To conclude
Celebrities with non surgical hair replacement can beautify their images in public. The use of the system can also bring convenience to their work. They can be more honest about the baldness problem for it is an inevitable natural trend.