Why Many People Prefer Picking Up A Mens Real Hair Piece?
Views: 1000
Every bald customer aims at buying mens real hairpieces. Why such demand for this hairpiece? The reason is that the bald customer looks authentic without any duplicate image for others. A male customer usually loves to appear natural and professional after wearing a hair unit. It is quite normal and a common demand for all customers. A bright customer who wants to display an excellent look would wear only a hair system that is made of natural material. So, you can look for a system that is made of natural hair or human hair at the store. Real units are topnotch and do cater to the requirement of the customers. 
What are mens real hairpieces?
When we visit the store, we need to check various features of the hairpieces for our selection. A blind selection of hairpieces based on appearance would never give you results at all. Instead, you can check the merits and demerits of the hair units for your head. There are reviews and feedback of the hair replacement systems at the store available. If you are specific about the system check the feedback online and check if matches your expectations. A lot of customers across the globe are reaping benefits due to these natural pieces' availability. 
When we say real it denotes the meaning of natural hair which we mean human hair. The technicians of many hair store companies are making the hairpieces with synthetic materials and as well as natural hair. These hair systems are sold to customers as per individual expectations. The hair making stores display these units for the vision of the customers. The visiting customers can go through the features of the hair units in depth when they visit the store. Both synthetic and natural or real units are available and sold by different companies. The brand may differ and size also changes from one customer to another. Both men's and women's hairpieces are also available in the same store.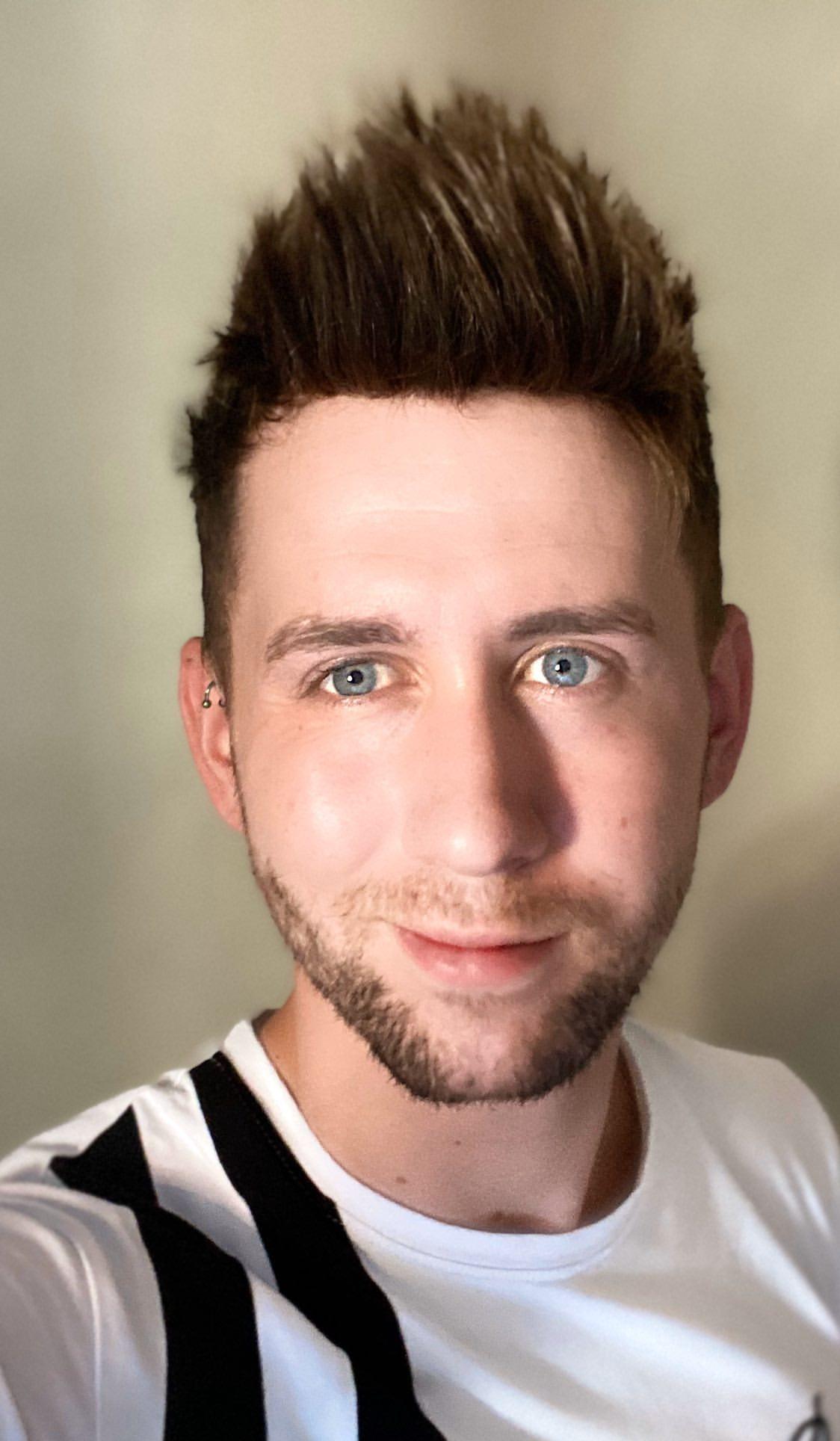 Many varieties for your information 
Human Hair Super Swiss lace Hair Patch
This mens real hairpiece is entirely made of human hair 100%. This hairpiece is meant for customers who love to cover the full bald head. This hair system gives a smooth look and appears soft to the touch. This hairpiece is tangle free and sheds free to the customers. Also, this hairpiece gives you a rich look due to its real nature. It is easy to wash and has been delivered to you with a front lace tape material. The wig color gives a natural look to the wearer. The length of the hair type is matching your expectations and the maker says that it is seven inches. 
Kabello hair wigs
This Is another wig commonly available in all leading and reputable hair stores across the globe. This human hair wig unit gives a top-notch performance and appearance in all aspects. This black unit comes under the category of the mono base type. The hair is straight and can be restyled in any form. 
The ultimate solution to hair loss
What would you do if your hair starts shedding gradually? Yes, I understand your situation because you might be stressed and leading a struggling life. The hair loss solutions for your head are achieved by only non-surgical hair solutions. The nonsurgical methods give you a perfect life back. Hence, mens real hair piece units available in the store give you the perfect solution by covering the bald head without getting exposed. You can conceal the bald spots with the help of a hair cap that has to give you an original appearance in return. So, you have to be very careful when you shop the hair unit at the store without rendering any mistake. 
Takeaway
Abundant models and sizes of hairpieces at the store like lavividhair might give you happiness. However, you have to choose the type that is versatile in all aspects to give you an original and undetectable appearance. Go with popular brands because those types give you quality and merits in abundance. So, it is better to pick the type that has many positive reviews. This type of hairpiece alone makes you feel comfortable without any trace of duplicate identity after you wear it.
---