How to Find Something about Toupee in Spanish? Check out These Sites
Views: 1516
What is a toupee in Spanish? Or maybe you want to know where you can buy a hairpiece in Spain. You need to check out the following stores. 
Natura Hair Systems 
The guys at Natura call themselves experts in natural hair and they are telling the truth. These guys don't only sell wigs, they make them as well. Their wig factory is located in Madrid but they have shops all over Spain. Apart from wigs, they also offer hair extensions and other hair systems. The best Natura is that they offer hair systems made with 100% European Remy natural hair. This is known as the best when it comes to wigs. 
Apart from their high-quality hair systems, Natura is also known for its excellent customer service. They provide personal attention to each of their customers. Their staff makes sure that customers get the exact requirements that they need. And because they manufacture their own wigs, the company also offers customized hairpieces. These hairpieces are tailor-fitted to fit the unique needs of their clients. 
They also specialize in providing hairpieces to cancer patients who are undergoing therapy. The company has helped many cancer patients to regain their self-worth and self-confidence. They also offer maintenance and repair services. They don't just sell wigs and then leave you on your own. They can help to better take care of your wig for it to last for a long time. 
Monje's 
Monje has been in the hair business for more than 50 years. They are considered as one of the most respected hair salons in Spain. The company began as a small shop in a street in Madrid but now it has several centers all over Spain. Their success is based on their commitment to excellence. 
The company has a mission and that is to improve the image and confidence of people who are suffering from hair loss. Their experience in the industry is also unparalleled. The company is known for its innovative products as well as its personalized attention to its customers.
The company believes that image is life. Unfortunately for those suffering from hair loss, their image is the first thing that gets affected. The company is run by experienced and well-trained professionals who are always ready to serve and provide for the needs of their customers.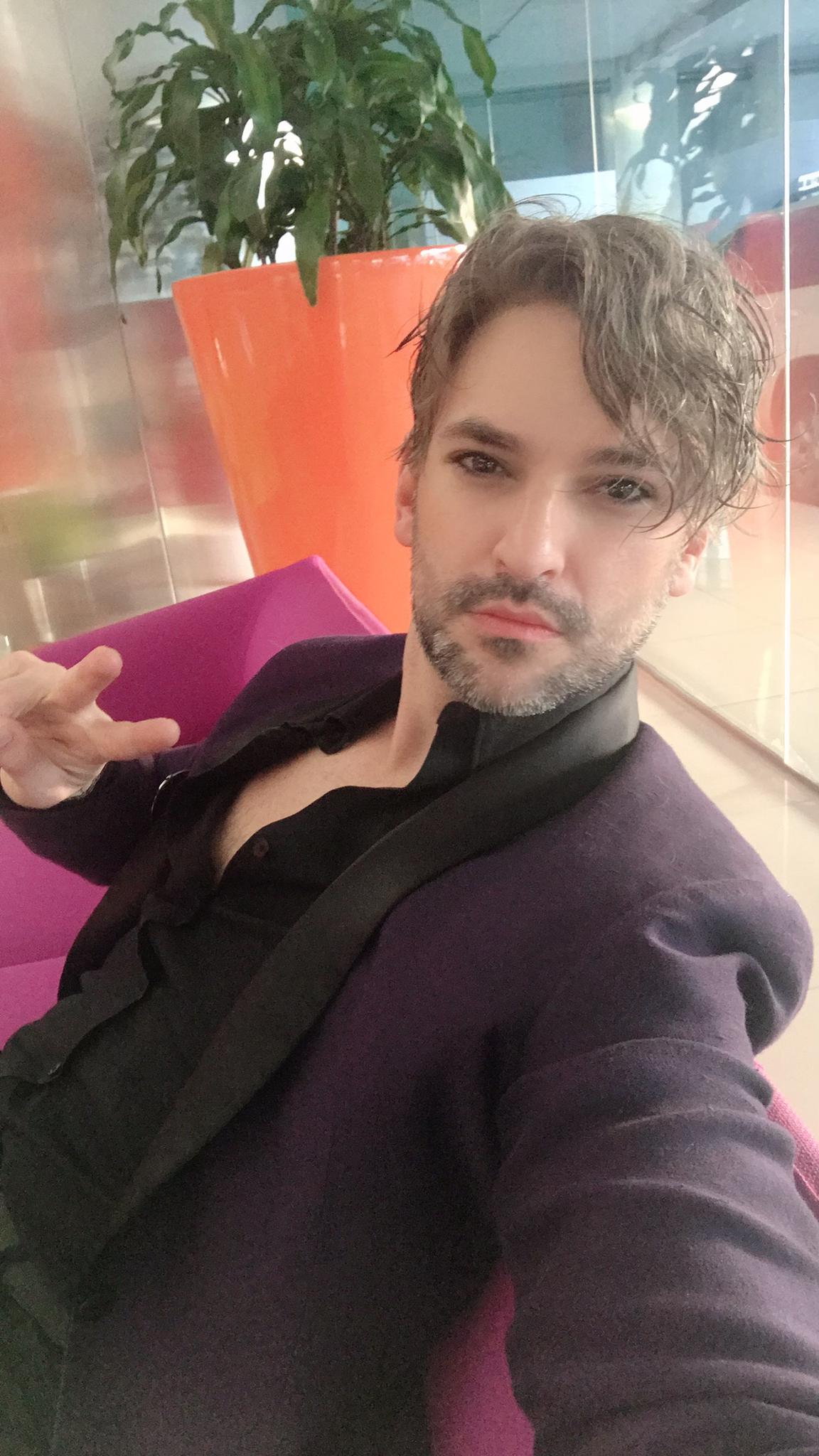 They also offer state-of-the-art hair systems that are not only comfortable but are also completely undetectable. Apart from wigs, they also offer hair extensions, hair care products, hair accessories, and makeup. Through the years, they have attracted thousands of loyal customers, which include cancer patients recovering from chemotherapy. 
Lavivid Hair 
Lavivid is known for three things. First, they are known for providing only high-quality hairpieces. They don't have the cheapest hair systems available but they have the ones with the highest quality. This is the reason why their hair systems are preferred by top businessmen and celebrities from all over the world. Lavivid is also constantly improving its product offering to meet the ever-changing demands of the hair replacement industry. 
The shop is also known for its competitive pricing. At first glance, it would seem that their products are expensive. But as you learn about the features of these hair systems, you'll understand that the prices are justified. 
Last but not the least, Lavivid ships orders immediately. So even if they are not located in Spain, people asking what is toupee in Spanish can still order from them and they'll receive their orders right away. 
Talia
Talia is a wig shop that is strategically located right at the center of Madrid. It was established around 25 years ago by Fernando Perez Sobrino, a makeup artist, and hairdresser who has worked in the movie industry. In fact, he is still working in the movies up to this day. Talia is known for giving personal attention to each of its customers. 
This personalized approach has gained them a significant following through the years. The salon is run by trained professionals who have years of experience under their belts. Their staff is also always available for inquiries regarding hair loss and hair replacement products. They can answer questions other than what is toupee in Spanish? 
Talia offers made-to-order pieces that meet the unique needs of their clients. They also offer off-the-shelf wigs but they are retouched to match the customer's preference. They also offer wigs for costumes in movies, TV shows, and special events.
---