Does Tim Allen Wear A Toupee?
Views: 907
Since baldness and hair loss is increasing every day due to the rapidly changing environment, most people turn to different hairpieces to cover up their baldness. However, men are still a little shy about this topic and try their best to dodge any conversation leading to wigs, Toupees, or any other hairpiece. 
Men suffer from hair loss more than women. Every year around 35 million men suffer from hair loss due to old age or other diseases. Stress is also one of the most common causes of hair loss, and it results in early baldness. Even though hair loss can also occur because of genetic variations, it is completely fine to cover it with advanced hair accessories. 
Celebrities have also started wearing hairpieces in order to cover up their baldness or change their hairstyle without damaging their natural hair. Toupees are one of the most popular hairpieces because they provide the most natural look. Toupees are also available in various designs, colors, and bases, which make it easier to choose.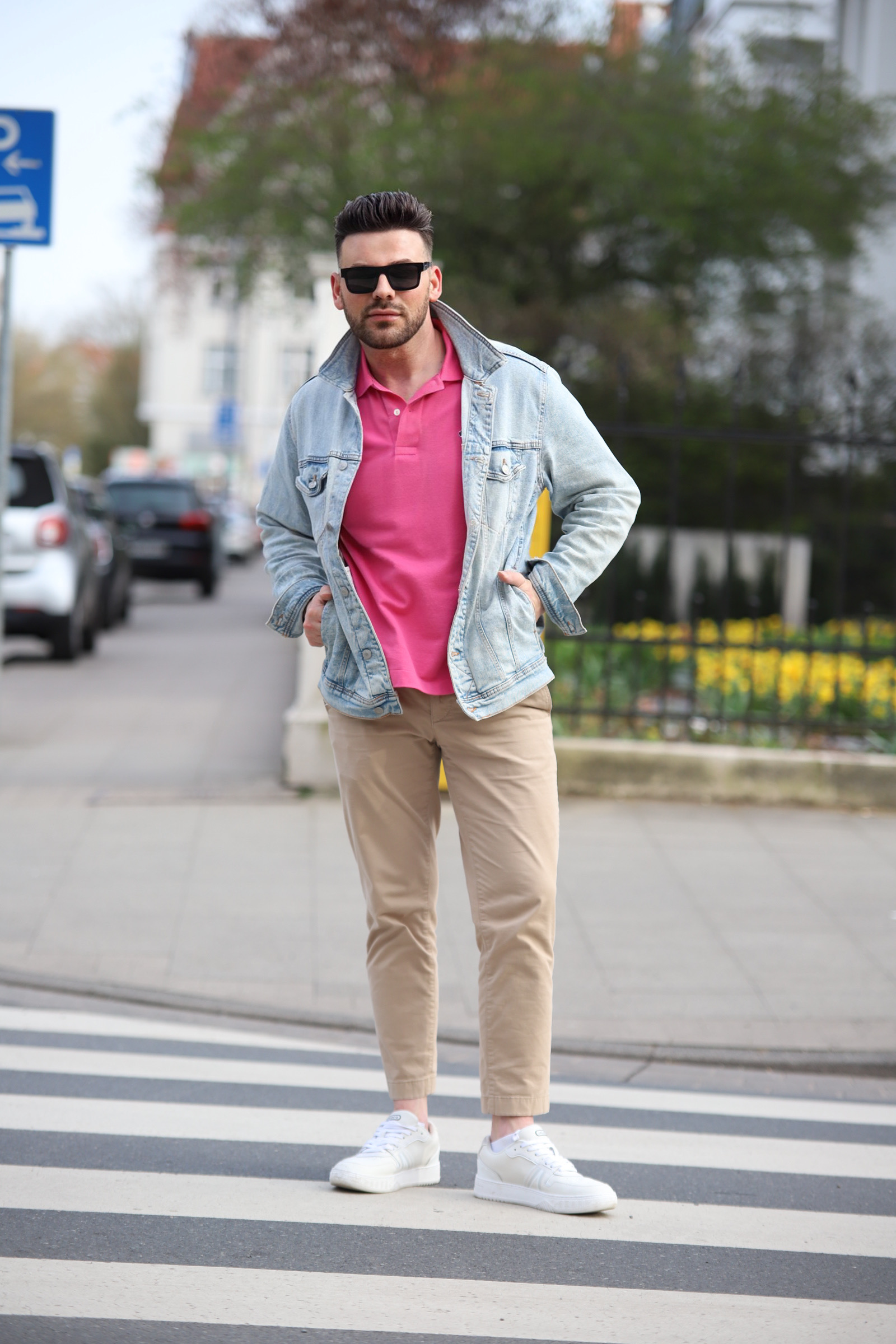 Tim Allen, the Last Man Standing Star 
Tim Allen, a popular actor and comedian is known for various famous shows and movies. Tim Allen's full name is Timothy Alan Dick, and he was born on June 13, 1953. He has been immensely interested in acting and theatre since he was young. He has married twice, firstly to Laura Deibel in the year 1984, but Tim divorced her in the year 2003 and got married again in 2006. He has two daughters. 
Tim Allen has won over eight popular awards, including a golden globe award for his work in Home Improvement. He has worked in multiple TV shows, including Last Man Standing, Home Improvement, Assembly Required, and many others. He is also popular for his voice-over part in Toy story, in which he acted as Buzz light year one of the most popular characters in the movie. 
Tim Allen was also involved in a drug-dealing case in 1978. He has also visited prison several times for various charges. He is also a car enthusiast and has competed in car racing tournaments. He has played a lead role in many movies, including The Santa Clause, Jungle 2 Jungle, From Richer to Poorer, Galaxy Quest, Joe Somebody, Wild Hogs, El Camino Christmas, and many more. 
Does Tim Allen Wear A Toupee?  
Since Tim Allen is a famous celebrity, he is always stealing the spotlight through his charming looks. However, many people are confused about whether Tim Allen wears a Toupee or not? Well, we have got the answer to your question. 
Yes, Tim Allen does wear a Toupee, but he does not prefer to wear it often, which is understandable. He only wears it on special occasions or ceremonies to feel confident and bring out the best of his looks. However, Tim Allen is not a victim of early hair loss like many other celebrities. Tim Allen's age has resulted in the receding hairline. Back in the day, his hairline was always criticized during interviews. 
Tim Allen started wearing Toupees at a young age to save himself from critics and taunting media. However, he later stopped wearing Toupees and decided to come up on stage with his natural hair. Some people appreciated the honest gesture, while a few condemned him. 
In one of his interviews, Tim Allen mentioned that he personally does not prefer wearing a Toupee. However, he has to wear one because of the role he is playing in a specific movie or TV show. 
Other Celebrities Who Are Rocking a Hairpiece
Since the world is evolving rapidly on an everyday basis, everything is changing, from fashion to the economy. More events and award shows are happening every day, and the competition among celebrities is increasing side by side.
Celebrities thrive on staying among the top-most favorite list by appearing on media in their best forms. Since hair is one of the most notable features of the face, celebrities are inclined to keep up with the trendy styles without damaging their hair. Now, one of the best solutions to do so is to wear a Toupee or a hair system. 
Many celebrities, including Matthew McConaughey, Brad Pitt, John Cryer, Daniel Craig, Al Pacino, Robert Pattinson, Brendan Fraser, Elton John, Chuck Norris, Jude Law, Kevin James, Nicolas Cage, Jeremy Piven, and the most popular John Travolta are rocking their looks while wearing a Toupee. 
Some of these celebrities suffered hair loss because of constant styling with chemical-based products, while some suffered baldness because of aging. However, the conditions don't matter because all of these celebrities wear Hairpieces with pride. They are confident with their look and encourage other people to do so too because there is no shame in wearing any type of hair accessory. 
Why Are Toupees Becoming More Popular Among Celebrities? 
You might be wondering about this confusing question why are Toupees becoming so popular among celebrities? Well, there are specific reasons why celebrities prefer to wear Toupees rather than wigs or any other hairpiece. 
Toupees are extraordinarily comfortable and easy to wear, and what does a celebrity need who is constantly being captured by Paparazzi? Exactly a comfortable hairpiece that they can wear anywhere they want. 
Another reason why Toupees are becoming popular among celebrities is that Toupees can be customized according to your head. This feature of the Toupee allows you to feel comfortable and confident.
Celebrities wish to change their hairstyle at every event without damaging their hair, and Toupees allow them to do so. They can change their hairstyle whenever they want with minimal cost. 
Final Thoughts 
No one should be ashamed of wearing a Toupee or any other hairpiece unless it is making you feel unconfident. Whether you are a celebrity or a regular person, you have every right to dress up the way you want. However, you can take inspiration from celebrities who casually wear Toupees and other hairpieces and rock them effortlessly. 
---