Does Tony Bennett Wear a Toupee?
Views: 9803
Hair loss is a common problem that people are facing all over the world. Whether you are a celebrity or an average person, you may have hair problems. Some people face hair falling and thinning of hair, and some even have bald patches. There can be many reasons because why people might face hair loss. Age, stress, medical condition, diet, and many other things can easily trigger hair fall. 
Having bad or thin hair can be very upsetting. People lose all of their self-confidence and don't feel good about themselves. Thus, hair is an important feature that makes you feel good about yourself and feel confident in your appearance. Now you don't need to worry about hair loss because there are so many non-surgical treatments through which you can get thick and voluminous hair. 
Many actors and celebrities in Hollywood and worldwide use different hair systems to look good. They use other hair systems to cover their thin hair and bald patches and enhance their looks. Among these celebrities in Hollywood is Tony Bennett and people are suspicious that he might be wearing hair systems such as toupees to look younger. 
What is a Toupee?
The toupees are the best hair system that people and celebrities use to cover their problematic areas on the head. Toupee comes from the French word Toupet. A toupee is a cap-like structure with hair on it. Many people can confuse a toupee with a wig. A wig and a toupee are hairpieces, and the function of both hairpieces is also the same. They both are made to cover the hair loss and experiment with new looks. 
But the structure and the manufacturing of both the products are very different. A wig is supposed to be worn on the head and covers your entire scalp. But a toupee is tiny compared to the wigs and only covers a specific part of the head. You use toupee only on small areas such as bald patches or where you have hair fall. This is a perfect way to conceal the specific problem area and still look good all the time. 
Who is Tony Bennett?
Tony Bennett is one of the most popular and professional American singers. He Is known for his pop and jazz music, big band, and show tunes. Tony Bennett was born on August 3, 1926, and his real name is Anthony Dominick Benedetto. Not only is he a famous singer but he is also great at painting. Tony Bennett is also the founder of the Frank Sinatra School of Arts. 
All of the albums and music produced and sung by Tony Bennett gained fame. People enjoyed his songs a lot, and due to this, he got many awards. He had numerous awards throughout his career, including the Grammy Award. He was awarded the Lifetime Achievement Award at the Grammys. He also has two Primetime Emmy awards and so many other famous trophies. 
In 2016 Tony Bennett was diagnosed with Alzheimer's disease. Even in his illness, he recorded and performed his retirement concert in August 2021. Tony also broke the Guinness World Record for releasing an album as the oldest person at the age of 95.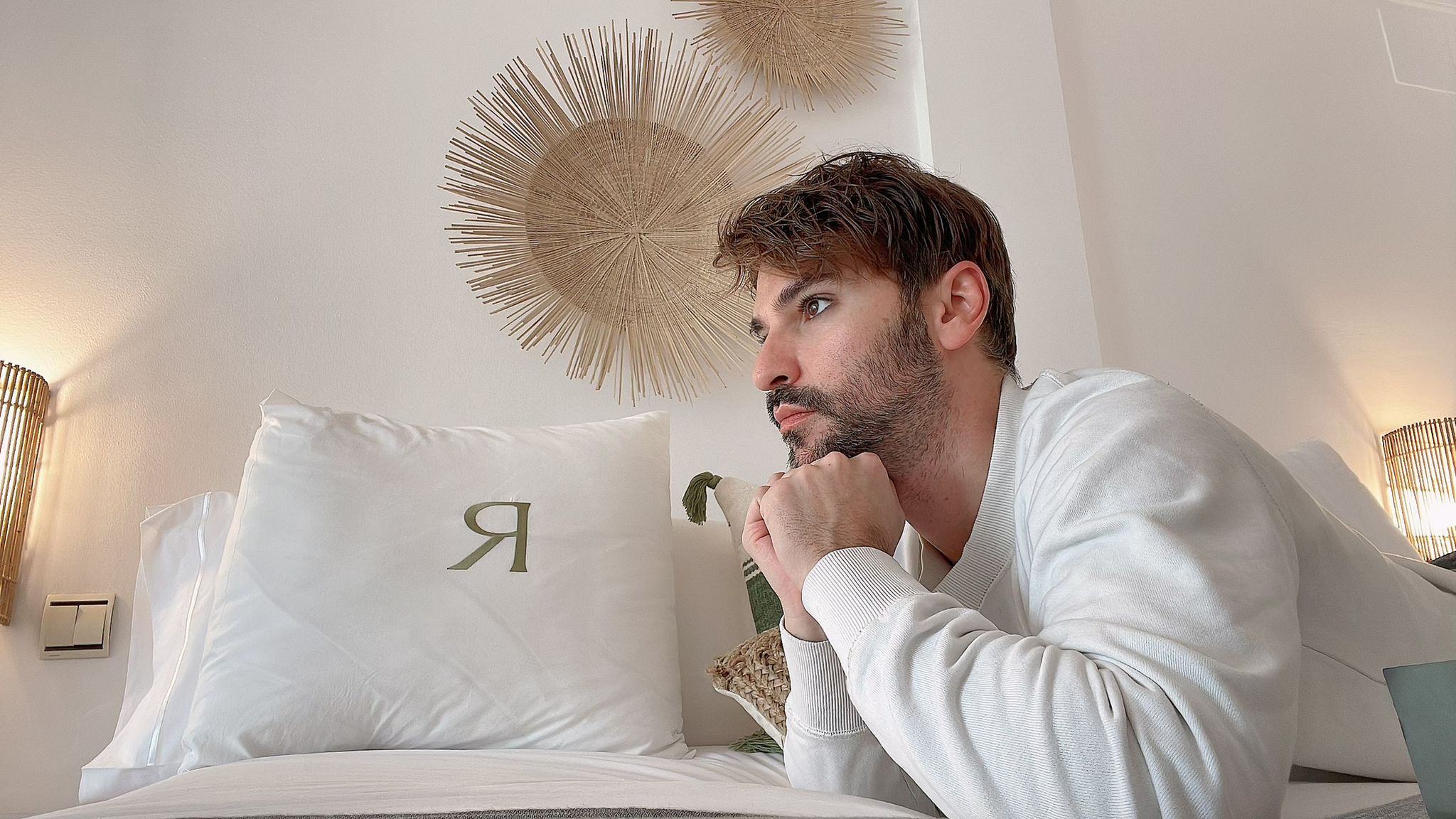 Does Tony Bennett Wear a Toupee? 
According to many sources, it was seen that Tony Bennett has been wearing a toupee for most of his life. At an early age, he went bald, so to cover his bald head, he started using a toupee. Since Tony was a celebrity, it was crucial for him to maintain his looks. He wanted to look good in all the photos and interviews; hence he opted for a toupee. Tony also wore a toupee for his plays and concerts to match his hair with his outfits. He used different colors and textures of toupees to look cooler in the plays. 
Tony Bennett faced a lot of backlashes for wearing a toupee. People also criticized him for wearing a wig that did not suit his personality. He always wore weird toupees that were thick and distorted. Due to this, it was pretty evident that he was wearing a toupee. So now he wears a gray toupee that looks natural and is perfect for age. He looks dashing and handsome even at his age with a toupee. 
Where can you get high-quality toupees?
You can find wigs very quickly, but finding the best quality toupee that looks natural can be pretty hard. There are also places that sell different hair systems, but one of them that stands out the most is Lavivid Hair. Lavivid Hair is a website that is dedicated to different hair systems. They have hair toupees and other hair systems, especially for men. Here you can find a variety of toupees, different styles, colors, and textures. 
You can find both the natural and synthetic toupees at LaVivid hair. The toupees look incredibly realistic, blend with the hairlines, and are perfect for everyday use. They are comfortable, breathable, and affordable. Therefore, if you are trying to look for good quality toupees, then Lavivid hair toupees are the perfect place for you. 
Conclusion: 
Tony Bennett is a very famous and well-known American singer. All of his albums were a hit, and people e joy them a lot. He was awarded numerous different trophies for his contribution to the industry. Even though he did not have any controversy in his entire career, he faced a lot of criticism due to his hair. He wore a toupee for almost all his life, and because of this, his fans criticized him a lot. 
At the age of 95, Tony Bennett still wears a gray toupee to maintain his features and appearance in front of the paparazzi. So, if you are also facing any hair problems and want to boost your self-confidence, you can also wear a toupee. 
---