Everything You Need to Know If You Are Interested in A Hair Piece System!
Views: 966
Due to their beginning at an earlier age, balding and alopecia prove to be overwhelming and disastrous. But thanks to rapid technological advancement and development that solving these problems is a certain possibility. Among the solutions, the hairpiece system is the most acceptable way out of balding.
What Makes These Hairpiece Systems Trustworthy?
Undetectability
To keep their baldness in secrecy is the prime preference of a more significant percentage of suffering men. In doing so, a hair system must be worn in such a way that it looks like ordinary hair. For wearing it, the liquid membrane is attached to the epidermis. When these two are attached finely, it becomes imperceptible that someone is wearing fake hair or a wig. The hair made up of polyurethane is commonly used because they look natural, and polyurethane has a thin layer that provides sheer comfort.
Lightness in Weight
When choosing a hairpiece, you must go with a light weighted one since it will feel more natural and will refrain from causing you a headache or any kind of discomfort.
No Interruption
The hairpiece, which does not cause interruptions and disruptions in one's daily routine activities, is the best choice to wear. You can go around having a shower, swimming, exercise, etc. because it will remain secure and comfortable no matter what you are doing in your daily routine activities.
Instant Outcome
The applying process of the hair system is quick and easy with instantaneous results.
Low Costs
The surgical solution to balding is quite expensive as compared to the hairpiece system. Thus, these systems have greater affordability and are cheap.
Convenience and Comfort
There is no pain involved in the use and applying procedures of the hairpiece system as compared to the surgical methods, which involve the probability of mistakes. Thus, the hairpiece system is quite a simple solution to balding and alopecia.
Components Of A Hairpiece System & Their Selection
A customized hairstyle gives a good and confident feeling to the wearer. In this way, hair replacement systems offer great comfort and convenience by ensuring the look that the wearer wants to adorn. This solution is feasible for everyday wearing due to its ease and cost-effectiveness. We will now discuss the factors or components that determine the lifespan of a hairpiece system, i.e., base material, hair quality, and ventilation methods.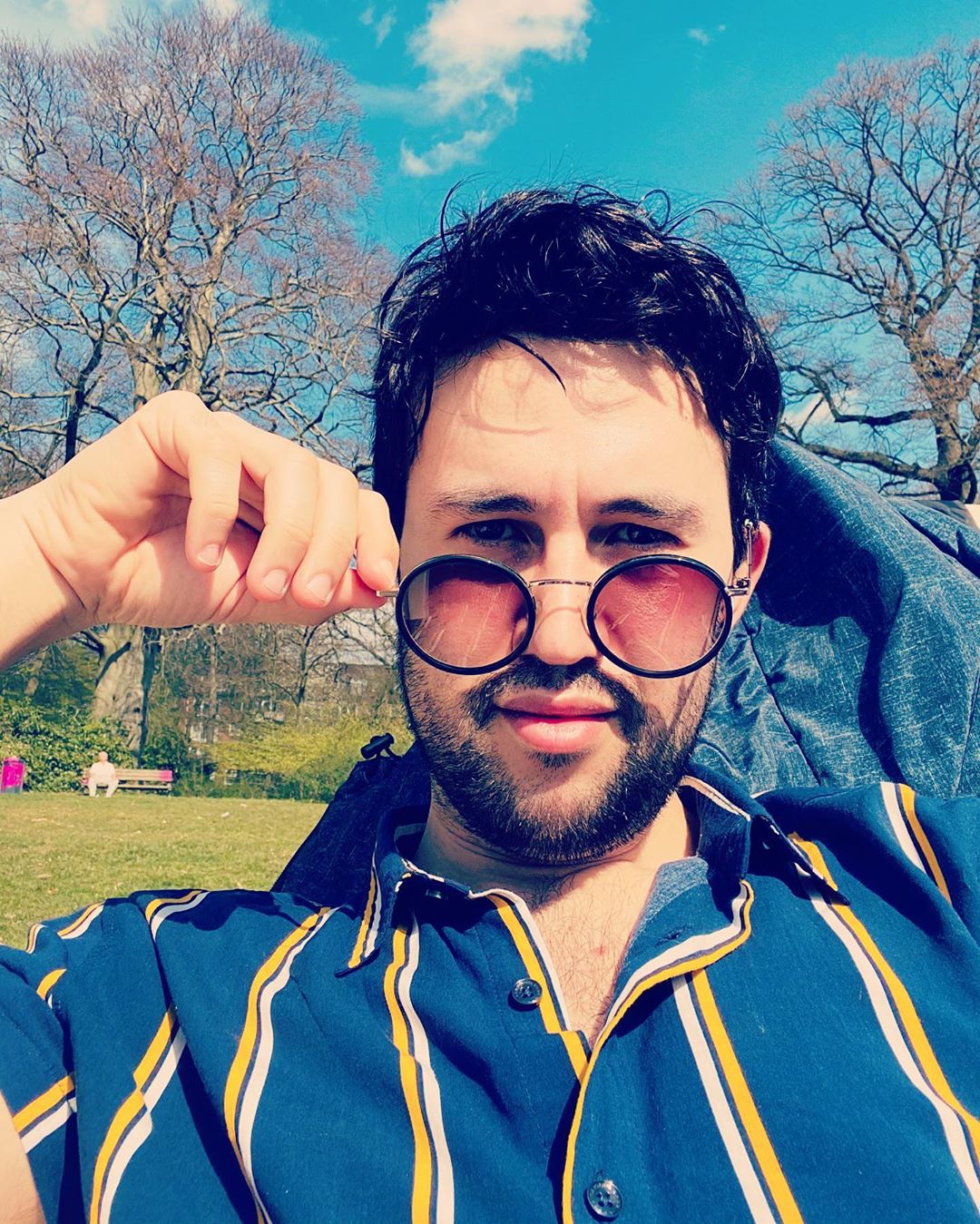 Base Material
The raw material certainly has an important part in substantiating the durability of a hair replacement system. Each formative material has a distinct lifetime due to its nature. As a generalization, it can be said that detectability also determines the base materials' life spans. The less perceptible base material has a shorter lifetime; for example, a 0.03 mm thin hair system has a lifetime of only 1 month. Based on lifetime, we divide base materials into three categories, i.e., the skin or poly material with the shortest lifespan, lace material with moderate lifespan, and mono base material with the longest lifetime.
Various types of ventilation methods for hair systems are made by hand and by machines. The hair is made into knots in a hairpiece. These knots must be very tiny to ensure no visibility. At the same time, these knots are quite fragile too. Due to their fragile nature, the hair on a hairpiece system starts shedding in the 3-month bracket if not properly taken care of. The main reason for quick shedding is bleaching because bleach contains damaging knot chemicals and pulling the hair while brushing.
How to Choose The Right Hairpiece?
A hairpiece could be chosen after analyzing the listed constraints below:
Budget
Concerning the allocated budget, a hairpiece can be chosen between the stock and custom hair system varieties. The stock hairpieces are cheaper because there is no customization. As compared to them, the custom hairpiece systems are specially made for customers with certain customizing qualities in place. The superior quality of a custom hair replacement system is its undetectability. Conclusively, hair experts' consultation at good salons for essential information is of critical importance before the purchase of any hairpiece.
Lifestyle
Evaluation of your lifestyle is also important before ordering a hair replacement system. Your choices of bleaching, shampooing, etc., also contribute to the determination of a hairpiece. After an analytic review of your lifestyle, the non-surgical hair expert will be consulted to talk about the available choices and suiting options. As we described the hairpiece types previously, knowledge of maintenance practices must also be acquired from the concerned expert. After which, the best fit could be selected.
A Suitable Method For Securing Hairpiece
Adhesive, glue, or tape is the attaching or securing elements for a hairpiece. These elements will be used with the hairpiece type into consideration. It can be temporary, semi-permanent, or permanent. The final decision among the three choices can be taken concerning needs and wants. Among the three types, temporary hairpieces are more popular among the masses due to easy adornment, convenience, and comfort. This hairpiece type is bonded to the hair using tape or clips, while the semi-permanent method is applied by using glue, and it could be worn for a longer time in comparison to the temporary type. Lastly, the adhesive is used for applying permanent hairpiece and long last.
After briefly going through all your options, you are now ready to get a perfectly amazing hairpiece for yourself, and the best place to get one is none other than Lavivid, where we sell comfort along with every essential that you might need in your hairpiece system journey!
---