Something Be Paid Attention to When Shopping for Toupee Hair Toppers
Views: 1026
Toupee hair toppers are used to cover a bald spot or thinning hair. These are popular because they provide instantaneous results. There are other ways to solve hair loss. You can use topical or even oral medications. You can even opt for a hair transplant or surgery if you want. While these solutions are generally effective, they don't give the same instant results that wearing a toupee does. Sure, wearing a toupee may be a solution but for many, a temporary solution is better than no solution at all. If you're planning to get a hair topper, there are some things you need to know first. There are some factors that you need to consider to help you choose the right toupee topper. 
Type of hair loss 
Before you go to a toupee shop to buy a hairpiece, you need to determine first what type of hair loss you are suffering from. Many people are not aware that there many different types of hair loss and the best way to deal with each of them also differ. Basically, hair loss is classified into three types. There's beginning hair loss, progressive, and advanced. How can you determine the type of hair loss that you have? The best way is to go to your doctor. There are also signs that you can look into to determine the type of hair loss you have. 
If your hair loss is just at the initial stages, then you will most likely see a diffused pattern of hair at the top of your head. At the beginning stages of your hair loss, you only need a topper with a small base. If you have a progressive type of hair loss already, then you will most likely notice having sparse areas on your scalp. For progressive hair loss, you will need a toupee with a medium to a large base. This is to make sure that the sparse areas are fully covered.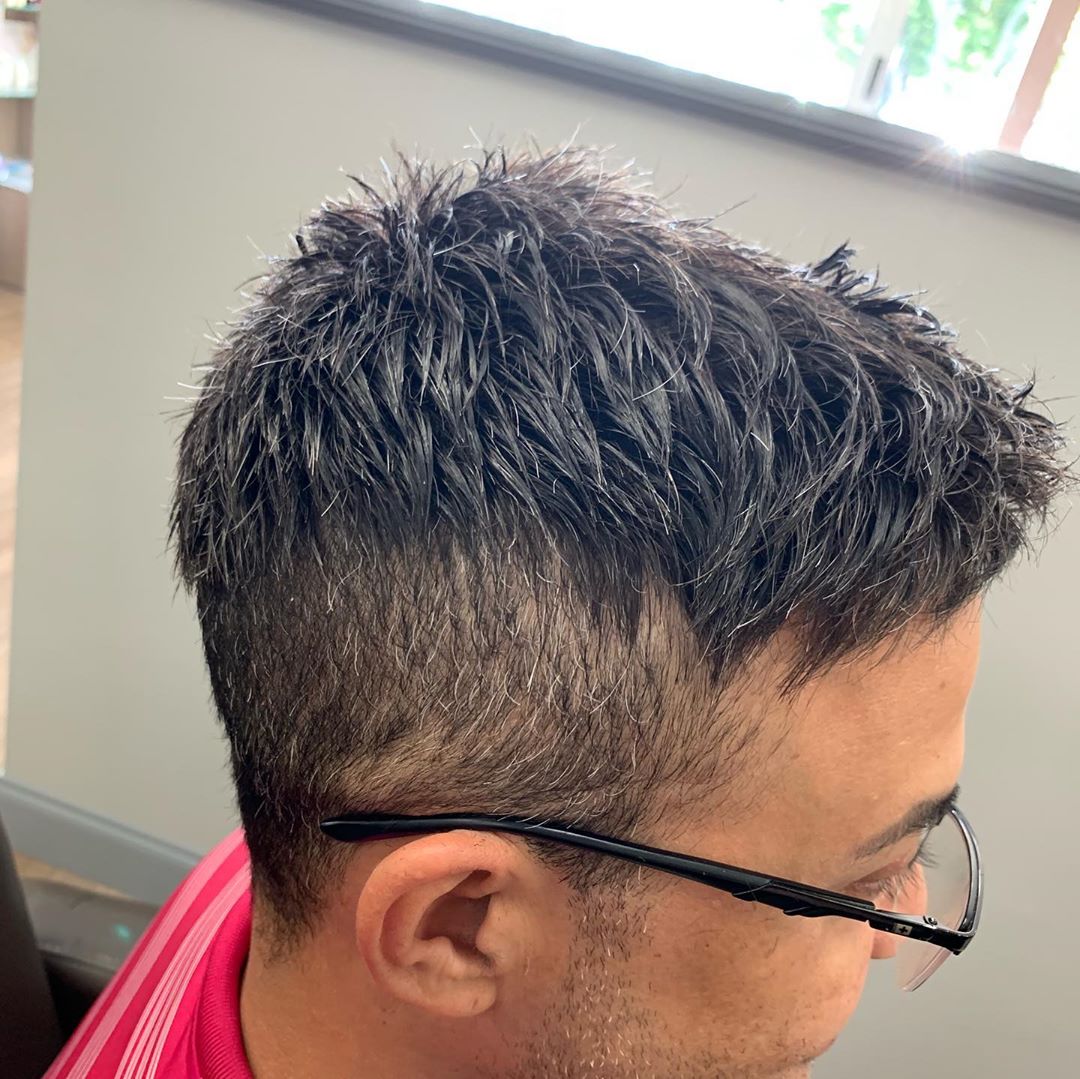 If your hair loss is at the advanced stage already, then much of your scalp will most likely be showing already. To be able to cover the large bald area on your head, then a toupee with a large base is highly recommended. Another option is to just go for a full wig instead of a topper. 
Different base types 
Another thing that you need to know about toupees is that they come in different base types. The bases don't only differ in terms of size, they also differ in terms of materials used in making them. The most common type of toupee bases is lace, skin, mono, and silk. Toupee hair toppers that have a lace base are considered an all-around hairpiece. They are ideal for most conditions and users and are very versatile. Lace hair systems are also very breathable, making them ideal for warm climates and active individuals. Lace systems also provide a transitioning illusion making them hard to detect. 
But if you want something more realistic, then you should go with a skin system. It is named as such because it really blends with the user's skin. Skin systems are also very comfortable and more durable than other systems. Mono bases are strong and durable and are very easy to maintain. If you don't want to spend a lot of time taking care of your hairpiece, then this is the system for you. Silk systems use the most advanced techniques in toupee making and the result is an ultra-realistic hairpiece. It looks like the hair is really growing out of your own scalp. If you're looking for a toupee that is completely undetectable then this is the one for you. 
The look you want 
If you're choosing from the different toupee hair toppers available, you should also consider your desired look. In the first place, you probably want to wear a hair topper because you want to improve your look so your appearance should be a major consideration. You need to know that hay toupees also come in different styles and colors. If you don't know how to choose the right toupee based on your appearance, then you can always ask the help of a stylist. Speaking of stylists, most toupees available are styleable just like real hair.
---