Give You 5 Reasons to Try A Mens Hair Topper Piece
Views: 1471
Is mens hair topper piece worth giving a try? This is the question asked by many men looking to cover their balding scalp with a hair system. The answer is definitely yes, but it also depends on the type of baldness you are suffering from. If you are new to the wig community, this article comes to help you. It offers an insight into male topper, providing an easy-to-understand definition and 5 reasons to try it.
What is a topper?
A topper is a hair system that is smaller than a full-head wig. It is a mini-version of the wig that comes to tackle specific areas affected by hair loss. Toppers are not made to combat serious hair loss conditions. They aim to add volume and substance to the existing hair that for some reason is too thin or goes through the first stages of baldness. Since it operates with existing hair, a wiglet is attached using clips. The clips are integrated into the base and the wearer has just to insert them into his hair during the application and adjust them so that the topper blends perfectly with the natural hair. 
5 Reasons to wear a mens hair topper piece 
1. Adds volume to your hair
While some men are ok with their hair being thin, others love to see it dense and full of volume. A topper does a perfect job of adding substance and body to your hair. So if you aren't patient to wait for the hair growth medicines to take effect, you can start wearing a wiglet to make you look more attractive and regain your confidence. 
2. Restores self-confidence  
If you feel emotionally affected by your thinning hair condition, wearing a topper will help you to get rid of stress. By restoring the hairstyle your were used to for so many years, the wiglet helps to boost your self-confidence and regain your self-esteem. With this comes better performance at work and determination to set new goals and achieve them. You don't have to worry anymore about people staring at your embarrassing look, because you know your hair looks at its best and there is nothing you should be ashamed of.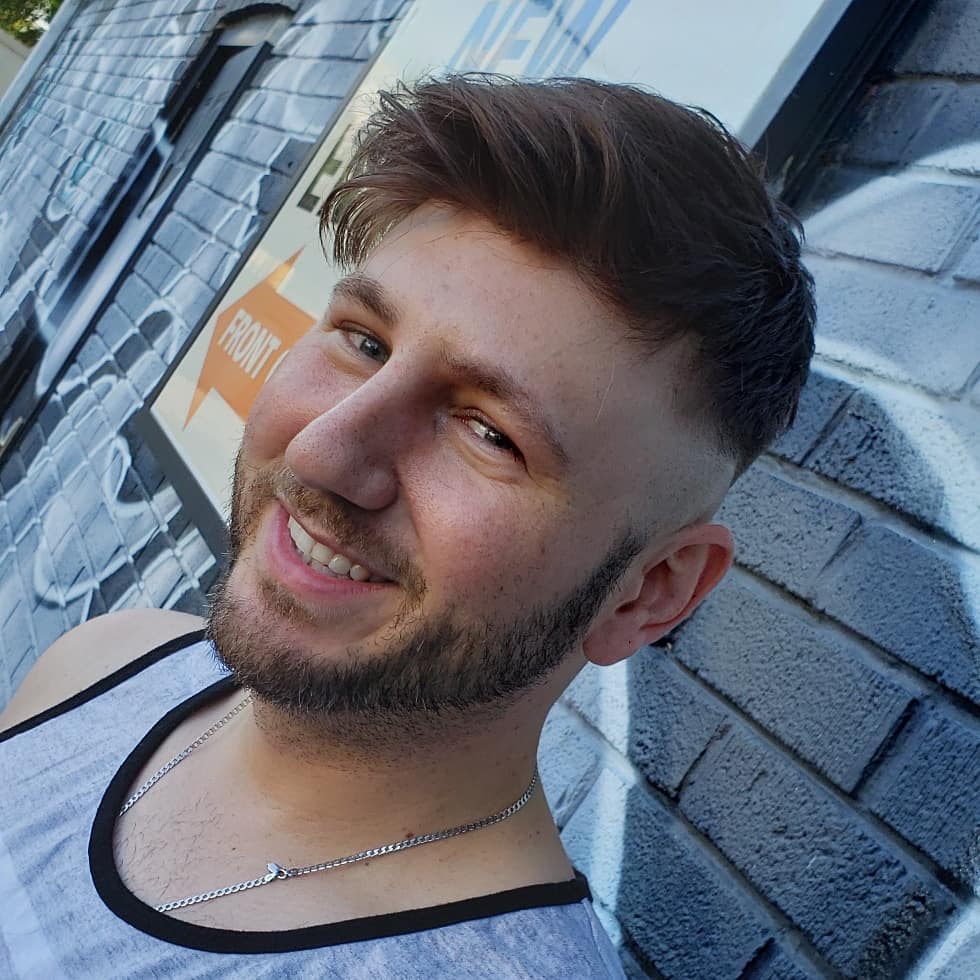 3. As light as a feather
A topper is the lightest hair system available on the market, along with hair extensions and frontal pieces. Its weight is too insignificant to be able to load your head with a heavy burden, causing discomfort after a long wear. You apply it on your head and forget about it while it blends into your natural hair.
4. Impossible to notice
If applied correctly, the topper is undetectable. It blends with the existing hair and makes it hard for people to notice that a wig is actually lying on your head. But be careful, because making a topper visible is very easy. All you need is to choose a color that doesn't correspond to the tone of your natural hair. That's why maximum vigilance is required while selecting a topper. The wisest decision is to order a custom wiglet that would be made to match exactly the color of your hair and the size of your head.   
5. Best alternative for wig
If you need to cover only a specific bald area on your scalp, you don't have to buy a full-head wig, as it will make you pay extra for something you don't need. You can easily buy a small topper and save money as well as add to your comfort because a wig applied on a hairy scalp can make the wearer feel hot. A topper is also much easier to apply and remove due to its small size and clip bond. 
Bottom line
If you suffer from thinning hair or have small bald patches on your scalp, a mens hair topper piece is the perfect solution for you. It adds fullness to your hair, helping you to restore your self-esteem and stop feeling embarrassed about your look. It is also undetectable if you select the proper color and is much lighter than a wig given its small size. By choosing a topper instead of a wig, you save money, as well as time since the application is just as easy as inserting a few clips into the existing hair. 
---