Frontal Hair Systems to Make Healthy Hairline
Views: 2379
Male pattern hair loss or alopecia is the prominent cause of baldness in men. Reports indicate that half of the men over the age of 50 years suffer from male pattern hair loss. Genetics is the most well-known cause of male pattern baldness. It is important to know here that androgens also play a part as they are the male hormones. Androgens are responsible for the regulation of hair growth.
For diagnosing alopecia, doctors study the pattern of hair loss and consult patients' medical history and health conditions. Many factors contribute to male pattern hair loss. If the cause relates to genetic factors, then there are no side-effects. Otherwise, if some disease or medication causes alopecia, immediate consultation of relevant medical practitioners is important.
Research reports show that male pattern hair loss has mental health implications for men suffering from it. They may lose self-confidence and may feel that there is a fault in their look. So, solutions for countering alopecia have been devised in recent times.
Men having male pattern hair loss have a receding hairline. For understanding what a hairline appears like or which hairline is observed during alopecia, we should first know about a healthy hairline.
Hairline
There are many hairline types, and anyone cannot be labeled as normal. healthy hairline male is an area on the head from which hair grows. Each person has a distinct hairline. A hairline recedes gradually such that hair loss starts from the temples. You may and may not notice the hair loss. Generally, we lose 100 hair strands every day, but steps must be taken to counter hair loss if the number exceeds one hundred. Aging also has implications for a receding hairline. Let us now discuss some types of hairlines: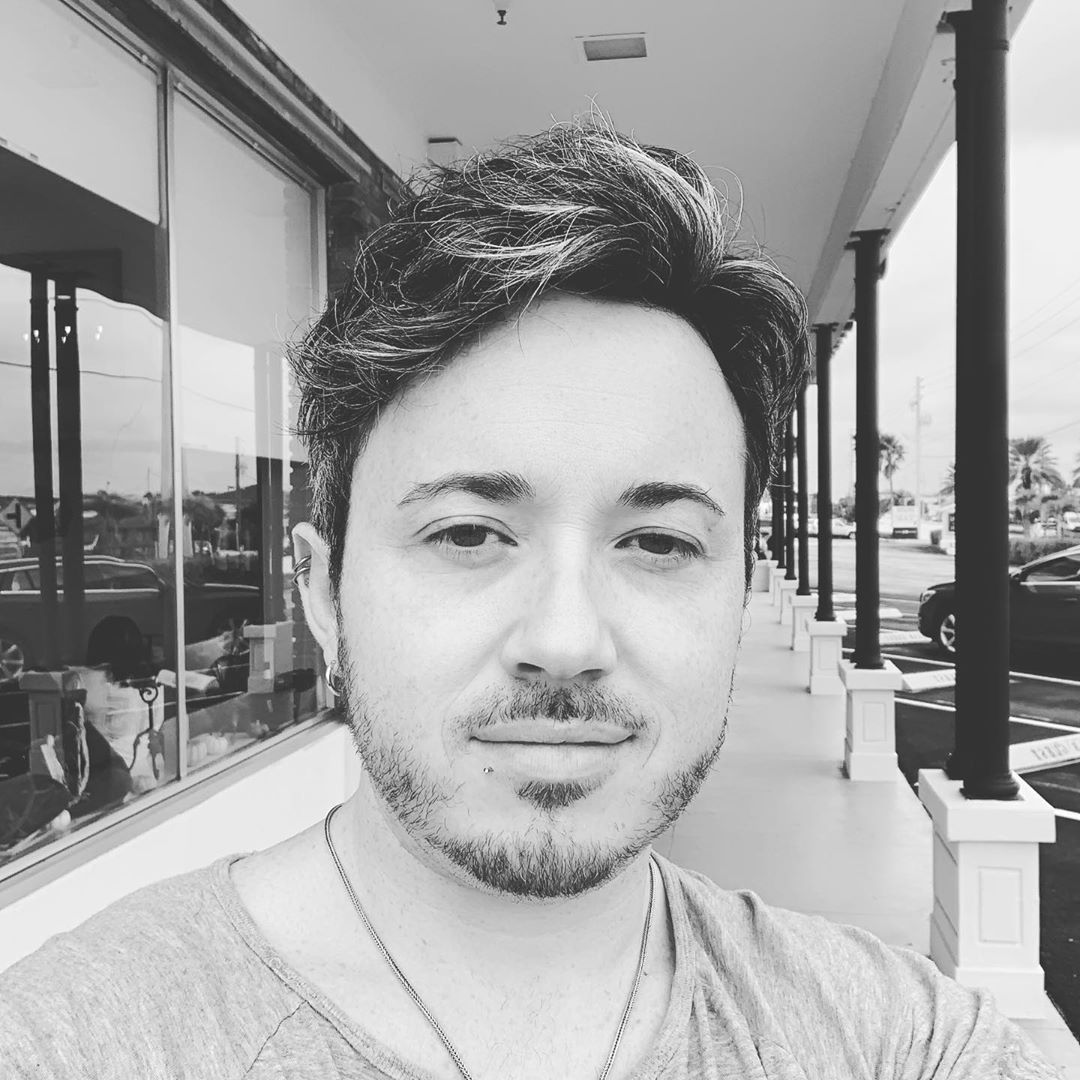 High Hairline: A high hairline grows at the crown of the head such that men with high hairlines seem to have large foreheads.
Middle Hairline: A middle hairline sets at the upper middle of the forehead. This hairline is generally labeled as 'normal.'
Low Hairline: A low hairline grows closer to eyebrows such that men with low hairlines seem to have smaller foreheads.
Cowlick Hairline: Cowlicks are the scalp areas at which hair grows in a different orientation than the surrounding hair. People with cowlicks are supposed to be having a cowlick hairline.
Straight-lined Hairline: This hairline is straight and is not as round as the shape of the head.
Bell-shaped Hairline: This hairline is round or oval and is also linked to genetics.
Triangular Hairline: A triangular hairline grows lower on temples and rises to a point giving a shape like a triangle.
Uneven Hairline: This hairline is very uncommon and may only occur due to genetics or over-styling.
A Receding Hairline: Treatment Options
There are many treatment options for curing hair loss; some of them have been elucidated below:
· Electrolysis or laser hair removal is good for curing low hairline such that the forehead becomes more visible.
· Low-level laser therapy is also preferred over hair transplant as it revives hair growth without causing much pain.
· Hair transplant surgeries are good for men with low hairlines such that there would an increase in their height.
· There are prescribed medications for baldness that are effective too. These medicines should be taken under the supervision of medical practitioners and experts.
· The best option for countering a receding hairline is the use of wigs and toupees. These are the most cost-effective and comfortable solutions. You could adorn a variety of styles and colors of your choice and preference.
Frontal Hair System
Frontal Hair systems are also a type of hair replacement system but are used to cover your receding hairline. As a man gets old, his hairline goes further back. These hair systems are smaller than normal hair replacement systems. The size is linked to their use. They are round such that their shape resembles the receding hairline.
If your hair loss is not severe, then the hair frontal system is the most feasible option. You must get your entire head shaved to perfectly stick them to the head for wearing a hair replacement system that is a wig or a toupee. But for a frontal hair system, you do not need to budge and worry. If your hair loss is not severe and you do not want to risk them by being bald, then frontal hair systems are the solution.
Frontal Hair systems are designed to be worn at the front of the head to hide the receding hairline as the receding hairline undermines the man's look. It is supposed to give you the impression of a healthy hairline male. By wearing a frontal hair system, you could easily hide your hairline and go perfect-looking with excellence. A frontal hair system also comes in various colors and designs. You also could style the frontal hair system in any way you want to.
Frontal hair systems are undetectable and are good for the new users of hair replacement systems because they could take pride and confidence in the frontal hair system such that most of the hair is their own. These hair systems merge with normal hair, making them go completely unnoticeable. Hair replacement systems are fairly easy to maintain and wash, but hair frontal systems are easier due to their size. It takes less time to apply the frontal hair system on the head since they are made easy to wear and provide extra comfort.
If you want the perfect hair system, whether it is frontal or partial, Lavivid.com is the best place to go!
---