How to Make Your Beauty Shine by Full French Lace Mens Toupee?
Views: 1800
Do you require a natural-looking full French lace mens toupee? If so, French lace is such a good choice. This type of toupee has an all-French lace base with hand-sewn alley-stitching and cross-stitching for extra durability. Bleached knots make the hairline undetectable. 
The toupee's base material is also highly undetectable so no one knows you are experiencing hair loss. When worn, the base is virtually invisible thus create natural-looking to wearers. A graduated bleach knot front hairline and the use of single hair knots on the rest of the base further enhance this specification.   
The differences between French lace and Swiss lace
If you already are a toupee wearer, you might know that full lace toupees are recommended for those who prefer an active life, a sports person, or someone who likes natural-looking haircuts or special hair colors. Lace toupees tend to look extremely realistic and are lightweight, which makes them fit every day to people who wear them. 
Lace toupees are usually made with French lace or Swiss lace. But to many new wearers, they will get confused between them. Here we will give you some information about these two types of lace. 
French lace is thicker than Swiss lace due to its smaller holes. It is more durable, but it will give you an invisible hairline. The durability of this wig is extended by reinforced stitching, which also helps to keep the original shape and contour. It is more popular among new wearers because they are somehow inexperienced at toupee application and removal. So for new wearers, full French lace mens toupee is preferred.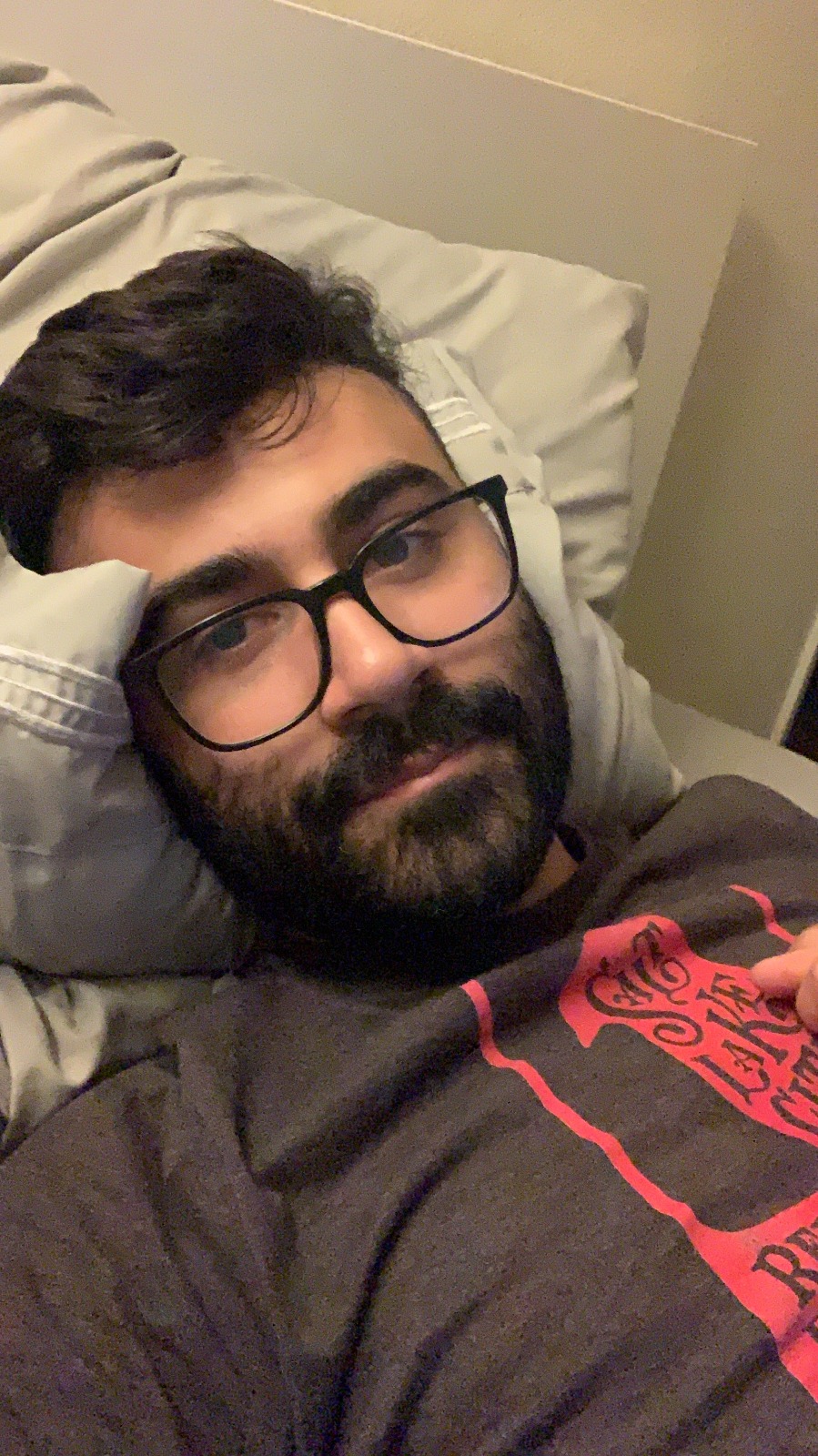 Swiss lace is thinner and softer than French lace as its holes are larger. So the holes decide that it is less durable and visible than French lace. Because people will think it is delicate compared to the other type, it is not preferred to first-time users. But if you are professional in this already, Swiss lace toupee can be strong enough for your daily use if you apply and remove it carefully and gently. 
So from the above simple briefing, you might know which types of lace toupee you want. Overall, the lace wig caps made with either French lace or Swiss lace, provide a very beautiful and natural look, giving the appearance that the hair is growing from your scalp. 
Can I wear full French lace mens toupee to do exercises?
Some men are wondering if they can wear full French lace mens toupee to do exercises. The answer is: Yes! Many people in the world today wear wigs for different reasons. The toupee industry is huge and mature during years of evolution because of the demand and need for wigs. Thus nowadays toupees are only getting more and more involved in your life! Fit for every occasion. 
Full French lace toupee for men is known to keep men's scalps sweat-free during hot weather. French lace is lightweight, breathable, and very natural. It's the perfect toupee for wearers who pursue sports and activities. You can swim, bathe in the shower, or play sports while wearing it. 
The feature of our full French lace toupee for men
If you have trouble choosing ideal lace toupees, you can consider our unique full French lace toupee for men. Our products are popular among the young and the elder people. Here are the reasons why our toupees stand out.
1. Hair color and type
If you look into our product range, you will find we sell many types of different toupees including Mono and Afro, in any colors you want. The French lace in our stores can be any color you want as well. If you feel our existing items cannot fulfill your needs, you are always welcomed to customize your toupee by telling us what you need.  
2. High quality
Our toupees are not only designed for people who are facing hair loss, but also for the stylists that want to be cool among their peers. Our products will make your beauty shine because of their high quality and high durability. Wear them on, you will fall in love with your haircuts and yourself as you look so stunning than ever!
3. Best service
Many people will be afraid of online shopping as they find it hard to get what they want. They will think the money they spend not worth it. But believe us, our toupees will do their jobs! If you do not like the toupee you ordered, you can go through our return policy and ship it back to us! 
Hope this article can help you swap the worries when choosing toupees. If you still have many questions and doubts, you can read our blog to expand the knowledge of full French lace toupee for men, or even other types of toupees. 
---