Most Customers' Choice: Full Lace Hairpieces
Views: 959
The main cause of hair loss in men is alopecia or male pattern hair loss or male pattern baldness. During male pattern baldness, hair is lost in a definite pattern. It starts to thin out near the crown, and in extreme conditions, partial or complete hair loss is endured. Coronary heart disease, diabetes, and high blood pressure are the few out of the many medical conditions affiliated with androgenetic alopecia.
The risk of male pattern hair loss increases with the increase in age, such that half of the men of a lifetime greater than 50 suffer from male pattern hair loss or alopecia. This condition may be caused by a variety of factors related to the environment and genetics. It has been proved in research that androgenetic alopecia is caused by hormones called androgens. The health conditions such as coronary heart disease or prostate cancer cause an elevation in the number of androgens, thus leading to hair loss.
The observation of the hairline diagnoses male pattern hair loss. It is also a progressive disease, so it cannot be eliminated. But there are numerous cures to male pattern baldness or hair loss. Among the solution procedures, non-surgical hair replacement procedures are the most prominent ones. Hairpieces or wigs or toupees, or hair extensions can be employed for countering this confidence shattering condition. Today we learn about a type of hairpiece, depending on the lace.
The popularity of men's all lace hairpiece or wigs is increasing day by day. This fame is related to the ease of use and the great number of benefits of hairpieces or wigs. People suffering from hair loss at any time or due to any reason could use hairpieces for looking and feeling better. Otherwise, men could also use hair extensions to style their hair in various designs and show their hair to be voluminous and strong. Another prominent merit of hairpieces is the offered variety. There is a large range of hairpieces available in the market in terms of color, style, and other parameters.
There are four types of wigs, i.e., poly, mesh (lace and monofilament), combo, and open weft. We shall discuss one type of lace wigs. The total types of lace wigs are full lace wigs, lace front wigs, and 360 lace wigs. Today, we discuss the full lace wigs.
Full Lace Wigs
The wigs with a complete lace base are called full lace wigs. The whole lace cap has the size, which could cover the entire head. The hair of which the wigs are made is either tied to the lace manually or by mechanical means. Full lace wigs present more versatility as they could be fashioned and could be worn in numerous styles.
The men's all lace hairpiece is a popular type of lace wigs in the world of wigs. This wig is constructed from full lace, which covers the entire head of the wearer. Using a hair lace wig, the wearer can create a parting wherever he wants. This wig provides subtle undetectability too. When a man wears a full lace wig, it is incomprehensible that he wears a wig or not. Depending on the material of the full lace wig's base and hair, it is light, breathable, comfortable, and comfortable to wear. This wig gives an excellent realistic look too.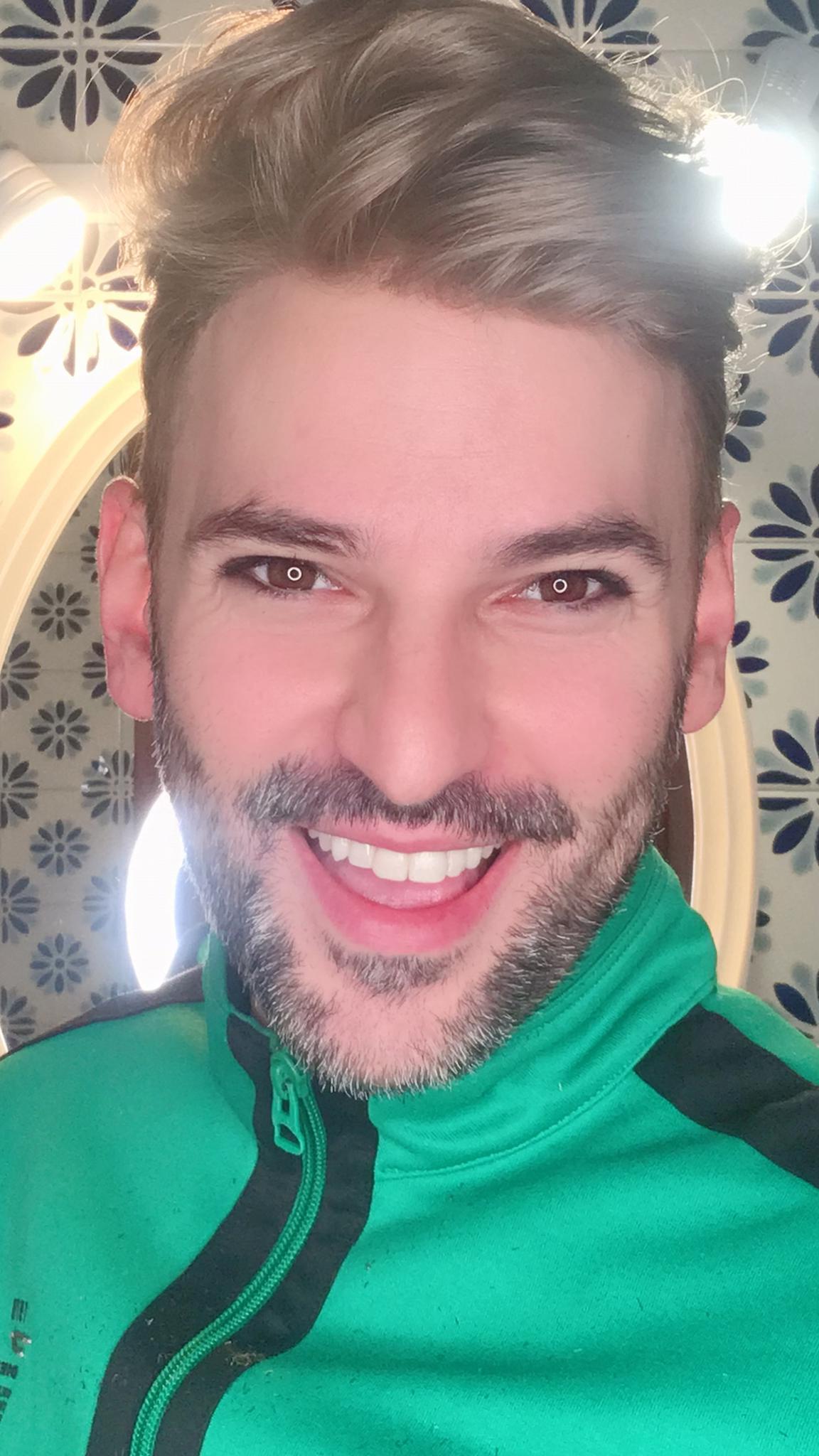 Qualities of a full lace hairpiece
Variety of style
The hair in a hair lace wig can be parted whenever wanted, giving a chance to a lot of variations, which could be experimented with for looking good and natural. They are more versatile as compared to other types of the same lace hairpieces, such as 360 lace and lace front wigs. This merit sets the full lace hairpieces apart from other hairpieces.
Natural Look
The full lace wigs present a more natural and original look because hair can be parted from any area of the hairpiece. It is best to wear this type of hair cap, as one seems as natural as possible.
Full lace hairpieces are Airy.
Since this hairpiece is made up of lace, there would be the same suitable supply to the scalp; as usual, this quality of the full lace hairpieces ensures that hair already on the scalp remains healthy and strong growth.
The Price Factor
Full lace wigs are expensive compared to other wigs, but their merits empower this cost factor as other wigs are cost-effective but are not advantageous as this one. Full lace wigs have a greater price point because their base is completely made up of lace.
Base Material
The full lace hairpieces' base is completely made up of lace, which gives the full lace wigs its separating merits. The base is a larger one as compared with the bases of other wigs as it fits easily on the entire head.
Versatility
Full lace wigs are more versatile as hair could be shaped into various patterns as required, while other types of hairpieces are not suitable to serve the purpose. Like the hair in all other wig types, they can be colored and curled.
Durability
Full lace wigs can be used for longer due to the material they are made up from. Comparatively, other types of lace wigs do not deliver as much life as full lace wigs do. With proper maintenance and care, full lace wigs' lifetime can be increased to a significant level.
---