Hair Direct Stock Hair Systems
Views: 976
It can be a difficult point to accept if your hair is thinning or falling out. Hair loss can make you feel less confident and self-assured. Fortunately, several high-quality hairpiece solutions are available these days that will restore your confidence. You are living in the modern world, which offers you a huge variety of hairpieces and hair systems. A significant decision you'll have to make along the journey is whether to go with a custom-made or stock hairpiece.
This article was intended for you if you are looking for a Stock Hair System. But, before we get into this system, it's important to understand what a stock hair system is and why you prefer it to a custom-made hairpiece. What's more, which is the best firm that sells this hair system? Please take the time to read it and learn more about it.
Stock Hair System 
Many wearers choose stock hairpieces, which are also known as pre-made hairpieces. If you want to acquire different hair systems and have an option of which one to wear daily, this is the ideal option.
They're a perfect fit for those of you who are trying out hair replacement systems for the very first time and need to get an idea of what you like before committing to a specific specially built custom-made hair system. Stock hairpieces are best because of the quicker delivery period and reasonable price.
Stock Hair System vs. Custom Made Hair System
Surprisingly, the basic elements used to construct a stock hair system and personalized hairpieces are the same. The main difference between them is that with a custom-made hair product, you need to choose all of the hair system's qualities and materials for making it more real according to your face and original hair color. Thus the process of making Custom-made hair is time-consuming. 
A custom-made toupee takes six to eight weeks to create, whereas a stock hair system takes two to three days to process before being delivered. Stock hair systems are typically more convenient in use and come in a wide range of styles and choices.
Now we'll talk about Hair Direct, which is one of the greatest companies in the industry for providing hair systems. Hair Direct, on the other hand, has stated that the company is shutting down completely. What was the reason, and who would be the best hair system alternative? Let us have a conversation about it.
Hair Direct Stock Hair System
Hair Direct is one of the online hair replacement firms that is leading the industry and encouraging those who are battling hair loss problems to achieve personal achievement. They are giving their clients the encouragement, information, education, and skills they need to overcome hair loss and recover their self-esteem.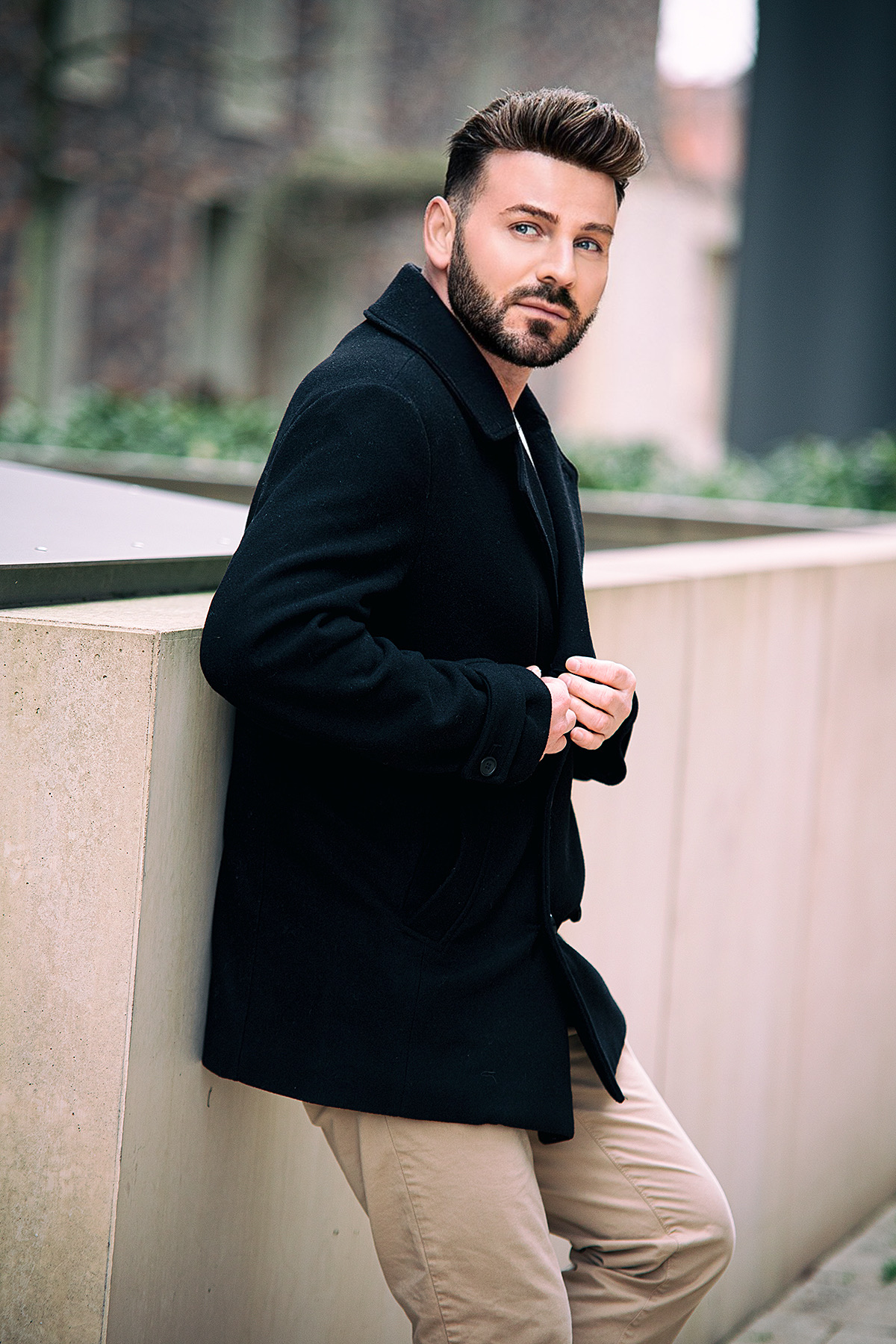 Hair Direct Stock Systems has gotten a lot of positive feedback.
Ramon from Philadelphia shares his hair loss treatment experience on hair direct reviews. He tried various products to regrow his thinning hair but was unsatisfied with the results. He didn't observe any favorable outcomes and began to experience side effects from his medication. He wanted to feel better about himself by giving himself the appearance of having more hair volume, so he went to many websites searching for a hair system. However, he chose Hair Direct because they come with a 30-day guarantee. He was confused by the hair system he had ordered from Hair Direct because it was his first time. But he was amazed when he received the exact hair system he needed. He was happy with it now. He may now go wherever he wants with his hair system.
As Hair Direct has declared its closure, which is startling news. Many people are surprised by this news, as the corporation has been around for a long time. Although the reason for the closure is unknown, consumers who are accustomed to using Hair Direct wigs and hairpieces are shocked.
Many clients were left without the wigs they had ordered, and other employees were laid off without warning. Some assume that the corporation had been in financial trouble for some time before shutting down. 
If you were a customer of Hair Direct, you're probably wondering where you can get a wig now that the store is closed. Finding a new wig company you can trust might be difficult, especially if you've been using the same one for years.
Closed businesses aren't the end of the world. Lavivid can assist you with all of your wig and toupee requirements. They sell inexpensive wigs, toupees, and hair systems of great quality. Furthermore, they provide an extensive range of designs and colors from which to choose, allowing you to get the best look for yourself.
Why is LaVivid the Best Option for You?
Lavivid provides you Premium Quality products with expert follow-up care and is always striving to meet your expectations. Lavivid has a large selection of hair systems at different price ranges, so you'll be able to pick one that fits your budget. We understand how crucial it is for you to receive your item as quickly as possible. Lavivid is providing your desired hairpiece immediately; therefore, there is no need to wait weeks.
You can also get return services from this company. If there is a problem with the product you ordered, simply go to their nearest store to return. They offer the greatest possible customer service.
This year, try a new hair system with LaVivid, and you won't have to worry about hair loss or baldness. So, instead of waiting for a hair direct firm to open, you can experience Lavivid Hair System and its Services now.
---