Highlights: High or Low!! What Makes a Difference?
Views: 1379
With regards to shading your hair, the choices are unending to give your braids an additional wonderful look. Go for the two best options: Lowlights or otherwise Highlights. On account of famous sitcoms, we realize what highlights are – a couple of hair segments colored in a lighter shade. However, what about the lowlights? How unique are lowlights from highlights? Which one should you pick?
Changing your hair tone doesn't need to be exceptional. As in, you don't have to make the jump from blonde to brunette or vice versa to change your look completely. You can inhale new life into any style with subtle changes in lowlights and highlights.
Highlights
Think of highlights to be a modern array of colors rather than a whole new transformation. They can be utilized to either enhance (highlights) or deepen (lowlights) normal shade, completely changing the color you're already working with. They also help add dimension to a single color and eliminate any flatness or dullness you may be experiencing in your color. 
But, when it comes to choosing between highlights and lowlights, how do you know which is best for you? Aside from speaking with your stylist and asking all of your questions (because, FYI, a proper consultation is just as important for them as it is for you!).
Here are some pointers to help you decide.
Highlights Technique
There are two methods for highlighting your hair. You can have them hand-painted into your hair (the now-famous 'balayage' technique), or you can opt for the more traditional foil method. 
Aluminum foil pieces are used in the process of hair dye for separating hair sections and warming up the product for a better color payoff. This keeps the color from transferring to the surrounding hair and gives you the desired look.
What Exactly are Highlights?
Highlights are hair sections or strands that have been colored three shades lighter than your natural hair color. The primary goal of highlighting is to brighten hair color and make the overall dye hair softness and dimension.
If you have jet black hair, your highlights should be a dark brown or reddish-brown color. Brunettes can choose copper or caramel tones, while blondes can choose a lighter shade of blonde or platinum.
What Exactly Are Lowlights?
Highlights are the inverse of lowlights. The hair sections are colored three shades darker than your natural hair color in this technique. Lowlights give your hair depth and dimension, making it appear thicker and voluminous.
After highlighting their hair a few times, most people opt for lowlights to restore some color to their overly lightened strands.
Lowlights make use of the same coloring techniques as balayage and tinfoil. The result may appear to be "highlighted hair," but it may not be. How do you tell the difference between highlights and lowlights?
What Is the Difference Between Highlights and Lowlights?
In many ways, these two hair coloring techniques are opposed. Let's take a look at some of the critical differences between highlights and lowlights:
Highlights look better on dark hair (like shades of brown and black), while lowlights look better on lighter hair (like shades of blonde and golden brown).
This may put a damper on your hair coloring dreams, but highlighting causes hair damage because it involves bleaching to lighten your hair color.
On the other hand, lowlighting necessitates the application of color to your hair to achieve the desired shade.
While highlights and lowlights bring dimension to the hair, highlights add volume and a sun-kissed appearance.
You may be wondering which one to get now that you understand the distinction between highlights and lowlights. In the upcoming section, let's check this out.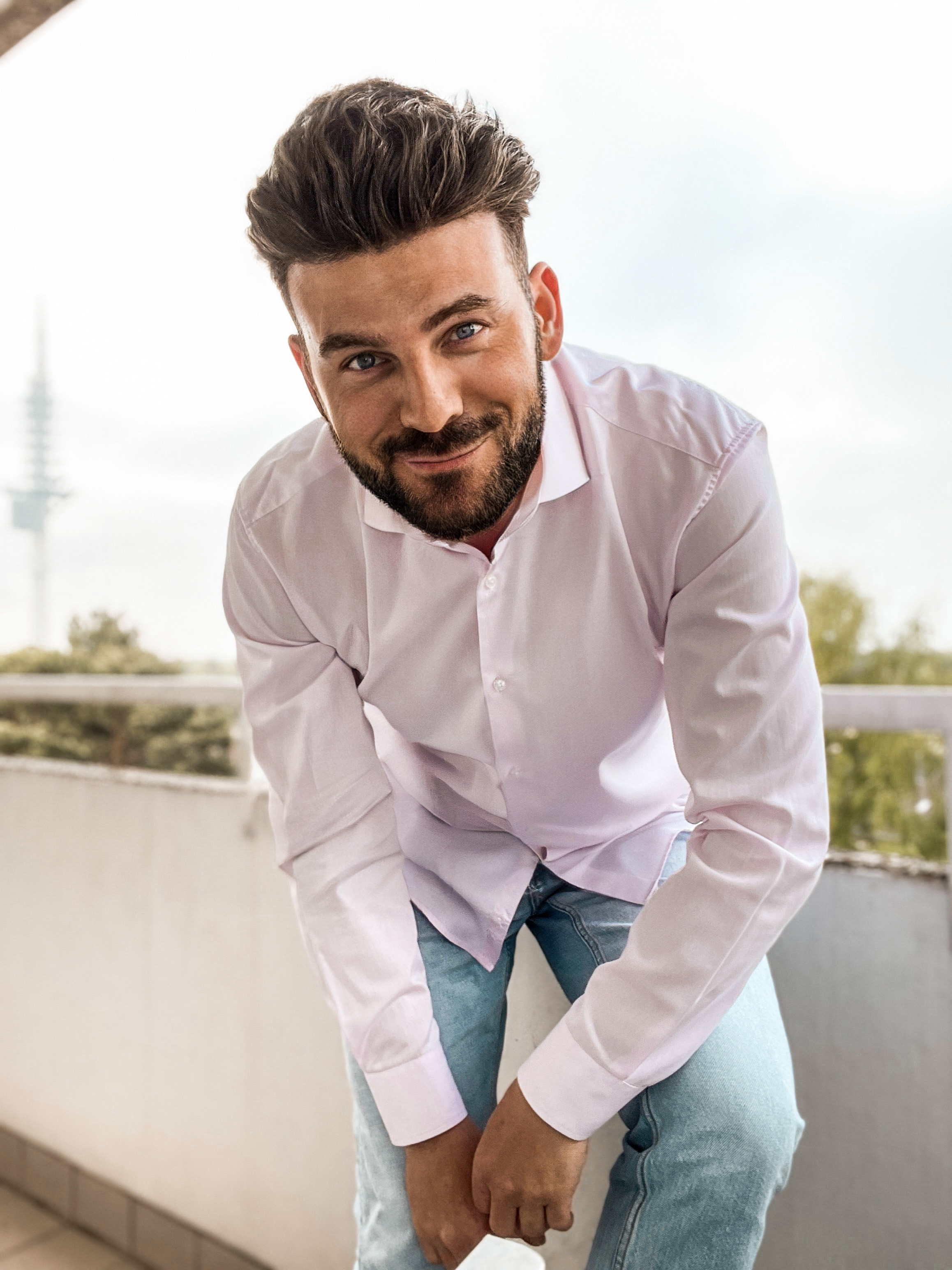 Which Should You Get: Highlights or Lowlights?
Depending on two factors, you can get the highlights or lowlights:
If your natural hair color is dark (black, red, auburn, or shades of dark to medium brown), go for highlights. If your hair is blonde, opt for lowlights.
If You Have Colored Hair: Lowlights are a great way to add depth to your hair if it has been bleached to a lighter shade. 
If your hair is darker than your natural color, use highlights to add dimension and movement.
Is it necessary, however, to select one of them? Find out in the following section.
Is it possible to combine highlights and lowlights?
You certainly can! Instead, your stylist may combine two styles to make your hair appear voluminous and trendy, as well as to enhance your sense of style. If you want a multi-dimensional hair color with multi-colored highlights, your colorist will highlight and lowlight specific sections of your hair with different shades. As a result, Effortless style looks great on everyone.
If you haven't already jumped out of your chair/couch, here are a few styling ideas for the highlights and lowlights that will have you running to the nearest salon.
Is it necessary, however, to select one of them? Find out in the following section.
Highlights Style Ideas
Highlights of Soft Blonde
Highlights in Milk Chocolate
Highlights of Caramel
Highlights in Bronze Balayage
Highlights that have been sun-kissed
Top 5 Lowlight Styling Ideas
Lowlights in Dark Gray
Lowlights in Coffee Brown
Lowlights in Mahogany
Lowlights at Night
Highlights of Transcending Dimensions
End Thought
While the coloring technique is the same, the distinction between highlights and lowlights is based on the shade. Some locks in the first option are lighter in color than your base. Lowlights are created by using a tint that is darker than your base. Highlights give your hair a sun-kissed look and brighten up your face. They're also great for adding visual volume and depth to your tresses when they're looking a little flat. Check out trying different out like to see how great vanilla blonde hair looks with medium brown lowlights!
---