How does 3D Printing Technique Work for Hair Loss
Views: 439
We've all heard of 3D printing, and it's relevant to our lives. It is often used in mold making, industrial design and other fields to make models, and then gradually used in the direct manufacture of some products. There are already parts printed by using this technology. The technology is used in jewelry, footwear, industrial design, architecture, Engineering and Construction (AEC), automotive, aerospace, dental and medical industries, education, geographic information systems, civil engineering, firearms, and other fields. Now, scientists are considering applying the technology closer to those fields that closer to people's life.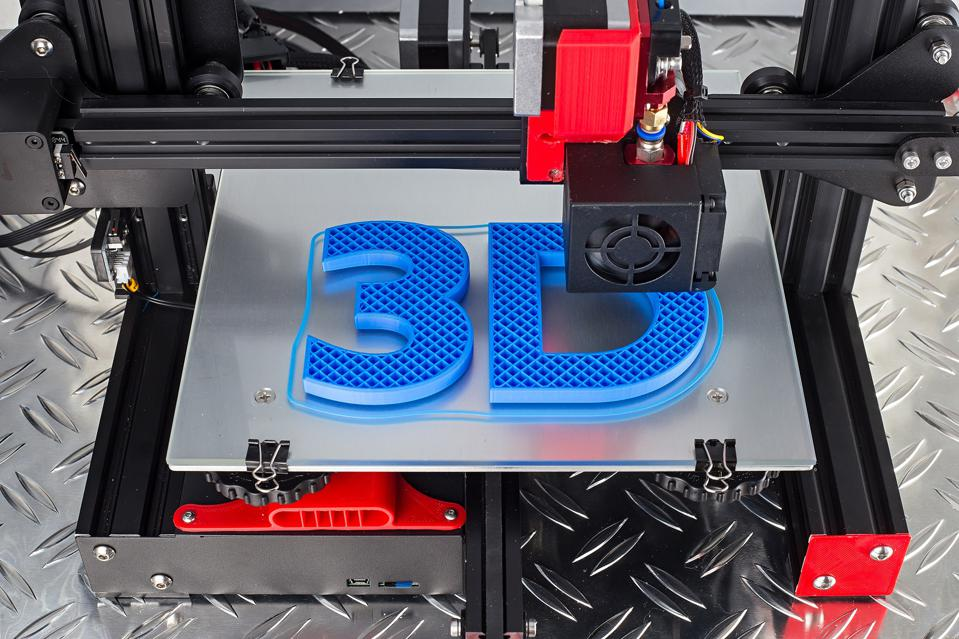 Columbia University researchers from the Columbia University Irving Medical Center have established a method of growing human hair in a dish using 3D printing in a new study. It is reportedly the first time in which human hair follicles have been artificially generated in a dish, without the need for implantation into human skin. The breakthrough, enabled by a 3D printed mold, could potentially open avenues for hair restoration surgery to more people, as well as improving upon the current procedures that pharmaceutical companies use to search for hair growth drugs.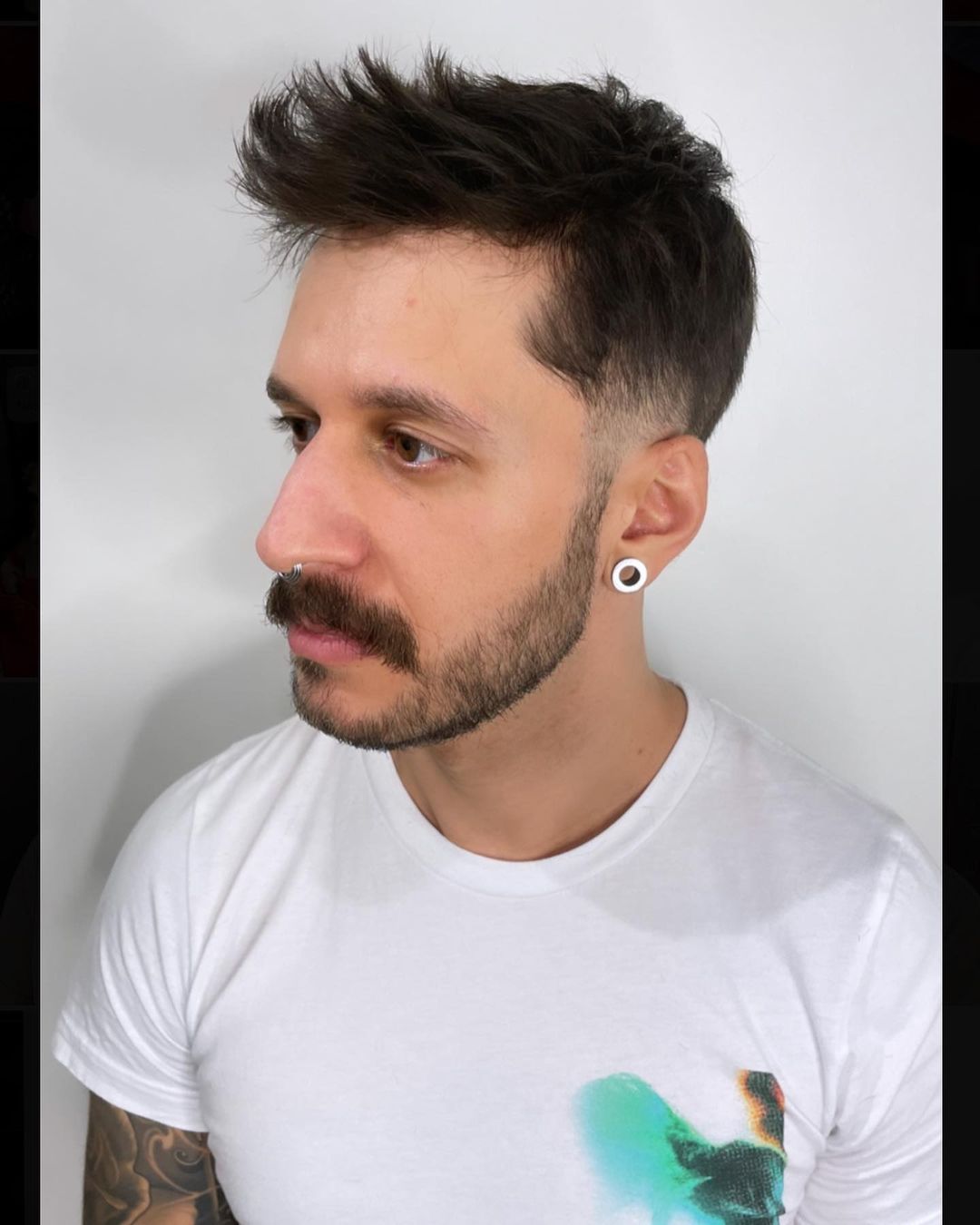 Hair restoration techniques right now revolve around transplanting your hair, that's on the back of your head to the top of your head to treat your male pattern baldness. Actually it's not a great solution. It's like we're moving hair from one area to another area instead of creating brand new hair, that way you don't have to lose the hair on the back of your head.
3D printing technique is an ideal solution because as it stands right now, hair transplants are limited by your hair type and your donor hair if you don't have the correct number of donor hairs for example, or if it's really not thick enough. 
Scientists can replicate the 3D environment normally inhabited by human hair cells, and use 3D printing to create these plastic molds with long thin extensions which is only about half a millimeter wide. And then, the cells will be injected with ingredients to help stimulate hair growth and after a period of three weeks, human hair follicles appear and begin to create hair.  If the technology is mature enough in the future, it could be a boon for hair loss sufferers.   
---