How I Colored My Hair System?
Views: 1538
People always get some fashionable and cool hair colors from salons. For people don't have hair of their own, they always wonder whether they can do the same thing with a hair system or wig. The answer is yes, however, there are some things need to be taken into consideration while you are coloring a hair system. Let's say how a professional hair system stylist colored his LaVivid hair system and the things need to be paid attention to during the process.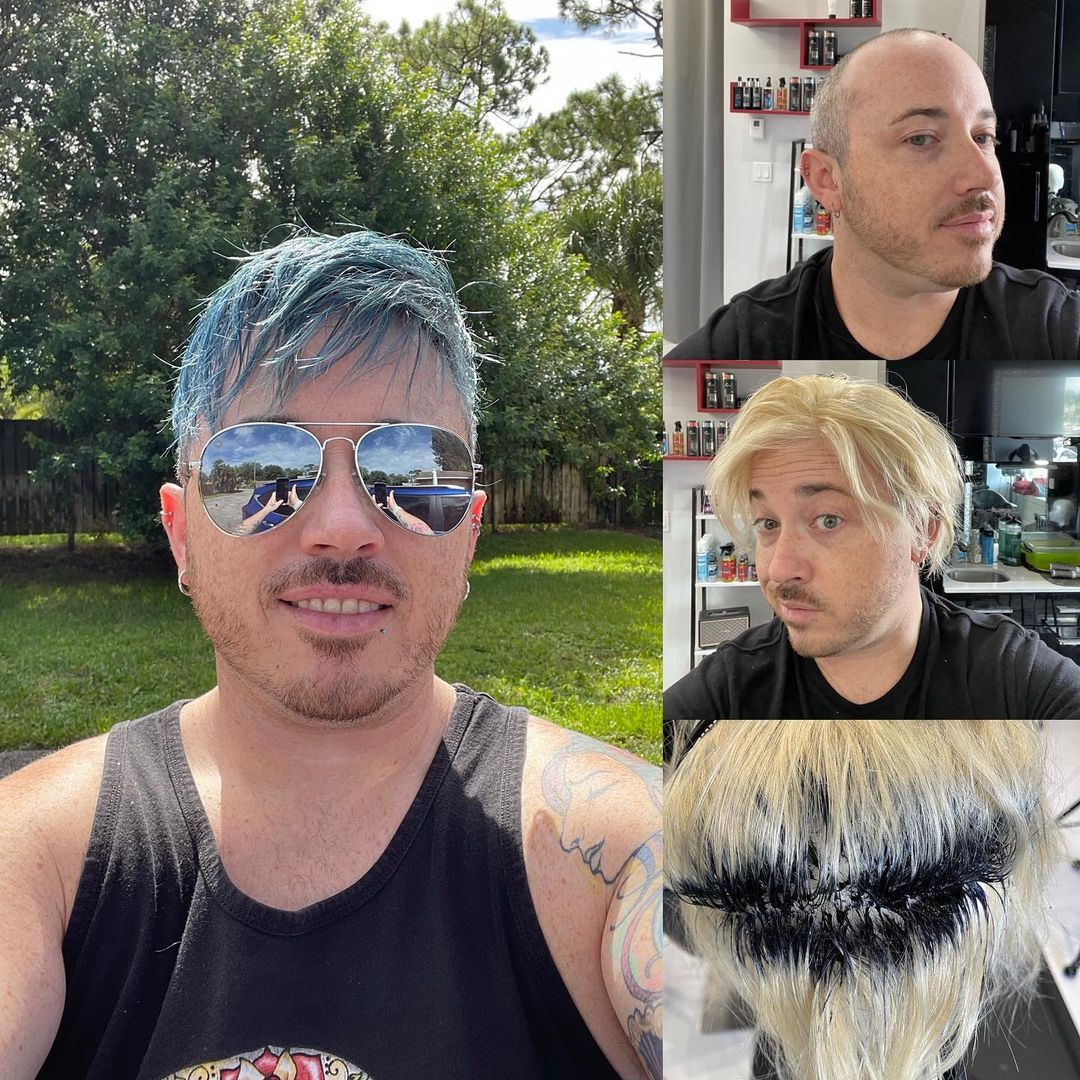 Best Hair Color to Choose if You Plan to Color A Hair System
The best color to choose is 613 platinum blonde color if you plan to color the hair system because it is literally the lightest color and it is very easy to take on other colors. 
How to Color it to A BlueHair
I washed the hair first and towel dried it well. Then taking small sections and I did a root tap with Redken Shadeseq trying to avoid getting the color on the base, that being said, if you ever try this you will get color on the base in some places. It's bound to happen. Just don't paint the whole base with color. Once the roots are processed, I washed the color through the hair, that's the silver hair pic.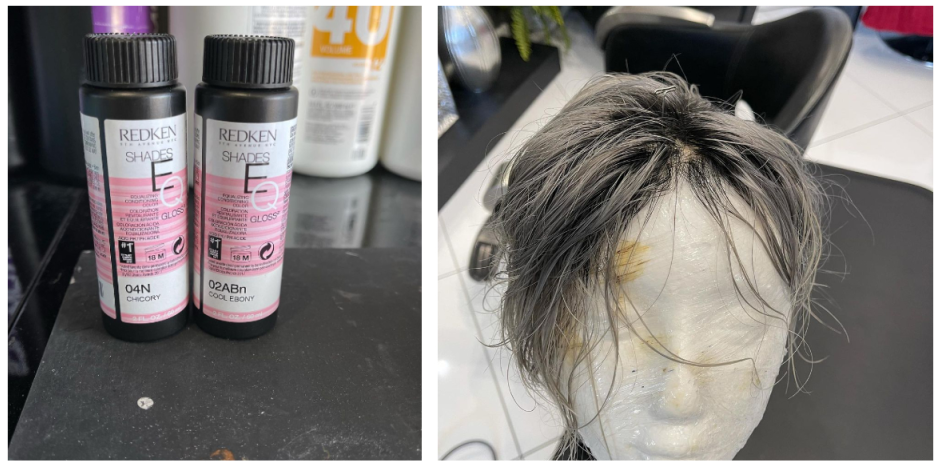 Finally I towel dried it and used Matrix cult color to get my final color. The end pics are after I've applied and cut the hair. The hair system used in the coloring process is LaVivid Coeus hair system and the hair feel amazing!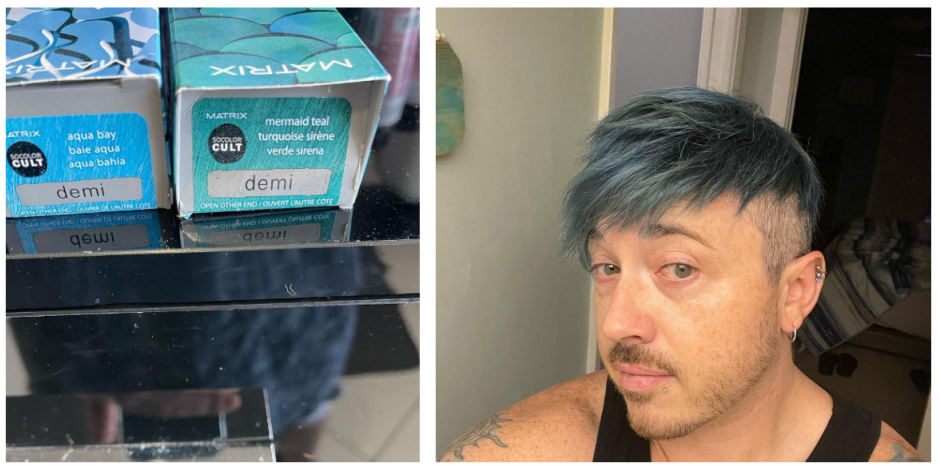 Longevity of A Colored Hair System
For the longevity here, we are talking about the hair itself, without considering other factors like the base or the way how you care and maintain it or any other factors. Compared to dark color hair like black or brown, blonde hair has comparatively less longevity. Then a colored hair system hair will have less longevity than the blonde hair itself. 
So the conclusion is that if you want a gorgeous fashionable color, then you need to sacrifice the lifespan of the hair system. 
Maintain a Colored Hair System 
A colored hair system tend to become a bit drier than uncolored hair systems. So you need to condition it well each time after washing it and use leave-in conditioner on a daily basis. 
---