Tips on Wearing a Toupee and Keep It Maintained
Views: 1418
I've been asked a few times how I wear a toupee and keep it maintained. Toupees are the perfect solution for people battling hair loss issues and looking to give their heads a facelift. Besides buying a toupee, you need to know how to keep it in the best shape possible. In this piece, we will be exploring ways you can wear a toupee and keep it in the best shape possible. Here are some things you should and should not do when wearing a toupee.


● Know the difference between synthetic and human hair wig
By default, human hair wigs got designed to be stronger than the synthetic version. They are also created to have more resistance to heat than their synthetic version. This is why they tangle less and do not experience melts. Whenever you buy a hairpiece, find out the material it is made of. Also, make sure you read the accompanying instructions.
● Use special conditioner, shampoo, and wig comb
When purchasing products for cleaning your toupee, you ought to know that there are products made for it. This is because the normal shampoo and conditioners come with chemicals in them which may cause damage to the texture of the hair on the toupee. This is even more so when the hair is synthetic.
Note that the way you wash your hair and the way you wash the toupee differ. To get it right, start by soaking the toupee in water and shampoo and thereafter comb the conditioner or shampoo out of the toupee. Proceed to rinse the toupee using warm water until the product is removed. Finally, make sure you comb the toupee until it is no longer tangled and allow it to dry.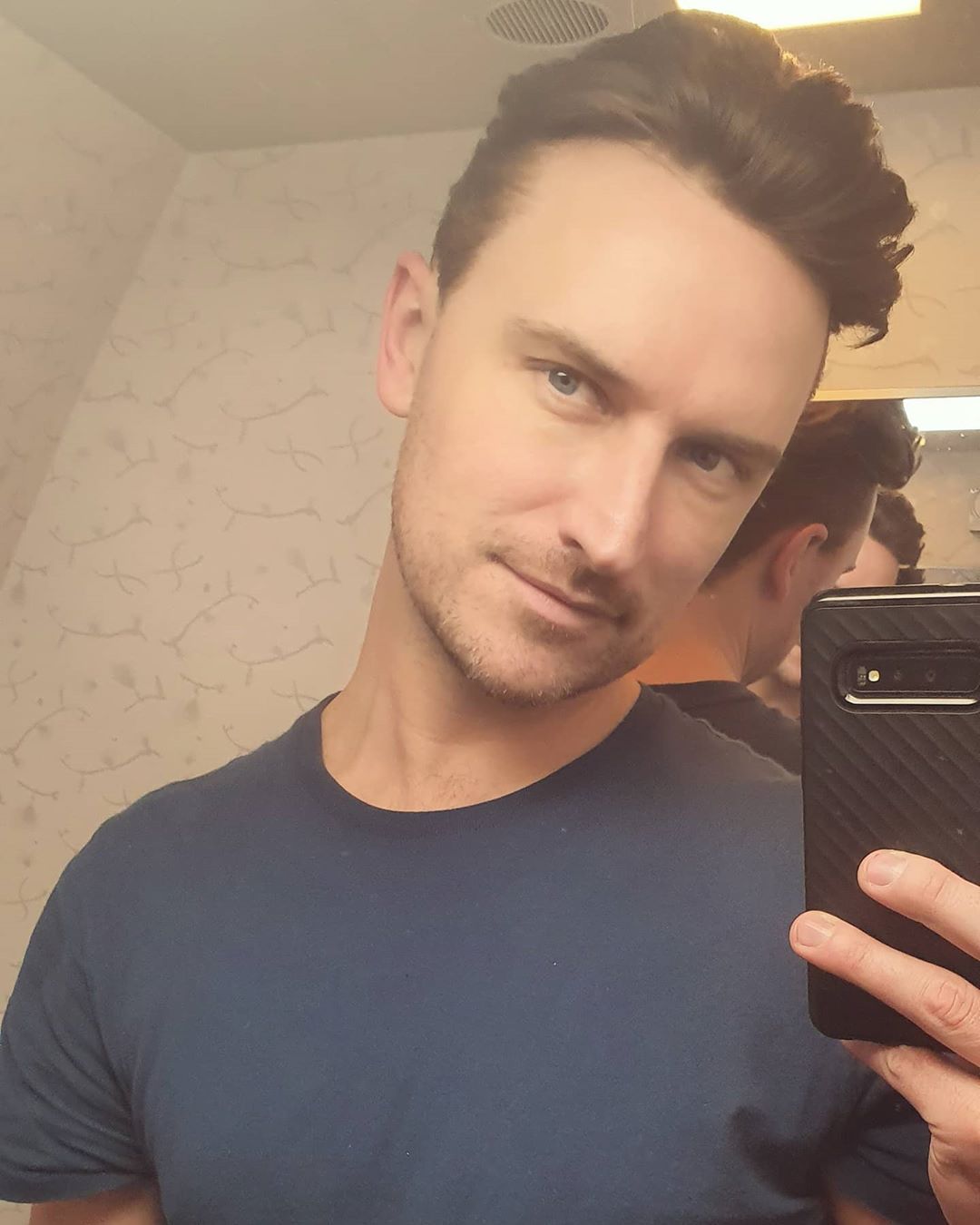 ● Let a professional handle it
When you are looking to style and wear a toupee you should take it to a professional. You will find several salons that are specialized in the styling and care of hairpieces. Never forget that When you cut the hair off your hairpiece, it won't grow back. If it gets melted, it won't unmelt itself. So you should go to a salon and get a professional to look at your hair before taking any action on it.
● Keep it safe
One thing I have learned as I wear a toupee is that you need to keep it safe if you want to use it for a long period. If you are not using the hairpiece, you should keep it on a mannequin or anything of the sort. Make sure it is in an upright position and that it doesn't get tangled. Make sure you cover it from dust as well.
● Avoid using sprays on the hairpiece
When you use spray on your toupee, it increases the chances of the hair becoming tangled. It may also become greasy and unmanageable. You may use some spray but make sure it is not excessive and do not use too many products.
● Avoid heat
While styling your hairpiece, have it at the back of your mind that heat could spoil it. This is more so if your hairpiece is synthetic, hence you need to be careful not to use too much heat. Always remember to read the instructions before you wear a toupee and heat it. Doing this will inform you about how much heat is too much.
● Take it off!
Okay, you are having a long day and you get home feeling tired and all you can think of is to fall straight on your bed. While this isn't a bad idea, it won't be the best thing to do with your toupee on. Also, do not shower with your toupee on. If it is raining hard, you may also want to remove it or have it covered.
Final thoughts
One reason why I wear a toupee is that gives a significant boost to confidence. Toupees aren't difficult to maintain if guided by the right tips. Make sure you never leave it lying around and do not expose it to too much heat. Remember that your toupee is not as strong as natural hair and may not survive the same conditions. How long the toupee lasts depends on how well you maintain it.
---