How to Maintain the Male Hair Units?
Views: 1584
How long do male hair units last? It is a question asked by many bald customers when they start searching for a stylish one? Especially, a beginner would like to know the answer to the question. Hence, he might ask an expert about it or a well-experienced person about it. However, the answer to the question changes from one person to another. Many experts say that a quality hair system lasts for months together on good maintenance and some units for weeks. Also, the lasting effect depends upon a person's effort to maintain the wigs in his place. 
Many bald customers love wearing stylish hair piece to match their look and appearance. A hair piece has become an indispensable part of bald customers without a second thought. The role played by a wig is high for all bald customers' life. Your feel and look are determined by your hairstyle. In case of hair loss, your bald head gives you a dull look and a bad appearance on the whole. You would not feel better with your bald head and hence a toupee saves your life. A game-changer role is played by the toupee for an individual if he loses his hair gradually. 
How long do male hair units last?
Have you bought a hair piece from a store after a long consideration? You can ask basic questions at technicians in the store about the lasting feature of the toupee. He would certainly give you some tips and recommendations for the long maintenance of hair piece. You must obey his guidelines so that the hair units give you a long life span. What are the tips expected by a hair store when you purchase the hair unit? 
Taking care of the hair piece by not cleaning it with harsh chemicals
Do not use unauthorized shampoo
Do not use chemicals
Do not wash roughly
Keep it a safe place
Do not expose it to hot temperature
Do not use spray on your wig?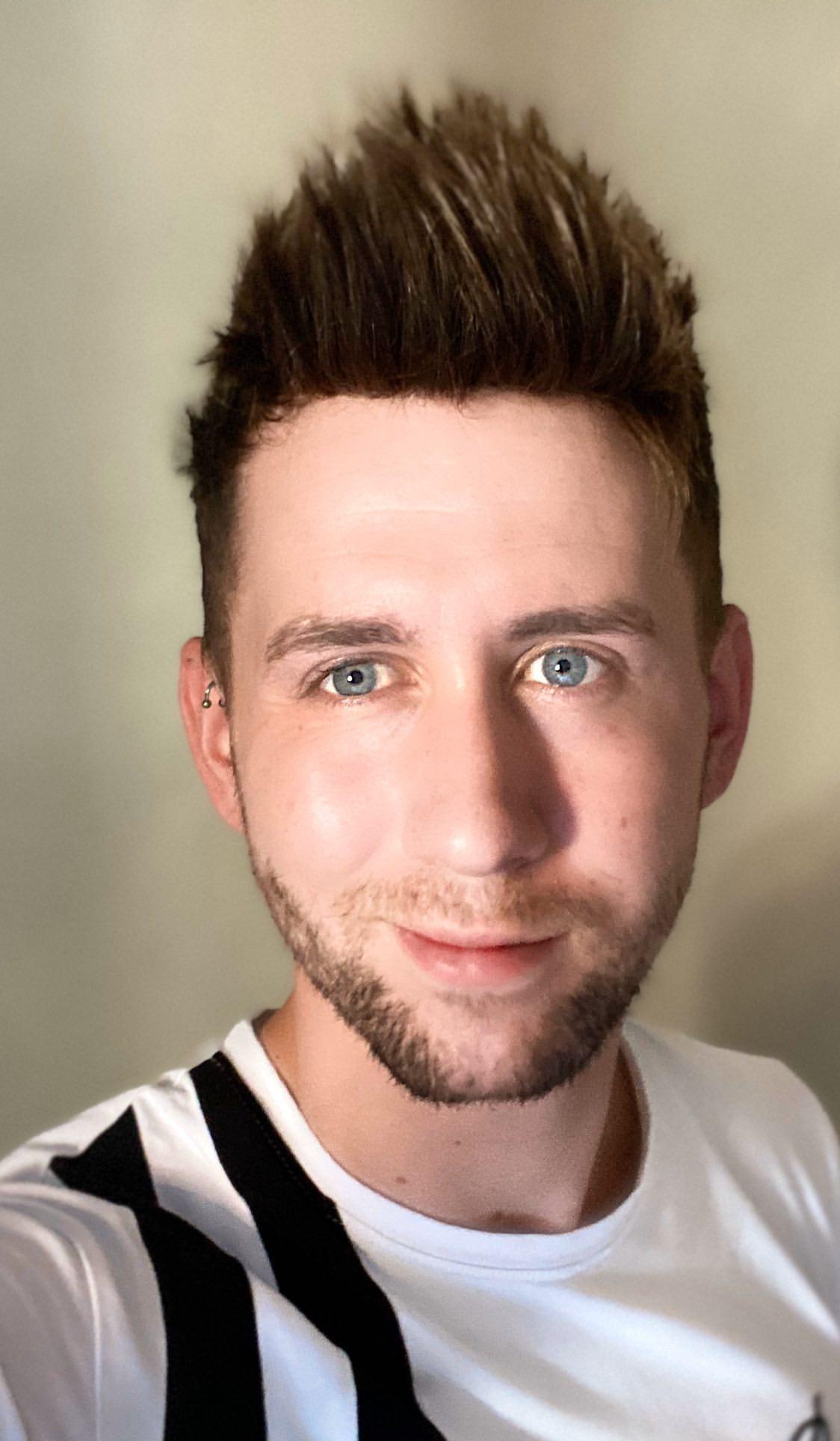 The above tips are exceptional for a wig user. He must go with the tips so that the life span of the hair units lasts for a long time. If you are particular by following the above steps, your identity and image are guarded well. A quality and well-maintained wigs give you an enriched look with a stylish appearance wherever you go. Your personality is a must for any occasion and hence lush hair on the head gives you triple happiness. 
The lasting period of a hair unit can be detected by a hair expert easily. Yes, the materials used for making a hair unit give you some idea about the lasting period of a hair piece. The individuals' touch and handling tips give you some idea about the life span of a hair unit. In case you are a beginner, then you should learn the basics of maintaining the hair units in your place. An experienced person knows how to handle the units based on his past lifestyle. Yes, if you ask me what is the lifetime of a quality hair piece if maintained properly? My answer will be "more than one year or at least ten months" 
A beginner of hair units must know the ways of handling the hair units properly. You will have to follow guidelines for maintaining the wigs by following the tip-top steps. Never deviate from the normal guidelines given by the experts so that you can save money a lot. Moreover, an excellent hair unit makes you feel comfortable, stylish, and compromising without any hassle for a long time. In case of any issues you find with the hair unit, repair it immediately without any delay. 
Takeaway
In case if anyone asks you how long do male hair units last, the above points are shared with them. You need not worry always about the maintenance of hair units in your life. Instead, give some respect to the product in your daily life. This simple step would keep your hair unit in a good condition forever. Follow the basic guidelines for increasing the lifespan of your hair units. If you are an expert, give some suggestions to the new user of toupees. Indeed, a well-maintained hair unit gives you a perfect life forever.
---