How Long Does A Non Surgical Hair Replacement Keep Effective? Click Here
Views: 2023
How long does a non surgical hair replacement last? A premium hair replacement can last for 8 months while some can only last for several weeks. Today, we will introduce the longevity of different hair toupees and share some tips on how to care for a wig to increase its life span. 
The non-surgical hair replacement is not a permanent product. It needs to be replaced after it is used for a certain time or when it is damaged. As the cost of different hair toupees differs, their life spans also differ. Then, how long does a non surgical hair replacement last? It depends on the making materials, quality, frequency of usage, and maintenance of the system. 
The life span of different hair replacement units
First, let us have a look at the life span of different types of toupees. The hair system with the shortest life span is generally the lace base system. It can be made of Swiss base or French base. Such a product can last for 3 or 4 months. It can offer you the highest comfort.
Because there are many small holes on the hair base which contribute to the high breathability, it is not that easy to remove and apply the hair toupee. Improper removal may damage the hair unit, thus shortening its longevity. 
In contrast, the thin skin base hair unit is easier to apply and remove for its base is smooth and water-resistant. The life span of such a unit is relatively longer than the lace one. The transparent base works well in giving a realistic look of hair. 
Besides, the mono hair system is more durable than the two types we have mentioned. It can last for 6-8 months, or even longer with good maintenance. It is suitable to wear this hair replacement when you work out a lot. The silk hair system can also be used for a long time and give the wearer the best wearing experience. In short, a hair replacement system can at least for used for 2 or 3 months. 
How to increase the longevity of a hair toupee?
Several factors are influencing the life span of a hairpiece, among which maintenance matters most after you purchase a quality toupee. Good maintenance can not only lengthen the life span but keep your hairpiece shiny and soft. Therefore, we share some tips on caring for a hair unit here.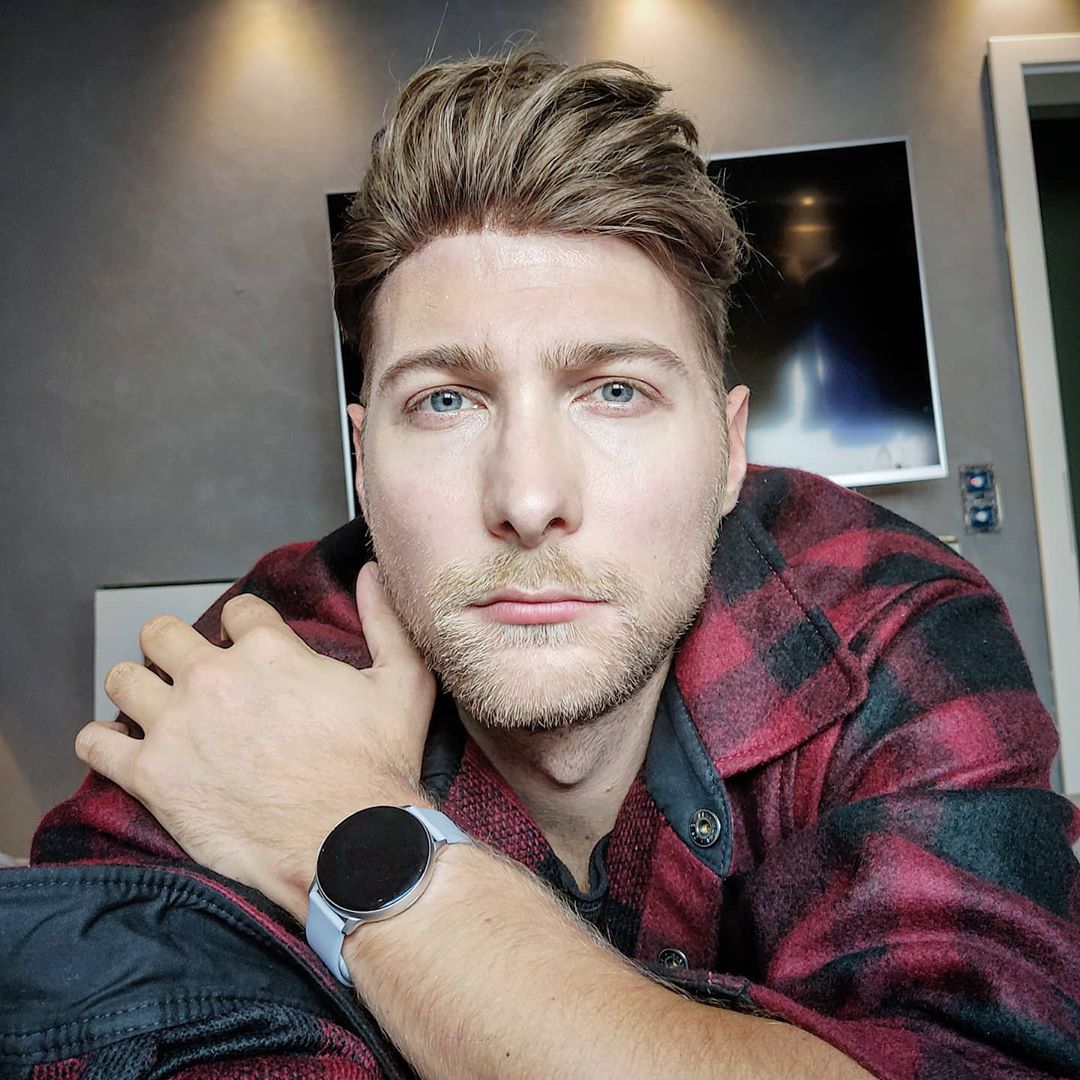 Use right hair washing products
The hairpieces are made of real human hair. Without the nutritional support from the scalp, they need external nutrients to maintain glossy and beautiful. Avoid using shampoos or hair conditioners that contain sulfates which lead to frizz of hair. Also, some pre-processed hairpieces are vulnerable to particular chemicals. The shop assistants will generally inform you ahead of time. 
Besides, when you are washing the hairpieces, avoid twisting the hair. Just clean the system under the running water with soft strength. The water temperature should be mild or cold. In the process of drying the hairpieces, avoid using the hairdryer at high temperatures. 
It is better to leave the hair dry naturally in a ventilated place. Or you can buy a hanger to dry the system. If the hair tangles, use a wide-tooth comb to smooth out the tangles before washing it. 
When you remove the hair base from your head, you should also be careful. You can ask the professionals to do the job when you just start wearing the product. If you want to do this by yourself, you need to use particular toupee removal and gently pull the hair base off. 
If you want to sleep with the hair replacement attached, it is suggested to sleep on pillows with a smooth surface like silk or satin, causing little friction. These are the major tips for hairpiece maintenance. Once you have mastered the right method, it can be pretty easy to care well for a hair system. 
Takeaway
How long does a non surgical hair replacement last? We believe that you can have an idea in mind now. Buying a quality hair toupee is not hard. The harder part lies in its maintenance. Good maintenance can largely improve the appearance and lasting time of a hair toupee.
---