How Much Would Spend on A Hair System for Men?
Views: 1335
How much does it cost to wear the hair system for men? Not only the money for purchasing but styling and maintenance. Are you hesitant to buy a hair system worried about the high price? We will tell you how much does a hair unit for men costs in the following passage. 
When the hair replacement system is mentioned, one of the questions people are concerned about is the price. Apart from purchasing the hair toupee, you also spend some money on later styling and maintenance.
The cost o
f hair systems
The prices of wigs vary according to many factors. The most common types of toupees are thin skin and lace toupees. The average price for buying a not-bad product is around 200-300 US dollars. Different stores have different discount policies. Searched on several major shopping websites, toupees for men at a very low price are also available. 
At Lavividhair, there are mainly four types of toupee systems, they are lace, thin skin, mono, and silk hair systems with twenty more hairstyles. Of course, there are also some products made of the mixture of the above-mentioned materials. You can also send a custom-made order to the store. 
The cost of products here ranges from 100 US dollars to 300 US dollars. About 10% discount is offered by the store. As for the specific price, you can firstly find a male toupee that meets your requirements. 
Beginners always ask about this question which toupee is the right one for me. This is a simple yet complex question. You can just directly ask for suggestions from hairdressers. Otherwise, you should know quite a lot of information about the product which is a blessing to persons suffering from baldness.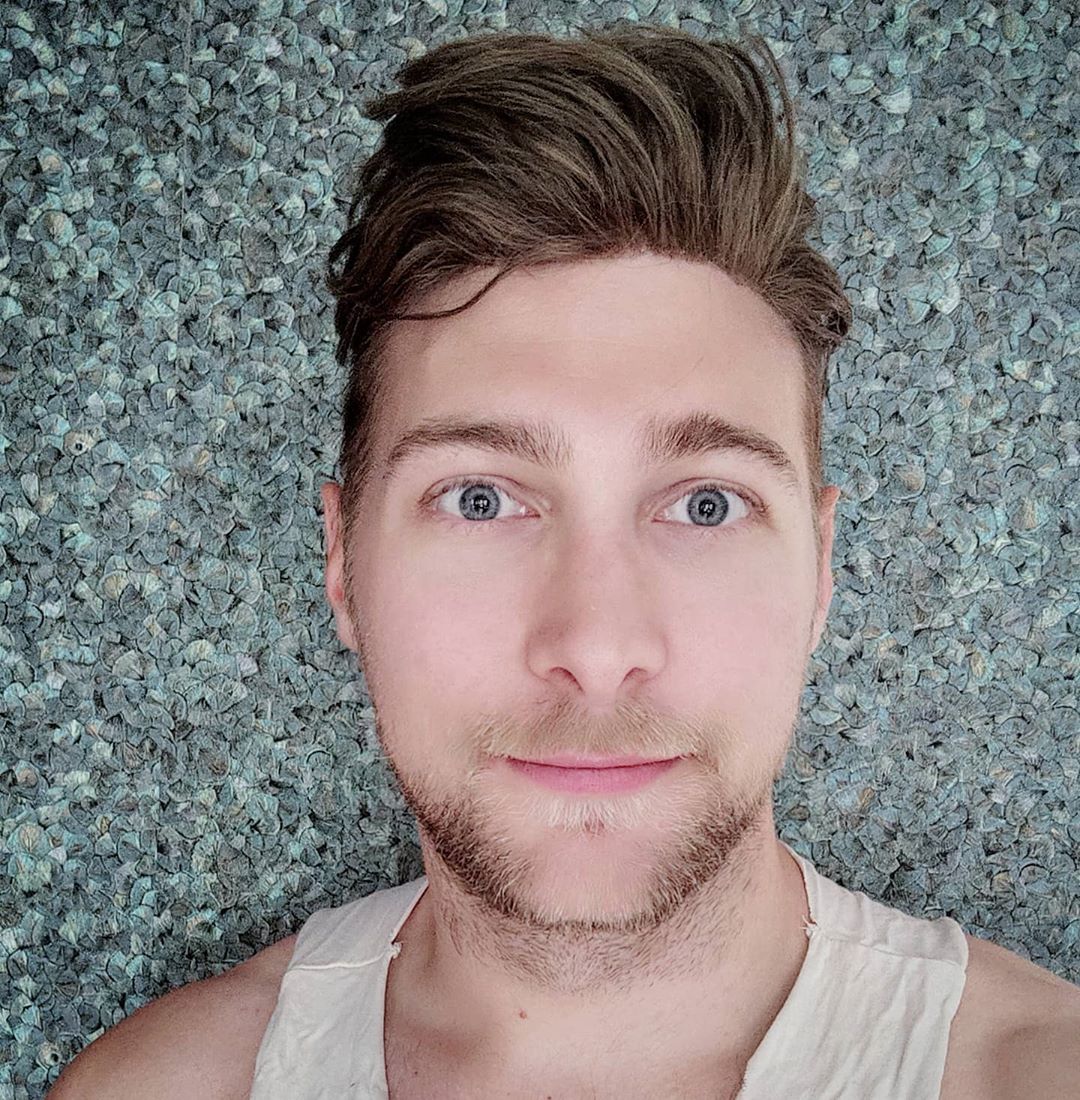 At Lavividhair, product descriptions are posted and suggestions are given. The photos of wigs are consistent with the real ones. So if you are in favor of one certain product, you can have a quick look at the product introduction and you will know whether it is suitable for you or not. 
For instance, Helios swiss lace hair system is one of the most terrific products at the store. For people who sweat a lot, it will be a perfect solution. If you are not an easy-to-sweat person, the Mirage Skin hair system is nice for you. No matter which type of hair systems for men, they are all light-weighted and easy to work with compared to the average male hair systems.
Annual spend on th
e hair system for men
If you are accustomed to wearing wigs, it is necessary to spend an expense on them every year. The annual cost depends on a few factors including the toupee's durability and maintenance measures. The durability of them depends on the quality of the hair base. Generally, a thicker base can be used for a longer time and it also costs less money. However, a thick hair base cannot give you a nice look of hair as realistic as a thinner base. 
Besides, if you know exactly how to care for a hair system. The life span of it will also be lengthened. Some people can well maintain a hair replacement for 6 months while some can only wear them for two months.
Styling cost
You may dislike the original hairstyle of a hair unit. Cutting and dyeing will cost another expense. This is also one of the advantages of hair toupees. They can be styled just as real hair. In some high-end salons, having a haircut may cost a considerable amount of money. 
At Lavividhair, pre-cut is available with only 40 US dollars extra service fee. You can just send the pictures of the hairstyle you want to the store. There will be professional hairstylists satisfying your requests.
Maintenance cost
Treating the wig as your real hair since it is put on your head all day long. Well-maintenance requires using some hair-caring products including release liquid, scalp protector, adhesive removers, and so on. 
All in all, the total cost of a hair system (a pretty nice one) with all the expenses we have listed included is no less than 1000 US dollars. Whether it is necessary or not depends on your choice, after all, wearing the hair system for men can make you feel good about yourself.
---