How Much Would Spend on A Man Wig in General?
Views: 1758
How much does a man wig cost in general? Perhaps this is a question that anyone who wants to choose a wig would like to know. The price of wigs is related to many factors, including the craft used, the material and length of them, and their quality. This article will briefly introduce some common prices of wigs. 
Currently, the problem of hair loss has become very common among people, so many of them would like to buy a wig for themselves. Besides, wearing fake hair is also a good choice for those who want to change their current hairstyles frequently and try more different ones. Therefore, more people began to take an interest in wigs and their price is one of the important questions that they want to know. 
As we mentioned before, the price of a man's wig is related to many factors. Some wigs are expensive because of their brand, service, and after-sales service instead of their true worth. This article will mainly analyze how the quality of fake hair influences its price. So how much does a man wig cost in general if we put aside other factors such as the brand and service? 
1. Chemical fiber wig
The cost of general chemical fiber wigs is very low whether it is high-temperature silk, low-temperature silk, or other quality. Most of the craftsmanship is machine crocheting, and the price is generally between 30 to 60 yuan, which is considered a normal price. If the manual crocheting process is used, then the price may be a little higher, so it is also normal to spend about 200 yuan to buy one. 
2. The lowest-end of human hair wig
The lowest-end of real human hair wigs is of very poor hair quality. Because the color of hair may be yellow, white, and black when collected, so most of those hairs have to be dyed black in the factory before crocheting.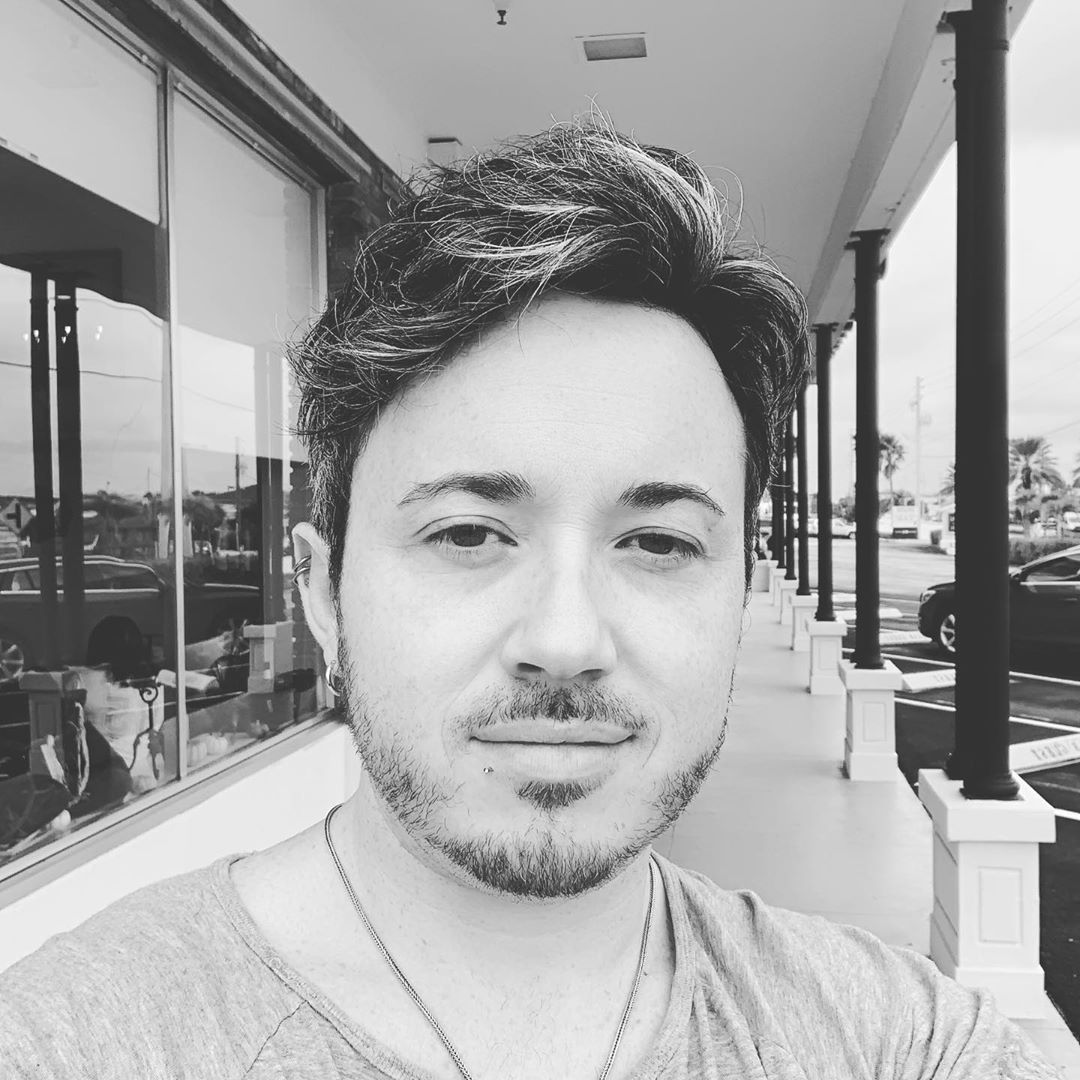 This kind of wig will not be processed by a good crocheting technique, and most of them are crocheted by machine, so the normal price is between 200 to 400 yuan. It is also the cheapest kind of real human hair wigs. The lifespan of this kind of wig is shorter, but it is easier to take care of than chemical fiber hair. 
3. Mid-end of human hair wig
The hair quality of the mid-end of human hair wig is already quite good for real human hair, but it will gradually become frizzy if it is used for a long time and washed frequently without being maintained well. This kind of hair will be used in the hand-woven process, and will not include the machine crocheting process. 
According to the classification of the hand-woven process and the size of the simulated human scalp, its price is normally between 1000 to 1600 yuan. So if the fake hair you bought does not belong to this price range, you should pay attention to the quality of this wig and the reputation of this merchant. 
4. High-end real human hair wig
As long as it can be regarded as a high-end real human hair wig, the hair quality of it must be the best straight braid hair. This kind of hair has a high collection cost and it retains the original hair scales. It has not been permed or dyed, so the price is relatively high and the common small factories don't have the strength to make this kind of wig. 
The craft used in this kind of wig is the best hand-knitting craft with needles. The price is generally around 2500 yuan. People who often wear wigs and have very high requirements for them will choose this kind of wig. This kind of hair cover basically represents the highest level of current wig technology. The price of 13-inch length can reach 4000yuan. 
This article has briefly answered the question of how much does a man wig cost in general. Perhaps most of us will think that a wig of several hundred yuan is not so different from that of a few thousand yuan, but in fact, they are totally different from the material to the craft used, and their styling and comfort level differ greatly too. So people should choose their wigs according to their own needs.
---