Do You Know How Much Does A Men's Hair System Cost?
Views: 1768
How much does a men's hair system cost? The costs of hair toupees for men vary. Apart from cost, you need to consider a few things before purchasing a toupee, including its quality, life span, and appearance so that you can find one that is suitable for you. 
Many factors affect our consumption behavior, among which price is the primary concern. The average price of a men's hair replacement system seems not that friendly to customers. However, considering the cost of taking a hair transplant surgery, the cost of wearing a hair toupee is acceptable.
How much does a men's hair system cost?
It depends on which type of hair unit you refer to. Different sorts of hair systems have different life span, texture, prices, and performances. If you want to buy a product that is extremely comfortable to wear, giving you the most vivid look of hairline and scalp, the price of the product, naturally, will be a bit high. 
Therefore, the first thing we need to do when we want to buy cost-effective hair toupees for men is to understand our demands and what kind of toupees can satisfy our needs. You can buy an ideal product at a reasonable price. 
I prefer a hair unit that is easy to wear and remove. Because I do not want to spend much time washing the residues left on the hair base, I choose the poly thin skin hair system. The transparent thin skin base enables the hair unit to look undetectable and natural.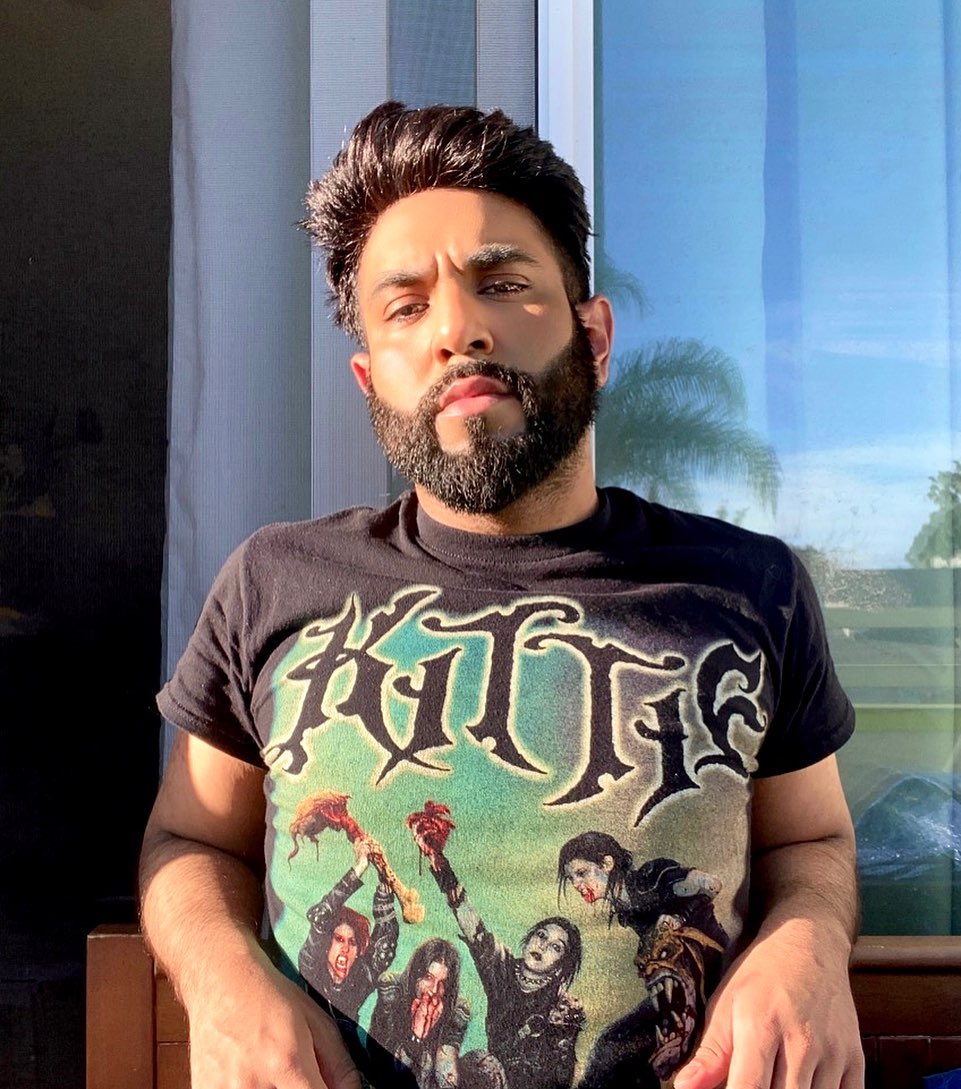 More importantly, it is easy to attach and tear off tape strips because of its smooth surface. I can quickly remove the hair unit after a day's wearing and I do not need to clean up residues, which is very convenient for me. However, the full ultra-thin skin hair system I bought can only last for 2-3 months. It means that I have to replace it with a new one after several months. In the long term, it is not that cost-effective. 
The thin skin base is water-proof but it is not that breathable because of its impenetrable design. You can buy a poly base hair replacement with a lace front, which is more breathable. Talking about the lace hair unit, it is also one of the most popular types of hair systems. 
It is highly airy and comfortable to wear. In particular, the Swiss lace hair base is the most exquisite and light-weighted. Because of its delicateness, it is not as strong as the poly hair toupee. Therefore, a lace base is always made with an around of thin skin to enhance its strength. Its life span can also be prolonged. 
If you prefer to wear a lace hair unit, it is suggested to apply toupee tapes which are easier to remove. Liquid glue may penetrate the hair base, which is hard to clean up. Combined with the thin skin material, a lace hair system can last for 4-6 months. 
As for the prices of these two types of products, they are offered at over 300 US dollars in our store. For example, Ares Men's Non-Surgical Hair Replacement costs 349 dollars. It is ideal for daily wearing or in humid climate areas. It can well cover your hair loss problem. 
The life spans of most lace and poly systems are less than half of a year. If you want to buy a more durable one, we recommend mono hair replacement systems. The mono hair system is the most durable one among all types. 
The price of it is more friendly. If you want to save money in the long run, mono hair units can be your first choice. Apollo Men's Toupee from our store is made of a fine mono base with a scalloped front. 
The cost of the product is 328 dollars. It can last for 8-12 months. With good maintenance, you can wear the product for a pretty long time. Now you know the answer to the question "How much does a men's hair system cost." 
In a nutshell
The cost of a male hair toupee can be even higher. The price of a silk hair unit can reach over 400 dollars. Some expensive toupees may cost over one thousand dollars. It is better to carefully look at the product description before you buy it.
---