How Much Is the Hair System?
Views: 1930
The desire for possessing hair replacement systems owing to ongoing progress in toupee quality manufacture has surged, with market forces at an all-time high. As you continue to contact new consumers in the market, most of them have no notion how much purchasing, applying, and keeping a toupee would cost them yearly. Not all hair is made equal, with most fine human hairpieces ranging at roughly $1,000. Most customers will also want to know why the men's hair replacement system costs are high when synthetic men's hairpieces may cost as little as $150. As a hair replacement system cost maker, you and your customers will benefit from this knowledge in breaking down the various components that decide the actual cost of our top-notch toupees and why your clients should feel secure investing in men's hairpieces that may appear expensive.
Hair replacement system Cost
Where you go to acquire your hair system, whether you pick ready-to-wear or personalized, and whether the coverage is partial or complete will affect the price. A partial coverage hair system cost might be approximately $1,170, with full coverage possibilities up to $1,620. Non-surgical hair replacement costs carried out by a high-profile, well-reputed salon would often cost upwards of $270 for a stock or own system fit. There are several techniques in which hairpieces may be linked to existing hair, including bonding, beading, cabling, fusing, and weaving. Each method will have a separate pricing range.
Hair replacement system Average cost
The cost of a hair transplant is quite varied and typically runs anywhere from $4,000 to $15,000. These fees generally are entirely out of pocket. Insurance providers often classify a hair transplant as a cosmetic operation. A wide range of variables influences the cost of a hair replacement system.
Hair replacement system Cost model
Stock Hair Pieces for Men, or Toupees, are the first and most practical Hair Replacement System type we shall explore. There are four distinct foundation textures and materials to choose from for Lavividhair's Toupée. Each base is tailored to a specific audience and comes at various pricing points so that everyone may afford it.
The different base materials are:
One option is lace, which costs between $250 and $290 and has a light and airy feel.
You may purchase two types of skin for $100 to $299.
Monofilament material, ranging in price from $190 to $350, is simple to maintain and durable.
To get a vibrant scalp appearance, a silk foundation is used as the primary component.
A wide variety of pricing points is accessible, beginning at $100 and going all the way up to $400. Our hair wigs, which are ready to wear the minute you get them, are very inexpensive and economical. Having numerous Toupees for yourself is an excellent part of our Hair Replacement System since it saves you money compared to other hair replacement choices.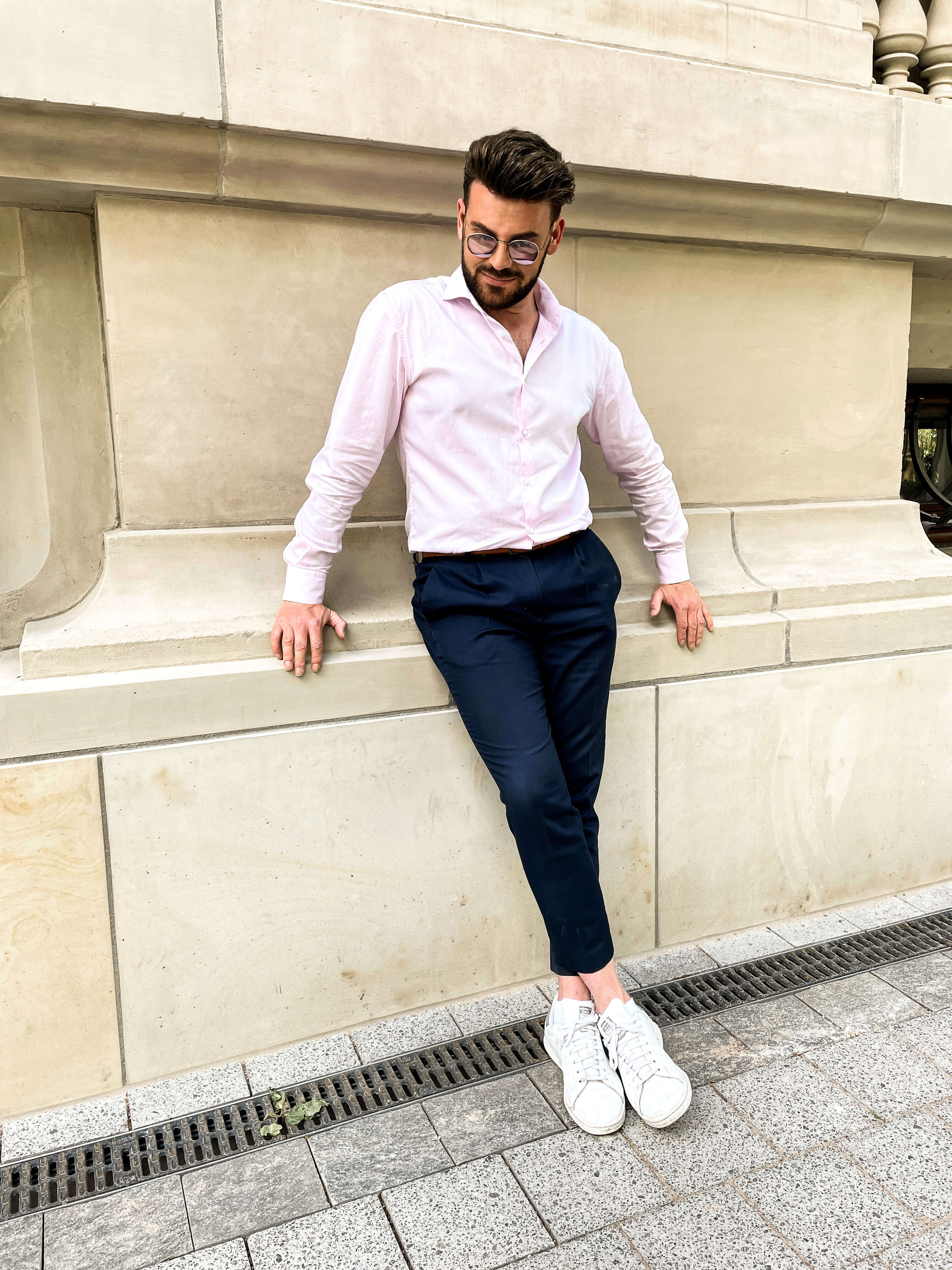 Hair replacement system Salon cost Model
The Lavividhair replacement system, available through Lavividhair.com, is priced as follows:
Hair system services
$780 for a new hair system, including supply, cut, fit, and style.
Only $470 in stock —
Style your hair using your hair system for $335
Hair replacement and styling cost $235.
For $70, you may have your hair system trimmed and styled
Starting at £35 for a hair system color
The two-hour refit and style service includes removing the system, washing, conditioning, and recutting natural hair. You do not have to remove or clean your hair system if you choose the trim and style option.
Men's Hair Replacement Solutions
For people suffering from hair loss, LaVivid is devoted to providing the most acceptable non-surgical options. With our affordable pricing, we provide high-quality hair replacement solutions for guys. Each piece of hair is created and customized to meet your specific requirements. Customers come first at Lavivid, and we endeavor to make their hair loss journeys a little less complicated.
Our Hair Systems Made of Human Hair or Synthetic or Mixed?
Human, synthetic, and mixed hair types are all available in hair replacement systems. Unlike artificial systems, which use synthetic fibers to seem natural, human hair is created from actual hair. Only the most delicate human hair is used in the construction of all Lavividhair.com hair systems. Confident that your hair replacement systems appear natural, you will be able to wear them confidently. Human hair is the finest choice for long-term usage since it is more resilient.
The Hair Replacement System Process
Non-surgical solutions to male pattern baldness and hair loss in males are available via hair systems. The first consultation is the first step. Alternatively, we may take a tiny hair sample from the back of your head to match your hair color. The proper hair density and the optimal foundation type for your scalp have been identified, as well as further information. After that, it takes between six and eight weeks for your hair system to be custom-made for you. As soon as your hairpiece is finished, we will schedule an appointment for you with one of our hair replacement stylists. When the hair system is firmly attached to your scalp, your natural hair is shaved and styled to match the look you like.
Does the hair Replacement system last?
After a successful hair transplant, most people will notice a noticeable increase in the thickness of their hair. Hair thinning and loss may persist following the operation, resulting in an unnatural or patchwork look. Follow-up transplants may be necessary for patients who want outcomes that last longer.
Hair Replacement – Major Pros & Advantages
Non-invasive hair solution
Because non-surgical hair restoration is non-invasive, it has a significant benefit. Surgical issues associated with traditional hair transplants, such as infection, scarring, and anesthesia risks, are not a concern with hair systems. A hair replacement system is a non-surgical procedure that avoids the pain and other hazards associated with surgery.
Zero side effects
It would be almost impossible to come up with a list of non-surgical hair restoration adverse effects. As a non-surgical technique, there are no medical complications. As long as you use high-quality glue, there is no danger of an allergic response or another medical issue. Non-surgical hair replacement has a significant advantage in that it has almost no adverse effects.
Instant results
Hair replacement methods that do not need surgery are another significant benefit. You do not have to wait six to seven months as you would with a hair transplant or medication to see results. The application procedure is short and easy, and the results are sent immediately.
Hair Replacement Systems Alternatives
It is not for everyone to use a non-surgical hair restoration technique. There is no doubt that having your natural hair back would be ideal. 
Male pattern baldness, or androgenic alopecia, may not be completely reversible, but some therapies may at least delay your hair loss.
In males genetically susceptible to hair loss, Finasteride is an oral medicine that inhibits the androgen (male hormone) responsible for hair loss. According to scientific studies, it may both encourage hair growth and prevent additional hair loss. Although specific sexual side effects may occur, it is generally well-tolerated. A healthcare practitioner can assist you in evaluating the risks and advantages of this medical procedure.
You apply topical minoxidil to your head to cure hair loss. Androgenetic alopecia has benefited from this medicine, and the FDA has authorized it for this purpose.
For those who do not want to use hair replacement methods, surgery is an option.
---