Tips on Attaching A Lace Hair System? Following the Guidance
Views: 1960
How to attach a lace hair system? As we know, hair systems are a great option for people suffering hair loss to regain confidence. However, attaching a hair system may not be easy. Hence, we introduce a few tips so that you can finish the application by yourself at home easier and quicker. 
To better attach a hair system, you should first know the structure of hair systems. They are usually be comprised of two parts: base and hair. The quality of the base part will determine how you feel when wearing the system. The hair part represents the holistic effects a hair replacement system can bring to your appearance. It can be said that the two parts are equally important. 
There are all sorts of hair replacement systems with varying prices and quality. The lace hair system is particularly breathable and comfortable to wear, which is suitable for people who like sports, living an active life, or who live in the warm climate area. Here are some tips telling you how to attach a lace hair system properly and correctly. 
·For the base is the part directly touching your scalp, you need to cut the base into the shape that well fits onto your head. To wet the hair before cutting, because wet hair is easier to cut. 
·If you are wearing an old hair system, do remove it carefully. If you want to keep the old one complete and do less damage to your scalp, spray hair product on the edge and remove it gently. There will be some remnants of glues or tapes left by the old one. Clean them carefully and make sure that your scalp is dry and clean thoroughly.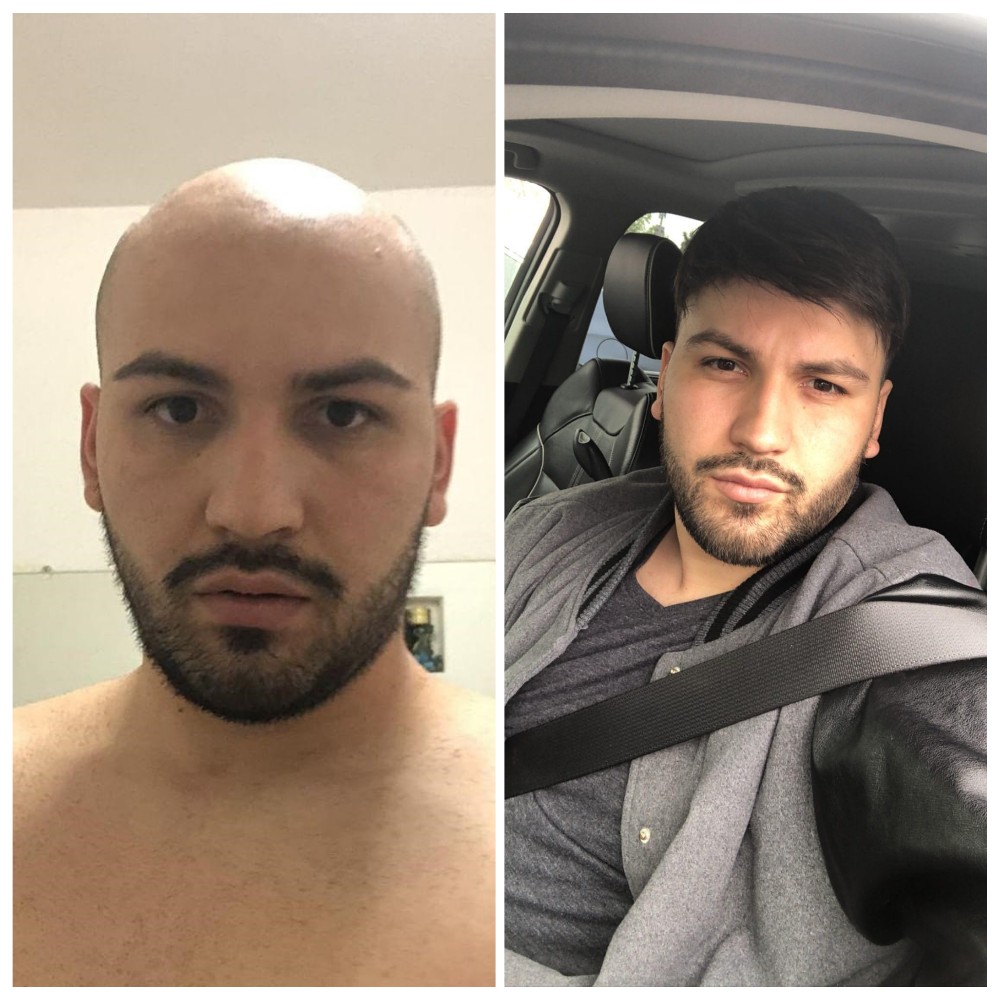 ·An eyebrow pencil can be used to mark out several important lines on your head like the distance between the hairline and your eyebrow, the width of the edge, etc. An additional layer can be attached to your head so that your scalp can be better protected and the system will be attached more firmly. 
·Spray some alcohol which is used to clean all invisible dirt and oil on places where the tapes will be applied. And then wipe the alcohol with a soft towel. 
·Then, the lace tape that is recommended can be applied to the outside of the edges. Applying glue requires another layer as the basis. The glue cannot be applied to laces directly. 
·Remember those lines that we mark out before. In this step, they play their roles. Put the hair system right in the position you design before. This is the most important step, to look at the mirror from different directions to make sure that the hair is put in the correct position. 
·Stretching the hair system so that air bubbles will not be left and the system can be applied smoothly. After that, press the hair firmly to make it stick to your scalp. The whole process should last at least one minute. 
·This is not the end of applying the lace hair system. Don't hurry to go outside and show your new hair. You should keep the system dry with no sweat for 24 hours. After one day, you can get perfect hair and be confident again.
Following the above-mentioned steps, you can attach a lace hair system on your own. Or if you are afraid that you cannot handle it well, you can also ask the professional hairdresser for help. Find a reliable salon near you. 
If you are still finding a suitable lace hair replacement system, here we recommend the online store Lavividhair. You can find and customize the hairstyle you like by contacting the company. 
It is professional in solving clients' problems relevant to hair products. There are also useful articles on its website to teach you how to remove and clean hair systems. Its lace hair systems are all made of quality hair with renowned brands. 
Conclusion
After reading the article, we believe you have grasped some ideas of performing the hair replacement on your own. Order a deal on Lavividhair and try to give yourself a fresh appearance. We hope this article can clear out obstacles when you trying to put on a new hair system.
---