Tips for Buying A Toupee Online without Stress And Fear
Views: 930
Being able to buy a toupee online is convenient for those who are looking for a hair replacement system. Now all you need to do is go to a website that sells hairpieces, choose the toupee you want, pay for it, and then wait for it to arrive at your doorstep. While online shops have made significant advances in recent years, especially in the area of security, some people are still wary of buying online. 
And it is understandable, especially if the item being bought is something as costly and important as a toupee. People should really be careful when doing online transactions that involve money. Stories abound of people getting scammed on the Internet. So what can you do to protect yourself if you're buying a wig online? The tips below should make the experience less daunting. 
The disadvantage of buying online 
But first of all, let's talk about the disadvantages if you buy a toupee online. The most obvious disadvantage, of course, is that you won't be able to try your wig first before buying it. This is a big deal for some people. This is because these people want to be able to hold and try merchandise first before paying for it. 
Again, this behavior is understandable, especially for a major investment like a toupee. A toupee can make a significant change in a person's life. So it's only natural that people want to make sure that they get the right one. While not being able to try a wig is a big disadvantage, it should not prevent you from buying a wig on the Internet. There are ways to make sure that you'll get the right toupee for you even without trying it first.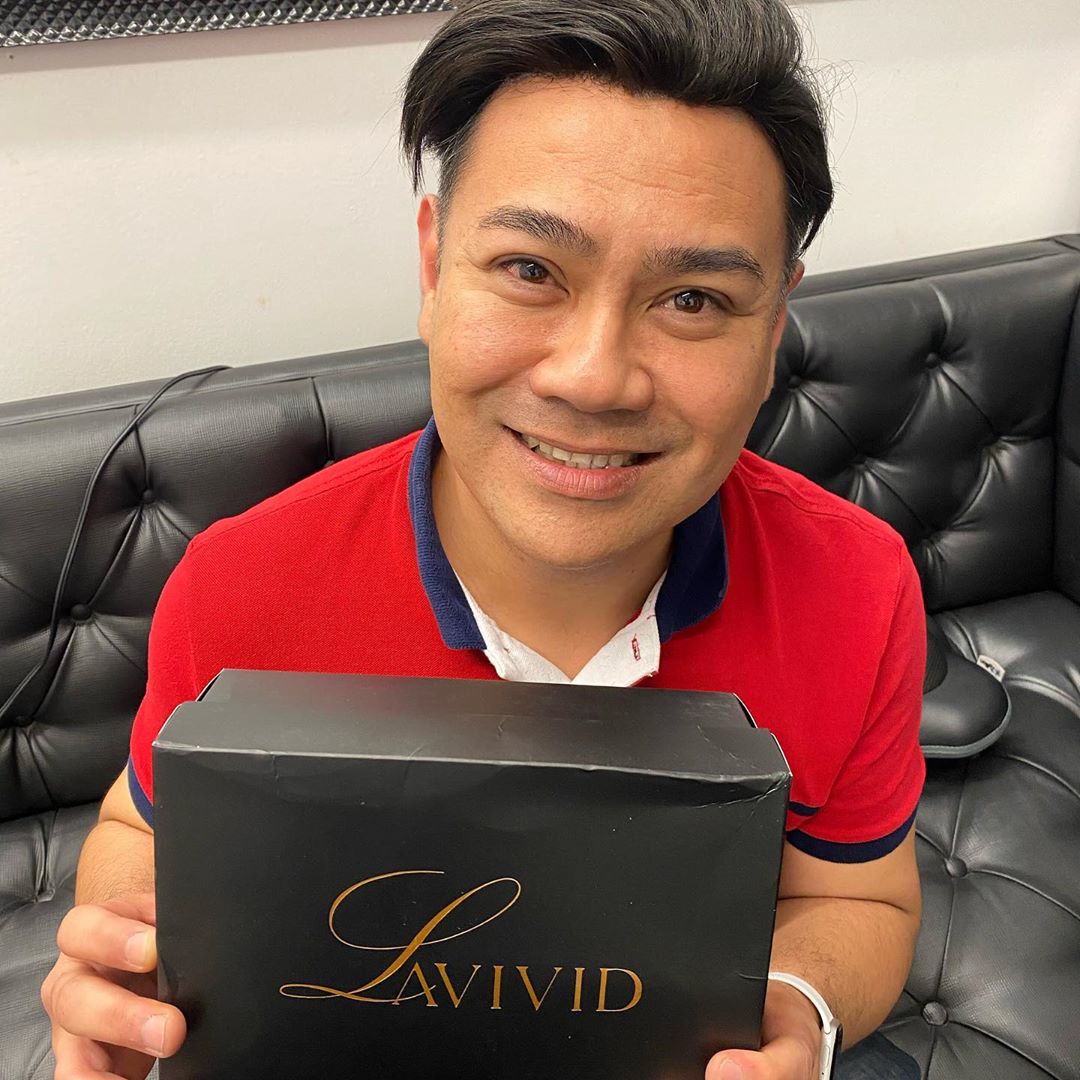 Choosing the right store 
The first thing that you need to do is to choose the right store. Here's where your online research skills will come in handy. There are important criteria that you must follow in choosing the right store. First of all, you need to choose a store with a long experience of selling toupees online. Usually, you can find out about a store's establishment date on the "About Us" section of their website. If the information is not available then you can call and ask.
You also need to check the reputation of the store. You should check what people are saying about it. This you can do by checking online reviews and testimonials about the clinic. You should check both positive and negative reviews. But you need to keep in mind that some people are really hard to please so you need to take negative comments with a grain of salt. 
Last but not the least, you need to make sure that the salon or clinic is run by professionals. Check the credentials of the owner and the major staff members of the salon. This information should be readily available on the website. If not, then you can send them an inquiry. 
Should you get real or fake hair 
In your search for a wig online, you'll most likely come across two options: real hair or synthetic hair. What you need to know is that each of these options has its own advantages and disadvantages. 
Of course, if you want your toupee to look realistic then you need to choose one that is made from real hair. You can wash, treat, and even style a hairpiece that is made from real hair as if it's your own. But what you need to know is that wigs that are made with real hair are harder to maintain and they also tend to be more expensive. 
Chose a site that delivers fast 
Another disadvantage that you'll face when you buy a toupee online is that you'll have to wait for it. You need to choose an online wig store that delivers fast. Otherwise, you may wait for your toupee to arrive for a long time. There are stores that are known for their quick shipping policy. If the information is not available on the website, then you should give the store a call and ask them how fast they ship the orders. Delivery if your new toupee should not take months.
---