Tips on How to Buy Lace Hair System
Views: 1045
People wonder how to buy lace hair system that is at a good price and both size and color are suitable for them? Sometimes maybe you will be in several lace wig shops and end up having found nothing that fits you well. So here I am going to offer you some tips on how to buy lace hair for yourself. This is for people who are already in the market for buying a full lace wig and share a common interest in lace hair experiences and are seriously inquisitive about how to go about purchasing one for themselves. 
Luxury lace hair is not necessary
Please remember that buy lace hair system at this price is not marketed for people who just want to play around with some hair. Full lace wigs are a lifestyle and investment for those who plan on exercising the longevity and versatility of the wig for extended periods of time. And obviously, these lace hair systems are not for average consumers.
So for average consumers, it's okay that if you have hair commitment issues or you just want something temporary or you just simply prefer to hit it and quit it because there are plenty of inexpensive options on the market for you. 
Choose the right length
When you go to the website and buy a lace hair system you will select the length. But now the length will change the price of the wig. So if you are getting a wig and say you want 30 inches of hair you are not going to spend the same amount as somebody was getting a wig with only 10 inches of hair, so obviously, this kind of wig would be a lot cheaper than the wig that is longer.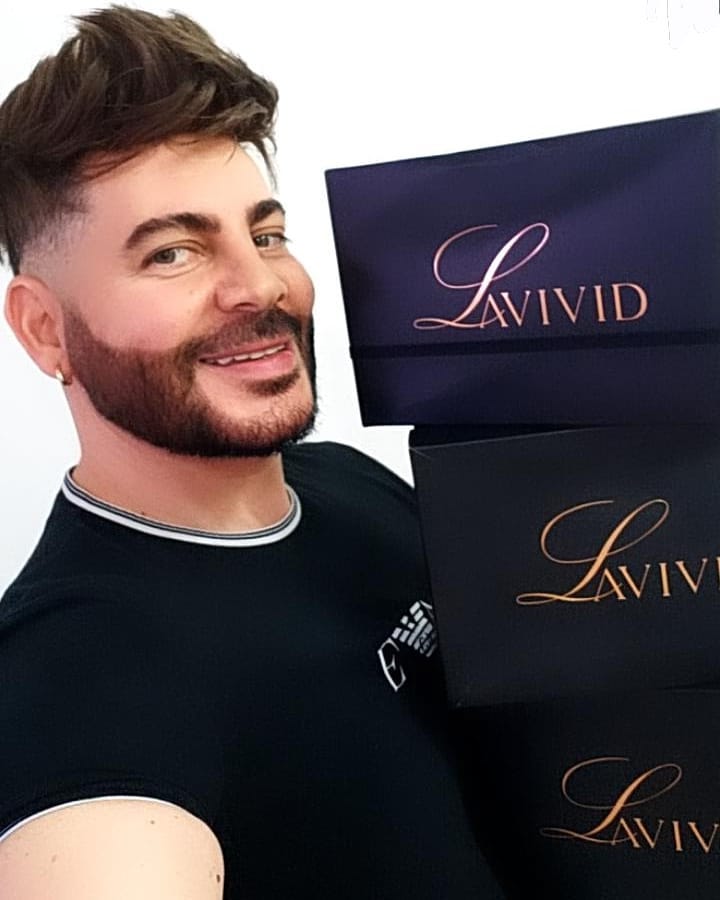 Read the information
Before you buy lace hair system, make sure you read the information about the cap construction because there are different caps. A glueless lace hair cap is good because in that way you can wear it without gluing it down and as combs and the adjustable straps so that you can adjust it and make sure it fits your head. Underneath my wake my hair is braided. Putting your hair in the ponytail and having your hair slicked back doesn't always work because the wig can easily slide back so you want to make sure that your combs have something to attach to and you don't want to pull on the front of your hair too much because that will make your hairline recede. 
Measure your head
There are different capsizes. If you don't know which cap style you will need, it would be smarter to measure your head. Sometimes the lace hair site doesn't have measurements for the caps so that you know which size will fit you. And if you are not sure, always remember that customer service is there to help you. Because let me tell you if your wig too big it will come off. When you order you just want to make sure that you know if it is overseas it's going to come to the L so the shipping is fast and it's not long. If your order does take a little bit longer it's because you did some custom things to your wig. So the best time to order a lace wig would be on holidays because most lace hair companies are having their sales during the holidays you can get a good amount of money off of a wig when you order it around like Black Friday or like before Christmas. 
In fact, buying a lace hair system is not as easy as you think. To choose the right one that is perfectly suitable for you, you have to take factors like price, size, basic information, and measurement into consideration. Apart from the lace hair physic shops, you can also check on some lace hair websites where you can find more options and lace wigs with good price and high equality. If you find yourself be wavering between two kinds of lace wigs, you can also contact customer service in order to get some more useful information and make your choice to buy lace hair system wisely.
---