The Tips for Buying Men's Hairpiece Cheap
Views: 960
The need to get men's hairpiece cheap comes up due to two reasons; you're growing bald fast, or you can't wait till your savings catch up. Regardless, all you need are a bunch of tips to lead you in the right direction. But first, you must ask yourself if such a need for cheap wigs has eventually caught up with you.
What Prompts You to Buy Cheap Wigs?
This isn't something that just pops up in your mind. A few reasons lead you to such a conclusion. In summary, you might want to consider cheap toupees for men if:
You Need One Fast
Maybe you have a date and don't want her to know you're going bald. Or perhaps you need to make a good impression at that interview or presentation, but the prices of men's hair systems seem discouraging. Such situations and more lead you to consider buying cheap hairpieces for men.
You Find the Available Ones Too Pricey
Believe it or not, but an essential good may indeed come out looking extremely expensive. In such situations, searching for a cheap wig for men may become a priority.
You're Just Starting on Men's Wigs 
As a beginner, it's advised you buy cheap hairpieces, for a start. This saves you unnecessary expenses by helping you browse through the numerous options till you find what suits you, without spending a lot of cash.
You're on A Budget
You may desperately need a good toupee but have to work on your limited budget. In such cases, a cheap wig is the best way to go.
Where to Get Men's Hairpiece Cheap?
Getting a cheap hairpiece isn't as hard as many leads you to believe. On the contrary, lots of places sell various designs of men's hairpiece at a very affordable price. Once you know where to look, the rest is a cakewalk.
Salons
These places display a wide array of cheap toupees for men, in different styles and sizes. Once you mention your budget, they'll find one that suits your fancy, and you go home satisfied, with a product you love.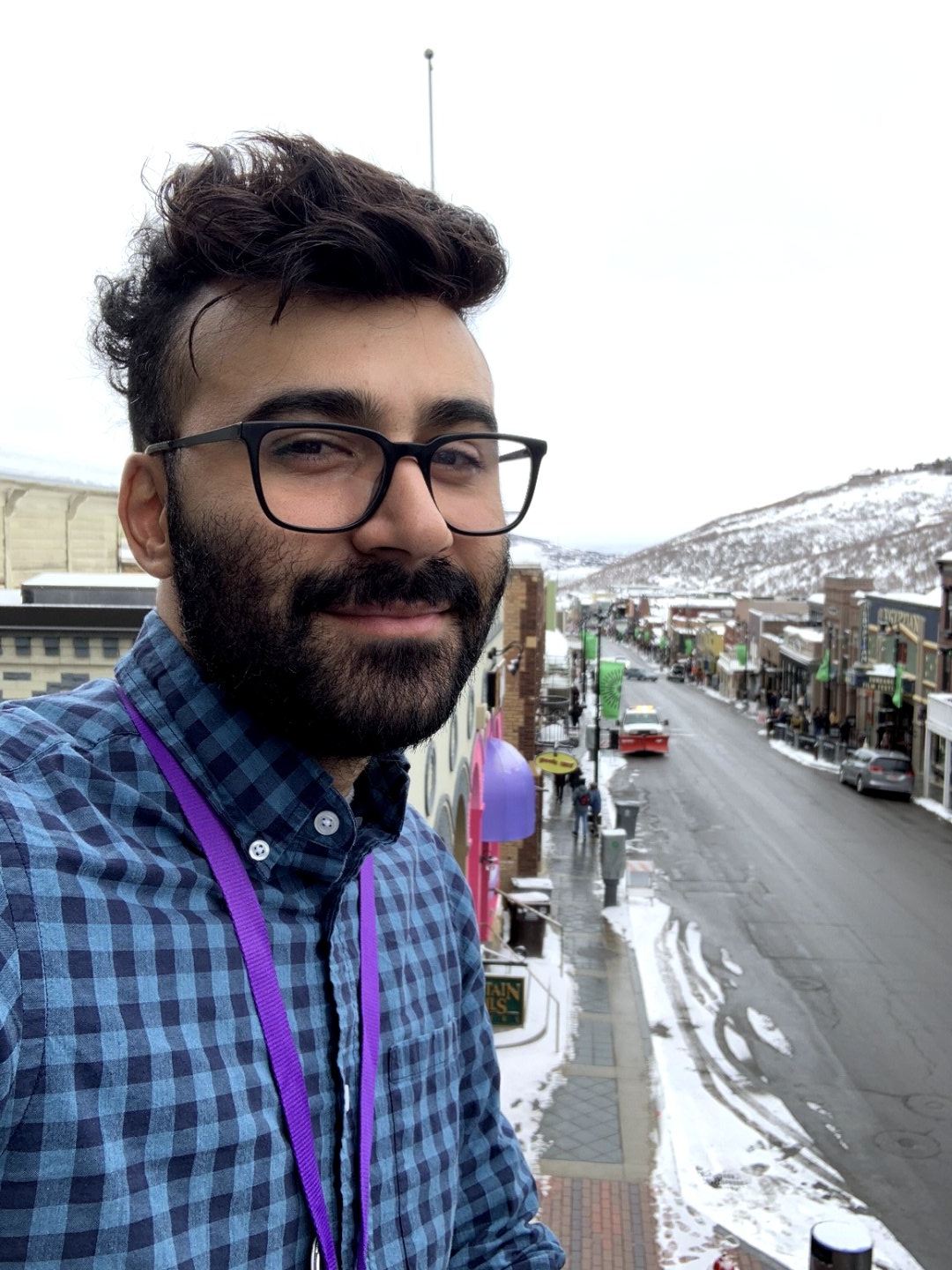 Thrift Shops
If you're not shy about shopping at one-dollar stores, then you'll get a cheap men's wig that's right for you. Lots of people let go of their used hairpieces and trade them to these places for a lesser price.
Individuals
Many people outgrow their collection of cheap men's hair system, and either does away with them or sell them to interested parties. If you don't mind buying from them, you'd be surprised to find lots of styles that work for you, and how little you have to pay for them.
Internet
You can also find loads of cheap men's wigs on various websites online. Not only will you find used ones, but also brand-new products displayed on retail sites at shockingly affordable prices.
Care Tip for Cheap Toupees
That you bought your hairpiece cheap doesn't mean it won't last long. With the right tips, you'll be able to preserve and maintain them to last you longer than expected. Here are a few tips to do such:
● Comb and brush your toupee regularly, even when you don't plan to put them on, as this keeps the follicles in good condition.
● When not in use, store your toupee by wearing it on a mannequin. This keeps it ready for use and ensures the edges don't wear out from lack of use.
● Only use hairpiece adhesives as prescribed by the manufacturer. That way, you never make the mistake of overusing products and damaging it.
● Consider your climate, lifestyle, and preferences before choosing the type of hairpiece adhesive you use. Wearing cheap men's hair system with glue on a hot day might cause the adhesive to liquefy, making it slip and soak into the covering underneath. With time, this damages the hairpiece.
● Wash your hairpiece with little soap and lukewarm water regularly, to remove dust and dirt. Then, comb gently and leave it to air dry. Never use an electric dryer, as it weakens the thread work.
If you ever purchase a used cheap toupee, treat with antiseptic and antifungal hair products for at least two to three days before using.
Conclusion
Buying a cheap hairpiece doesn't make you a penny pincher, and neither does it mean you'll end up with a terrible product. With these handy tricks, you can save cost and rock the toupee of your heart's desire. You can check out Brad High-Quality Toupees. Its breathable design makes it perfect for all hair types.
---