How to Buy the Right Mens Hair Pieces
Millions are looking for mens hair pieces all over the world. This just shows how prevalent male baldness is. Even if it's not a serious health problem, male baldness is a problem that needs to be discussed especially because it affects the lives of men worldwide. Baldness can affect one confidence and can have a significant impact on one's capacity to enjoy life. 
One of the solutions to male baldness is to get a wig or a toupee. The problem is, there are many different kinds of hair pieces available on the market today. Choosing one can be a daunting experience. Here are some tips on how to find the right wig or toupee. 
Set a budget 
It's easy to spend a lot on mens hair pieces, especially if you're desperate to find a solution for your baldness. This is why the first thing you should do is to set a budget. There's no sense in finding a solution for your baldness but becoming broke in the process. 
Basically, you have two choices when it comes to hair pieces. You can either get a stock hair system or you can get a custom one. The latter is more expensive but because it is custom-made for you, it will look more like your natural hair. Custom hair pieces are also virtually undetectable. Custom hair pieces can also save you money in the long run because they are very durable. So if you have the means, then you should definitely invest in a custom hair piece. 
If your budget is tight, however, there's nothing to be sad about. There are many stock hair pieces that are of high quality. When you go to a salon or a store that sells hair pieces, you should be upfront about your budget so they can help you choose what is appropriate for you.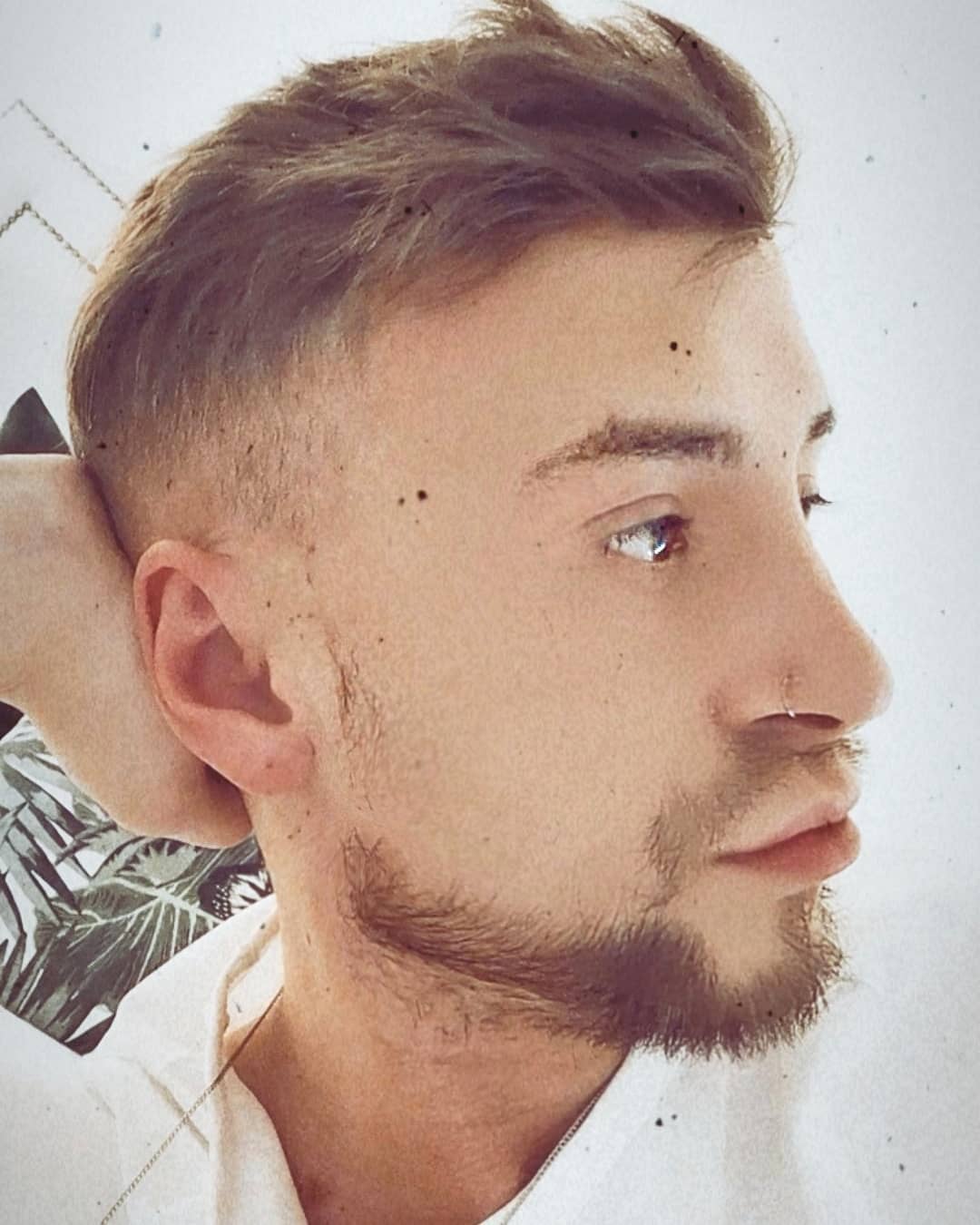 Consider your lifestyle 
You also need to consider your lifestyle before you order a hair piece. You need to get a hair piece that will be appropriate for your daily activities. Are you an active person? Do you like to work out? Then you will need a hair piece that you can wear to the gym or on your daily walk or run? Or maybe swimming is your workout of choice. Or maybe you're fond of doing other water activities. Then you'll need a hair piece that you can take with you to the pool or the beach. Or maybe you're a businessman and you simply want a hair piece that projects authority and professionalism. 
You need to get a hair piece that will match your daily activities or else it will look like a mismatch. Keep in mind also that hair pieces come with different maintenance requirements. So if you're a busy individual, then you need to choose a hair piece that is easy to maintain. 
How to secure the hair piece? 
There are different methods of securing a hair piece on a person's head. The use of glue, tape, and adhesive are the most common. Hair pieces can also be temporary, permanent, or semi-permanent. So before you shop for a hair piece, you need to decide which securing method is right for you and what type of hair piece you prefer. 
If you're looking for a hair piece that is comfortable, convenient, and easy to wear, then you should go for a temporary hair piece. Temporary hair pieces are secured to the scalp using tape or clips. Semi-permanent hair-pieces are secured using glue. If you want a hair piece that you don't have to remove every time, then you need to choose a permanent hair piece. A permanent hair piece is applied using a strong adhesive. 
Talk to experts 
If choosing mens hair pieces is still a problem, then the best thing that you can do is to talk to experts. Many salons and stores have a friendly staff that are more than willing to talk to you about the many different kinds of hair pieces and their features. You can also talk to someone who has been wearing a toupee or wig for a long time and then ask him about his experience. Hair stylists are also great sources of information when it comes to hair pieces.