The Way to Choose the Best Hair Wig for Man that Fits You
Views: 1483
The best hair wig for man is the one that suits all your needs. You want the hair system you buy to satisfy not only your style and color preferences but also to be in harmony with your scalp chemistry and environment. This article comes with tips on how to choose the best hairpiece for a male that will bring you royal comfort and restore your self-confidence. 
1. Scalp chemistry
The best wig for you is the one that has a good relationship with your scalp. In other words, you want your wig not to damage your skin and provide a comfortable feel. To make these wishes into reality, you have to choose a wig that is compatible with your scalp chemistry. That said, if your scalp sweats a lot, your best bet would be a hair system with a lace base, because the mesh allows for free air circulation, ventilating your skin even on hot days and helping you escape sweating in the most inappropriate moments. Monofilament and silk bases would do if your scalp sweats not that much.
Here we would also talk about the sensitivity of your scalp. If you have very delicate skin, the best wig for you would be one that has an ultra soft base. In this way, you ensure that you don't end up with itchy skin and redness in the first days of your wear. If you have an oily scalp, you would want a wig with a cap that doesn't need adhesives to apply on the head, which can be lace front wigs. In this way, you can remove the hair system as often as your scalp accumulates oil and get rid of greasy spots.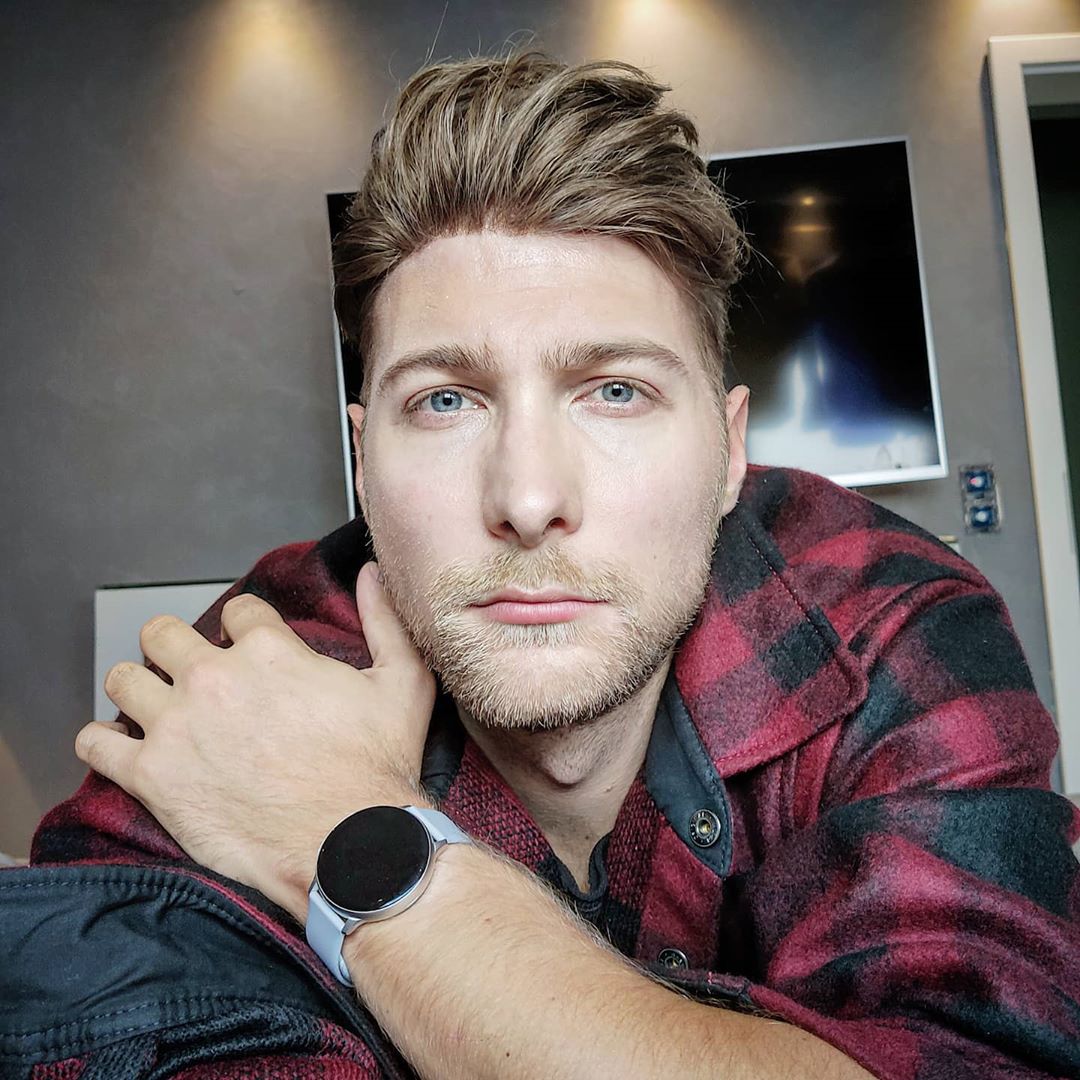 2. Environment
While you search for the best hair wig for man, you have to consider in which environment you are going to wear the system. If you live in a hot area where you can hardly escape the sun's rage, you may need a hairpiece with intense ventilation. Typically, these are lace wigs as they have tiny holes that allow for air circulation. In this way, not only will you not sweat excessively, but you will also allow your skin to breathe keeping it cool and dry and preventing bacteria growth, which, as we all know, like warm and humid places.    
If you though live in an area with low temperatures, you may be happy to wear a wig with a monofilament base. Aside from being durable and offering a naturally grown hair impression, monofilament is also a good warmth keeper. So no matter how cold outside is, your scalp will feel warm. If your area is windy, you may want to go with a system compatible with glue to keep it in a fixed position. 
We would also mention here the level of pollution of your environment. The more polluted your city is, the more often you will need to remove your wig to wash it. From this perspective, you would need an easily removable cap that doesn't attach to the head using adhesives. 
3. Permanent or occasional wear
The best hair wig for man is also the system that doesn't imply much hassle and is convenient to use. Here you have to answer yourself a question: "will I wear it occasionally or permanently?" If it's occasional use, you may need a wig with an easily detachable cap that doesn't use glue or tapes that you have to waste your time with during each removal of the system. Besides the fact that adhesives take time to be removed, they may leave residues and mess that you also have to get rid of before a new application. 
However, if you plan on wearing the hairpiece on a permanent basis, you may want to buy a wig with a mono or a silk base which are compatible with adhesives that provide a strong and long-lasting hold. 
To conclude, there are some factors you have to look for while choosing the best hair wig for man. You want the hair system to coincide with the chemistry of your scalp so that you get a comfortable feel and avoid redness and itchy skin. You also have to consider the environment you are living in. The wig may be high-quality, but if it is not compatible with your environment, you will end up with much discomfort and premature replacement. Answering yourself how often you are going to wear the hair system is also crucial in choosing the best wig. 
---