Tips on Choosing The Right Toupee Hair Color
Views: 1288
This article is about choosing the right toupee hair color. It may seem an easy task but it's not. It can actually be very tricky. But it's something that you should know whether you want your toupee to match your natural hair color or if you want to try something new. There are many things to consider in choosing a toupee color. But there's one rule that you should remember. You should choose a color that will flatter your looks. This means that it should match the different features of your hair body. These include your hair color, eye color, skin tone, and other features. What you don't want to happen is for the wig to stand out like a sore thumb. 
Wearing a toupee is probably the easiest way to change your hair color. This is why even those who are not suffering from hair loss are buying toupees. With a hairpiece, you won't be damaging your hair with all those chemical-laden hair colors. With a wig, it's also easy to experiment with different hair colors. You can even change your hair color weekly if you want. But still, there are rules to follow in choosing toupee a hair color. Following these rules will ensure that your toupee will be undetected even by the most discerning individuals. And that is the goal if you want to wear a toupee. 
You must give careful thought to your choice of toupee color. Keep in mind that toupees are not cheap. It requires a significant investment. If you're buying a toupee because you want to experiment with new hair color, you should avoid getting one that is two shades lighter or darker than your original hair color. Because when you do so, the change will be noticeable. It will be so dramatic that people you know will immediately notice the difference. It's a good thing to do if you're someone who wants attention. Otherwise, you should avoid it. Just stick to a shade similar to your natural hair color. But if you really want to change your hair color, then you should do so over a period of time so people will have time to get used to it.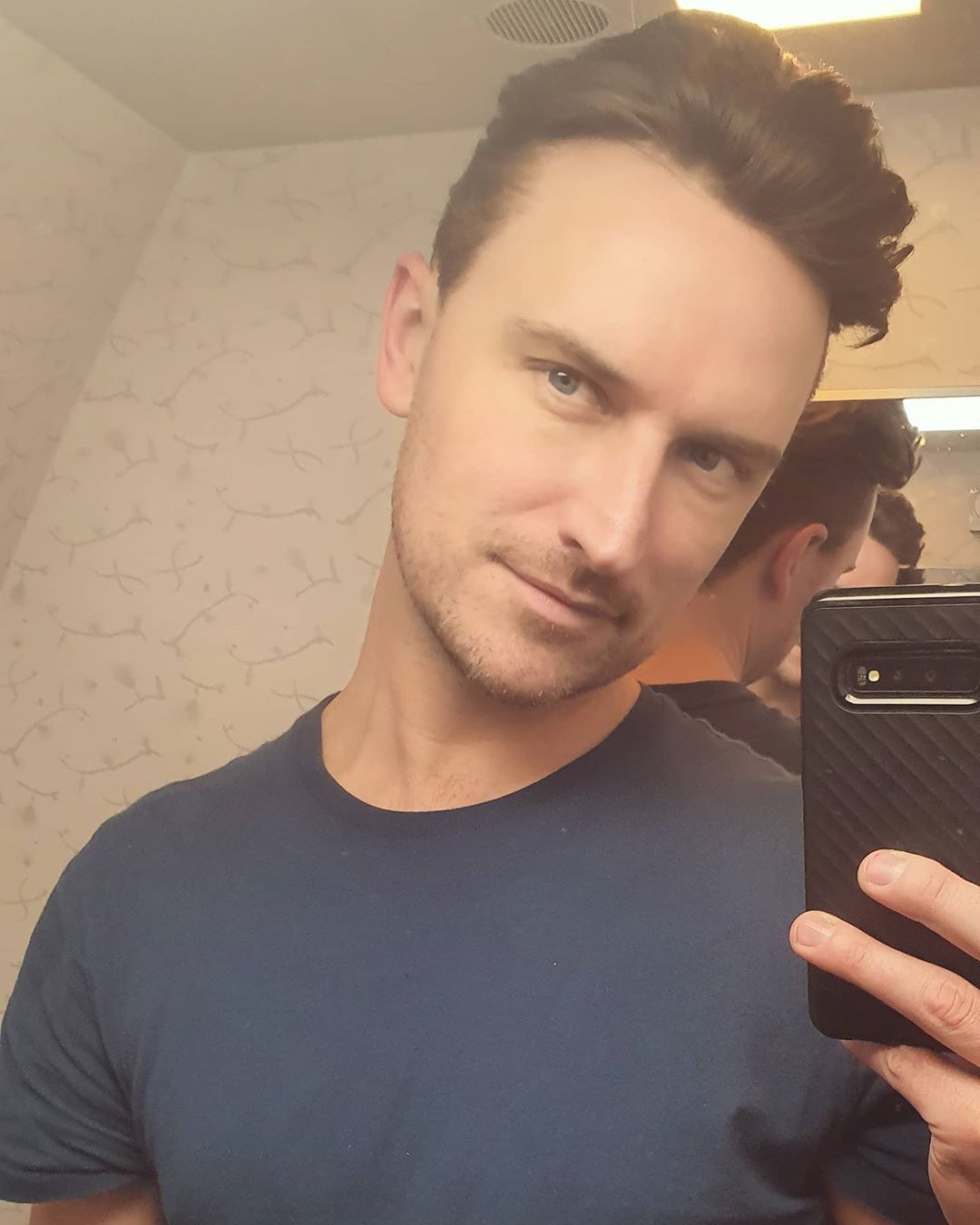 You should also consider your skin tone when choosing a toupee color. It's actually a very important consideration. One of the things that you need to know about skin tone is that it tends to fade as you age. If you want to brighten your skin color, you should choose a toupee color that is close to your skin tone or something slightly lighter. This will also give you a more youthful look. If you choose a toupee with a color that presents a strong contrast to your skin tone, your facial feature will become more prominent. And that includes the lines and wrinkles that you're trying to hide. 
The next feature you need to consider is your eye color. You should choose a hairpiece with dark or golden browns, chestnut, auburn, or red highlights if your eye color is green, golden brown, hazel, or light blue. You should choose a toupee with more natural colors such as brown, black, or even blonde tones if your eye color is deep blue, blue-gray, dark hazel, or dark brown. 
You should also consider your original hair color. What is the color of your hair when you're young? Maybe you were blonde when you were young and your hair just became darker when you grew older. But that means that a blonde toupee will still sit you. To match your current skin tone, however, you should choose a toupee color that is slightly darker than what you had when you were young. Another thing that you need to know about toupees is that they are pre-blended with natural-looking highlights. This applies to both synthetic and natural toupees. Your choice of highlight should be based on your natural hair color too. 
Choosing a toupee can be fun. But it can also be a very challenging experience. But once you know the rules in choosing a toupee hair color, then things become easy. If you're still in doubt, you can always ask for the help of experts. Most hair salons and wig shops have customer service teams that will be more than happy to help you.
---